Helen Mirren heads list of British stars winning American TV's biggest awards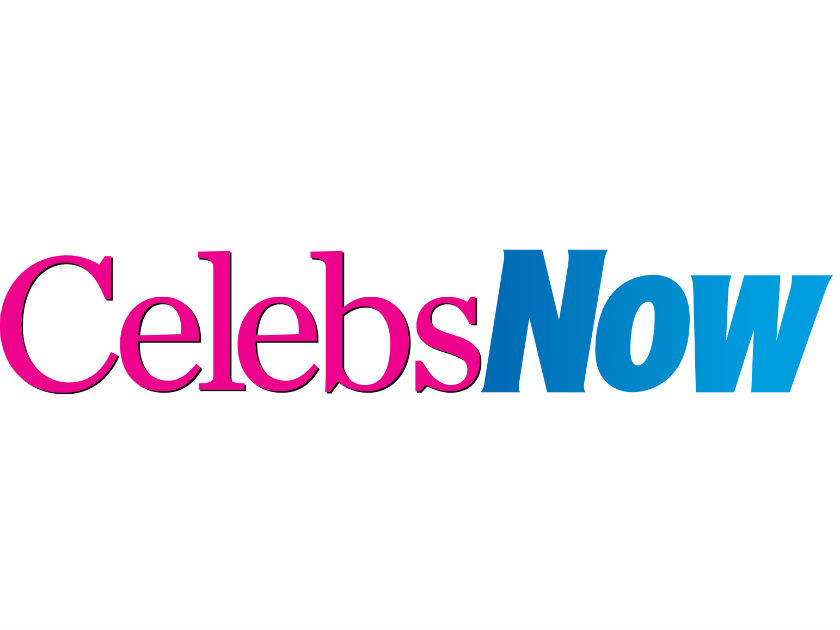 Actress Helen Mirren has scooped an Emmy award for her title role in Channel 4's Elizabeth I.

But the star had a tough task on her hands to pick up her trophy for best actress.

'My biggest triumph is not falling arse over tit,' she told a laughing audience. 'If you saw the shoes I had on you'd understand.'

Mirren, 61, claimed she had to panic buy her new 6in Perspex platform shoes after forgetting to pack her own. She said: 'These are what you might call stripper's heels. I bought them on Hollywood Boulevard and they cost $49.99.'

Other Brits winning American TV's top accolade include Jeremy Irons, 57, for best supporting actor in the Channel 4 drama. Kelly Macdonald picked up best supporting actress for her role in Richard Curtis's BBC film The Girl in the Cafe – which also won best TV movie and best writing in TV movie.

Writers Ricky Gervais and Stephen Merchant also saw the American version of their BBC show The Office triumph as best comedy.