People got a little bit kray-kray over the Countryfile host's hemline
Helen Skelton made more than a bit of a splash as she presented the BBC's coverage of the Olympic swimming in Rio on Saturday night.
It wasn't the action in the pool that got pulses racing but rather the Countryfile presenter's choice of outfit, with Twitter going into meltdown over the little frock Helen chose to wear on the live show.
MORE: 11 things you never knew about Countryfile presenter Helen Skelton
Perched poolside alongside pundits Rebecca Adlington and Mark Foster, Helen hosted the show wearing a sleeveless dark blue frock with a leg-baring hemline – and many social media users couldn't handle it.
'The @BBCSport presenter @HelenSkelton needs to wear appropriate clothing to present swimming. Many ppl don't want a nightclub mini dress bbc [sic]' one wrote.
Another added: 'Helen Skelton should not spin in the chair… can tell she's not wearing any knickers #RioOlympics2016 #helenskelton.'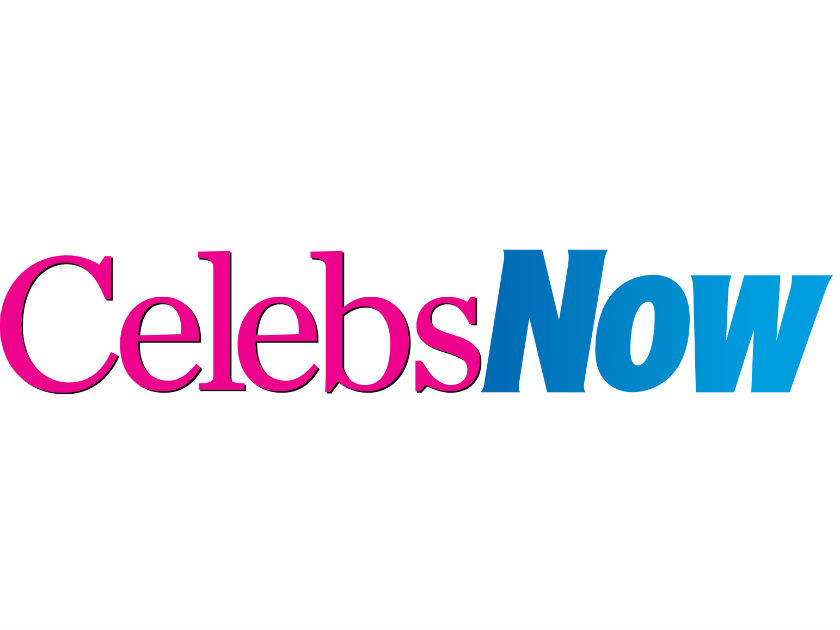 Meanwhile, others seemed to be enjoying the view.
'Whom ever at the BBC has dressed @HelenSkelton tonight your knighthood is in the post! #Olympics,' one wrote.
'Game on #helenskelton looks fantastic in her short skirt. Great presenting genuinely appears to be enjoying herself. You go girl,' another added.
As Helen's hemline continued to cause a stir, some tweeters couldn't work out what all the fuss was about.
'What the hell is wrong with people nowadays?! Objecting to Helen Skelton wearing a short skirt on tv?!' one asked.
Another was quick to point out the double standards at play too, commenting: 'And for those of you criticising Helen Skelton for her choice of outfit, MARK FOSTER IS SITTING THERE IN SHORTS! #MORONS'
And others came out in her defence, with one pointing out that Rio's not exactly the sort of place that you'd want to wear a pair of wooly tights.
'Re: #HelenSkelton: 1. Brazil is boiling hot 2. Helen Skelton is awesome Therefore 3. She can wear whatever the hell she likes. Grow up,' they wrote.