Corpse Bride actress to star in next Hogwarts film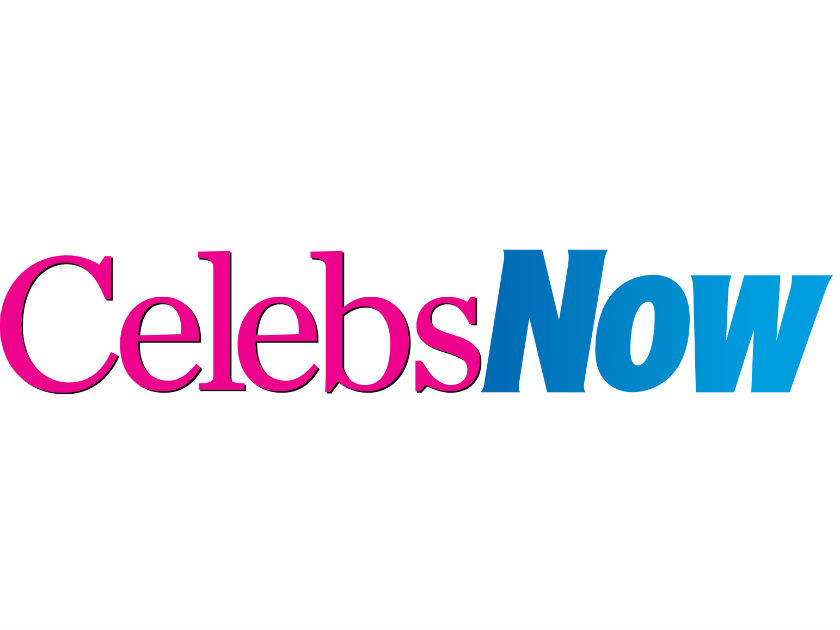 Helena Bonham Carter is to star in the next Harry Potter film.

The star of Charlie And The Chocolate Factory and Corpse Bride, 40, will play Bellatrix Lestrange in the fifth Harry Potter film – Harry Potter and the Order Of The Phoenix.

Bellatrix is the cousin of dark hero Sirius Black (played by Gary Oldman) but she is also a follower of Harry's nemesis, Lord Voldemort.

Helena is no stranger to dark and magical stories, starring in some of her partner Tim Burton's films such as Big Fish and Corpse Bride.

The latest Harry film will see Daniel Radcliffe, Rupert Grint and Emma Watson reprise their roles as teen wizards Harry Potter, Ron Weasley and Hermione Granger.

Other new faces will include Vera Drake star Imelda Staunton, 50, as Dolores Umbridge, Hogwarts' student-hating High Inquisitor. Helena and Imelda will star alongside Robbie Coltrane, Alan Rickman and Julie Walters.

Harry Potter and the Order Of The Phoenix is out in 2007.