Supermodel shares night out with Interpol singer Paul Banks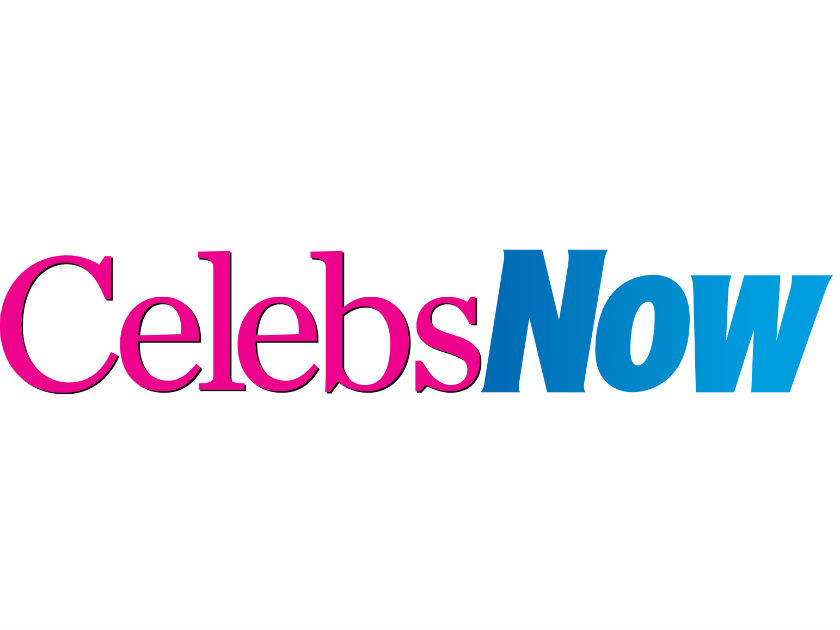 Helena Christensen has put an end to rumours that she's dating Josh Harnett – by stepping out with another man.
The supermodel was spotted kissing and holding hands with Paul Banks, singer of the US band Interpol.
The couple were at the launch of Tocca Vintage at Butik, the model's store in Los Angeles, on Wednesday night.
But Helena, 39, remains tight-lipped about her relationship with the 29-year-old rocker.
'I don't talk about my private life. I've learned from all the other very smart artists out there,' she tells People.
Interpol singer Paul Banks
Laura Czerniak