Katie Price and Peter Andre's son Junior is praised for his 'beautiful' singing voice....
Katie Price loves sharing cute videos and photos of her five children, Harvey, 13, Junior, 11, Princess, 9, Jett, three, and two-year-old Bunny. One of her most recent videos though has attracted a fair bit of attention from fans.
On Monday, Ms Price, 38, uploaded a vid of daughter Princess playing with her hair, and in the background, Junior can be heard belting out the classic Jackson 5 hit, I'll Be There.
When we say belting, we mean 'singing REALLY well'. No seriously…take a listen!
Fans were quick to notice how good Junior's voice really is, with many comparing it to the voice of his famous singer dad, Peter Andre, 43.
Yup, we can certainly hear some kind of resemblance.
Eh?! Katie Price baffles Twitter fans with bizarre message after 'tired' video
One Insta user wrote: 'His got good voice I cam see him following a singing career like his dad, x,' and another added: 'I wonder where he gets that from…. 🤔😉,' whilst another commented with: 'He's actually got a really good voice.'
Someone even suggested Junior should start releasing some music by writing: 'Junior you can sing 👍 should start covers of songs you'd be a hit.'
We agree!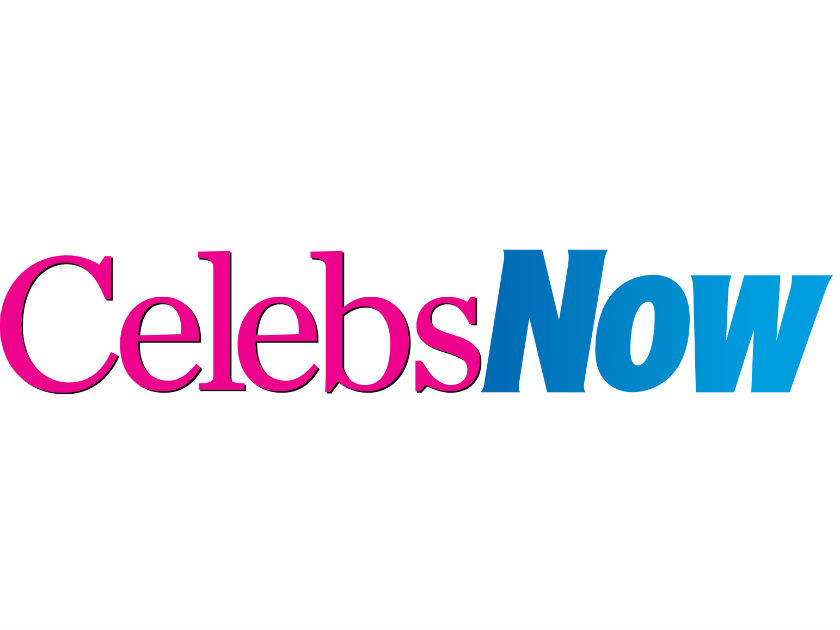 Whilst many complimented Junior on his 'beautiful' voice, some made a sly dig at Katie Price's previous attempts at a singing career. Back in 2005, the model and TV star even represented the UK at the Eurovision Song Contest.
One user wrote: 'Better singer than his mum and dad ..lol 😆,' and another said: 'He can sing @officialkatieprice better than both of you 👌🏼😂😘'.
Ouch!
Peter Andre: 'I don't want my children working: let them decide for themselves'
It wasn't just Junior that sparked interest. Princess also garnered plenty of fan attention.
Comments such as: 'Princess has such big eyes and she is so pretty xx', 'Princess is so naturally beautiful! She's gonna break a few hearts in the years to come 🙂 you have such lovely children' and 'Princess is the prettiest wee thing….her wee dimples too!!😊😊,' were left, praising the Katie's pretty daughter.
More vids please, Katie!