Things really didn't go to plan during this episode...
Loose Women had a bit of a nightmare during Wednesday's episode when the show was suddenly pulled off air in the middle of a sensitive discussion.
Author Kathy Lette was on the show with her autistic son Jules to discuss how she once considered hiring him a prostitute so that he could experience sex when the programme appeared to be hit by technical issues.
Are Stacey Solomon and THESE Loose Women stars facing the axe?
Host Andrea McLean had just asked Jules how he would have felt if his mum had gone through with getting a sex worker for him and he started to reply: 'I would have thought about it. There's parts of it I would have enjoyed probably.'
But as he continued speaking the sound abruptly cut off and then the visuals disappeared too. Instead a screen popped up with the message: 'Sorry we're experiencing technical difficulties'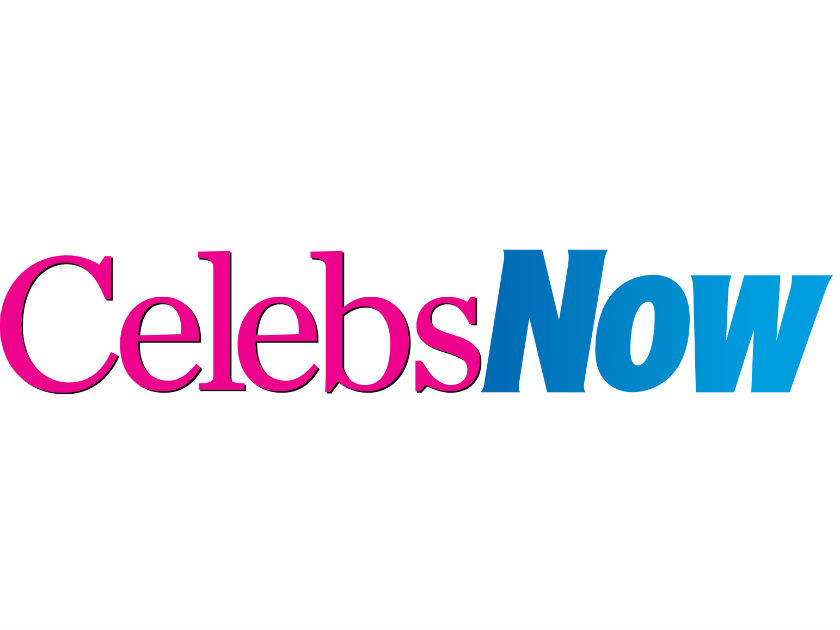 Shortly afterwards everything was restored and Andrea apologised for the issue, explaining to the camera: 'We've seemed to have lost that interview. We pre-recorded it before the show started. Hopefully we will be able to return to it.'
At the end of the programme Kathy returned without Jules to finish the discussion.
Viewers were baffled by what had happened and many questioned whether perhaps a naughty word unsuitable for broadcast might have been used.
'Oh no @loosewomen I was enjoying that segment,' one watcher Tweeted, whilst another speculated: 'What the hell happened there? Did Jules say something inappropriate? I was enjoying that!! @loosewomen'
The problems didn't end there unfortunately as the show was filled with awkward moments.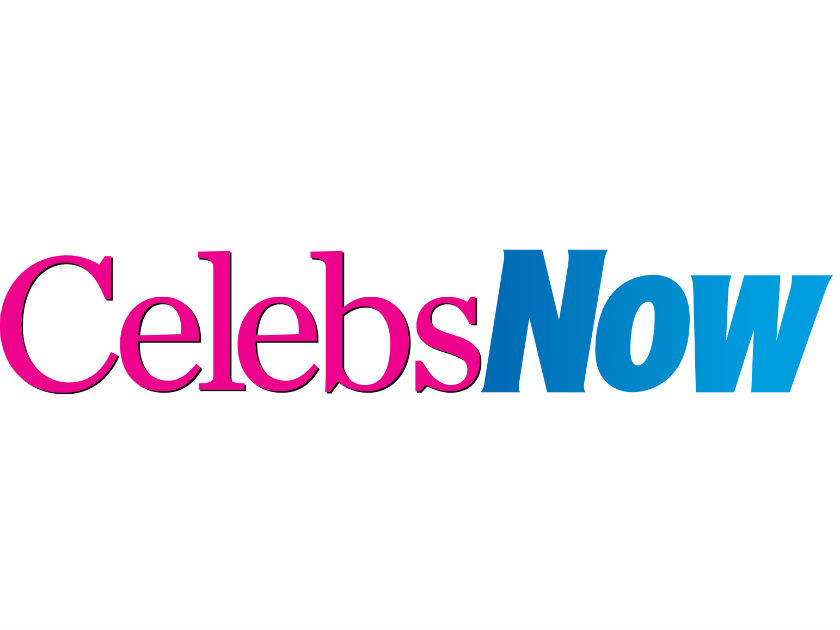 Boxers Chris Eubank and Chris Eubank Jr. appeared for a joint interview and it got off to a bad start when they arrived late to the studio, meaning Andrea was unsure if they could start the chat.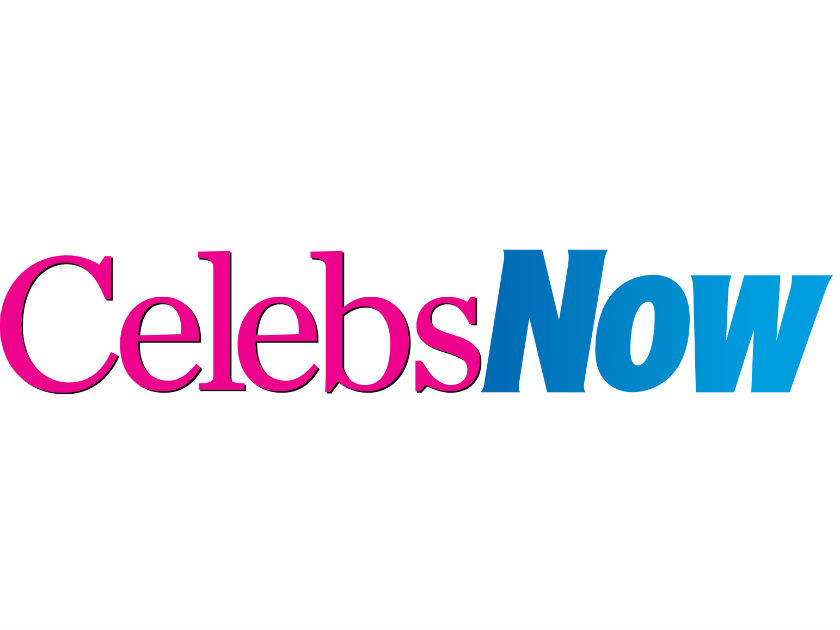 Then when they actually made it to the panel Chris Snr. tried to hug Janet Street-Porter who is famously NOT a fan of a cuddle and made this clear by refusing the embrace. AWKS.
Viewers were left cringing even more when the sporting duo joined Janet and Katie Price on the roof for a bizarre bit of sparring, which only just made it to air as Andrea admitted they didn't have much time to get to the top of the building.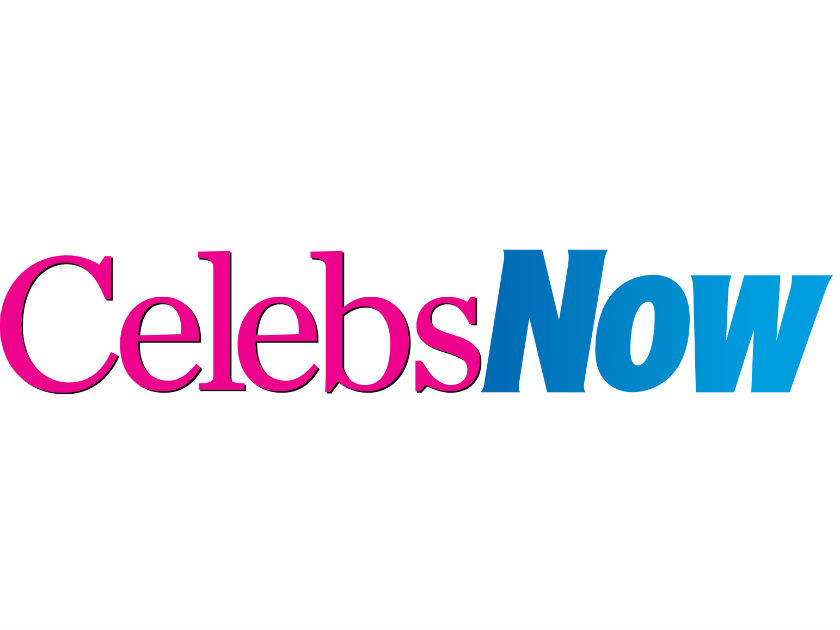 So to summarise, most things that could go wrong did and Twitter was gobsmacked by the awkwardness of it all.
'Well, this wasn't awkward at all… #boxers #WTF #LooseWomen,' one posted, whilst another even said: 'most awkward @loosewomen show ever!! #awks #technicalissues #mishmashofevents #LooseWomen'
Others called it 'absolutely tragic' and 'car crash tv'. Oh dear.
Well on the plus side, things can only get better in Thursday's episode, right guys?