She regrets going out with Antony Costa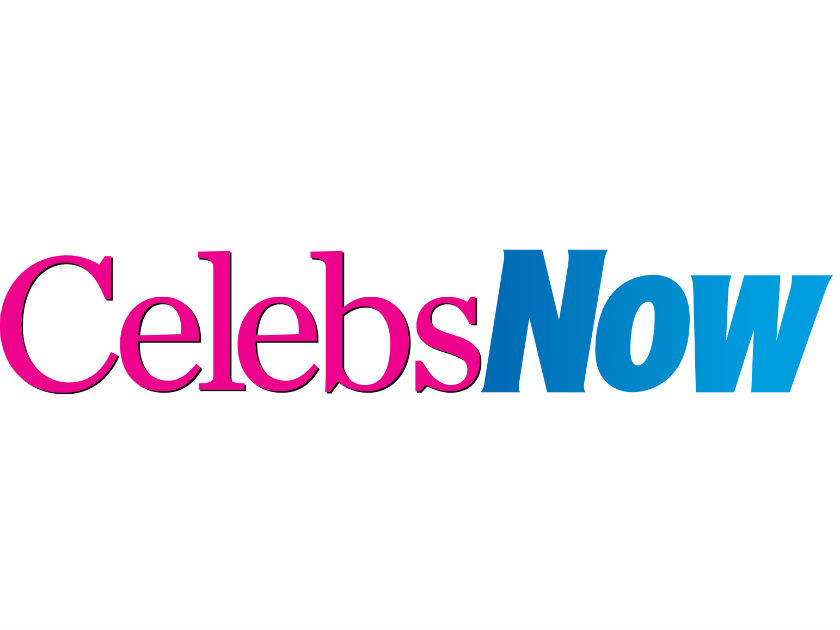 Hell's Kitchen star Adele Silva has admitted that she wishes she'd dated Blue's Lee Ryan, instead of Antony Costa.

Adele went out with Antony for two years but would have preferred to have got cosy with his bandmate, Lee, 24.

'It's a shame I didn't meet him instead of the other one,' says the former Emmerdale actress, 26.

Earlier in the week, Antony, 26, was a guest in the Hell's Kitchen restaurant and tried to chat with Adele while she was cooking, but she didn't seem interested.

And she won't be able to flirt with fellow contestant Lee because he quit after falling out with Marco Pierre White.

Rosie Boycott, 56, was the first person to get voted off the show last night.



Suzannah Ramsdale