But does this spell the end of Our Girl?!
When your name is Michelle Keegan, the diary stays chockablock baby.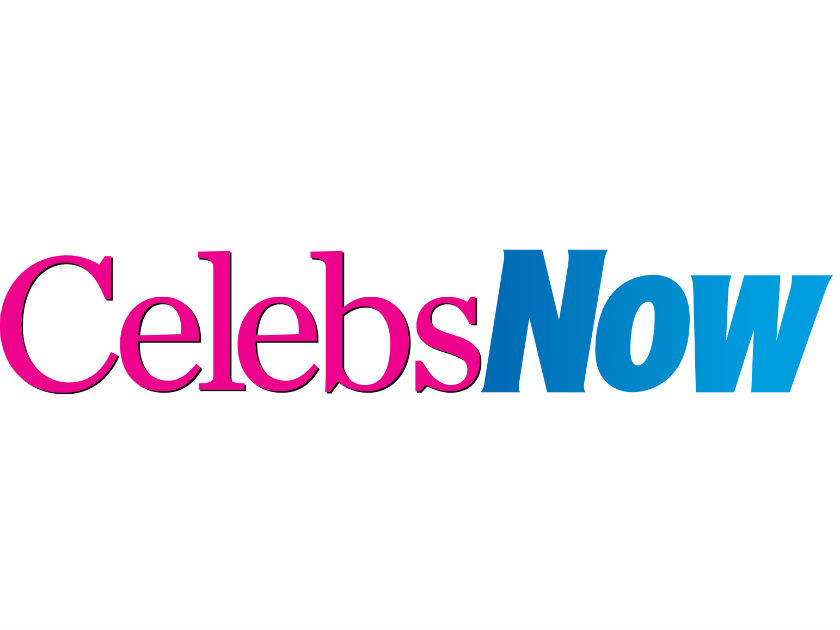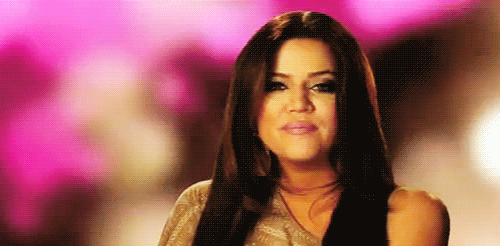 It's fair to say that the Corrie actress has come a *long* way since her stint on the cobbles, having wrapped up filming for her very first film Strangeways just as Our Girl airs on BBC.
Yup, someone is a busy, busy bee.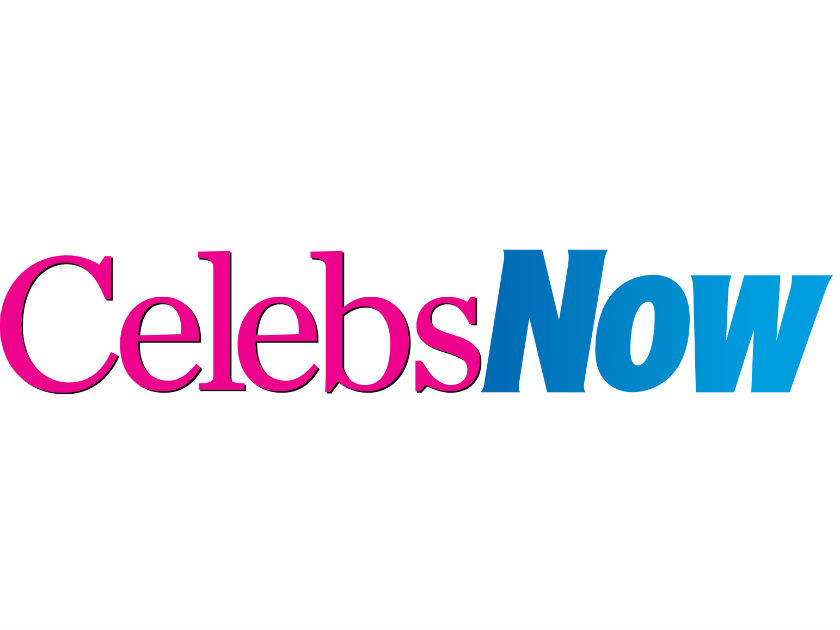 However, despite her major career advancements, the 31-year-old is showing absolutely no signs of slowing down – and has *actually* revealed a brand new career adventure!
MORE: 'It's not the easiest': Mark Wright gets brutally honest about his long-distance marriage to Michelle Keegan
Taking to Instagram, Mich has shared a snap of a script for her upcoming new comedy show Brassic – which will air on Sky.
Michelle, who will be starring alongside Being Human's Damien Malony and This Is England's Joe Gilgun, writes: 'Here we go… onto my next adventure.'
Fans have been quick to congratulate Michelle on her latest career venture, with replies reading messages such as 'Congratulations Michelle and good luck xx' and 'Congratulations can't wait to see it'.
However, one user has pointed out a *very* scary prospect to Mrs Mark Wright's new career move – sharing: 'Does this mean there definitely isn't another series of our girl?'.
Say it ain't so, Mich!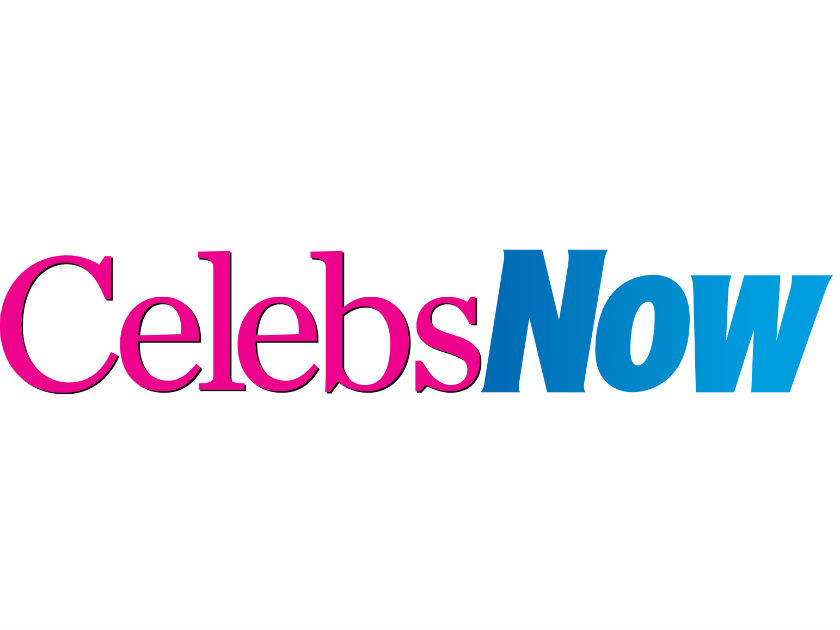 So, what can we expect from Michelle's newest stint on the telly?!
Well, according to TV bosses at Sky, the show will be 'authentic' and 'hilarious'… 'Brassic is really different – sometimes raw, often remarkable, and always human. Fantastic scripts complemented by an amazing cast'.
Yup, we're sold. But where does this leave our beloved Our Girl?! 
Fear not! According to the BBC, there are current talks surrounding the future of the show – and it is currently expected to begin filming once again in January of 2019.
A BBC spokeswoman shares: 'Our Girl has performed consistently well… We are in discussions about future Our Girl series.'
We'd be lying if we said that wasn't a sweet, sweet relief. Congrats Michelle!