Evan Spiegel founded Snapchat, is a billionaire by the age of 25, and now he's bagged Miranda Kerr
Let's face it, Orlando Bloom is a tough act to follow in the boyfriend stakes. But Miranda Kerr seems to have found a new model who more than matches up to her ex.
Since June, Miranda's reportedly been hooking up with Evan Spiegel, the founder of a little app you might have heard of called Snapchat. The pair were spotted looking very loved-up at LAX airport earlier this week – they were all smiles as they wandered through the building, probably having just returned from the kind of luxurious trip we could only ever dream of. Anyway…
Evan Spiegel is usually seen on the pages of various rich lists (he has got over a billion in the bank) but we have a feeling we'll be seeing more of him now he's hanging out with gorge Miranda, 32.
Here's what you need to know about Evan.
1. He founded Snapchat in 2011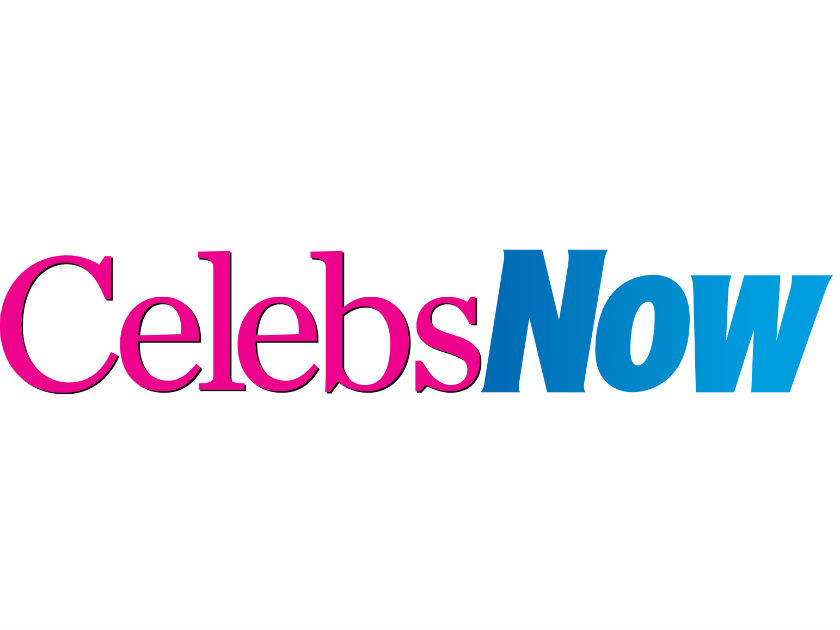 Along with his business partner Bobby Murphy, Evan is the guy to thank for your daily dose of selfies and general picture-based LOLs. He was still at university when he founded it, and it now has over 100 million users. Puts that time you drank three litres of cider while dressed as a Minion into perspective, doesn't it.
2. He's the youngest billionaire IN THE WORLD
Yes, in the actual entire world. Thanks to Snapchat, Evan has over $2 billion in the bank. And he's only 25.
3. He's been a very naughty boy…
…but he's sorry. Last year, an American tech blog published emails that Evan had sent to his fraternity pals while at university, featuring some pretty horrible homophobic and sexist comments. Evan has apologised since, telling the Los Angeles Times: 'I have no excuse. I'm sorry…I was jerk to have written them. They in no way reflect who I am today or my views towards women.'
4. Miranda isn't the first model he's dated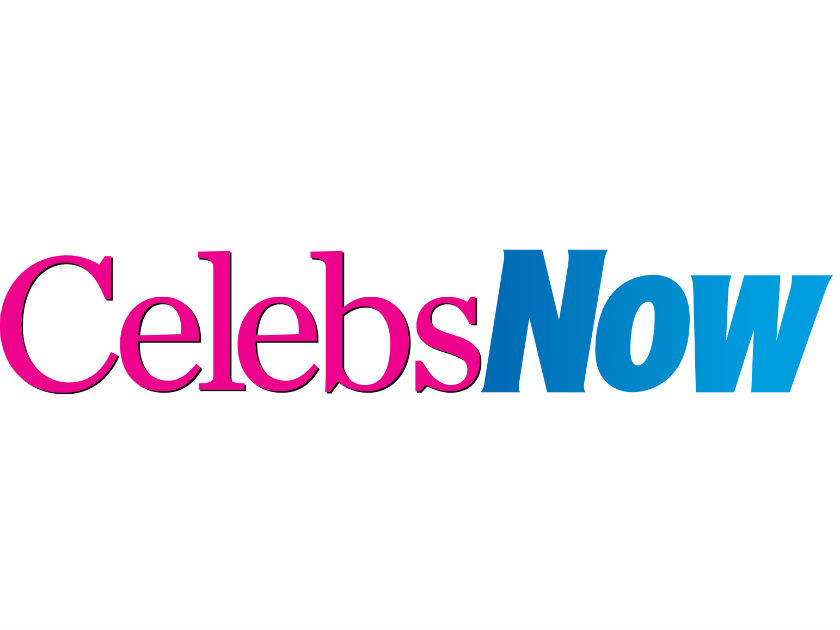 In 2013, Evan dated the American model Lucinda Aragon, who appeared on the ABC show The Bachelor.
5. He dated Taylor Swift
According to US reports, Even started hooking up with Taylor at the start of 2014, but ended things because he found her a bit too full-on. And he didn't even get a break-up song!
6. He has expensive taste
A profile of Evan on a tech site reports that the entrepreneur has always been money-minded – when his parents divorced when he was 17, he wrote a letter to his dad asking for a brand new BMW. He eventually moved back in with his mum after arguing over money with his father. The cheek!
7. He had the same career struggles as the rest of us
Slaving away in an unpaid internship? Don't worry, even billionaire 25-year-old Evan Spiegel (jealous? Us?) had to do that one. As a student he interned for Red Bull in the marketing department for no money, and now he's absolutely filthy rich. There's hope for the rest of us yet.
Miranda Kerr stuns in sexy white dress in new Instagram snap