These are the rocks that she's got... but what does it mean?! Kylie Jenner reveals all!
Okay, sure- we had a slight jiffy that lil' miss Kylie Jenner was not about to be gifted a pair of socks- and perhaps a fiver from her distant Auntie Sal- for Christmas.
However, we certainly were not prepared for the 18-year-old to begin sharing snaps of a humungous BOULDER posing as a diamond ring from boyfriend Tyga on her engagement finger… whilst we were still trying on our seventh pair of socks.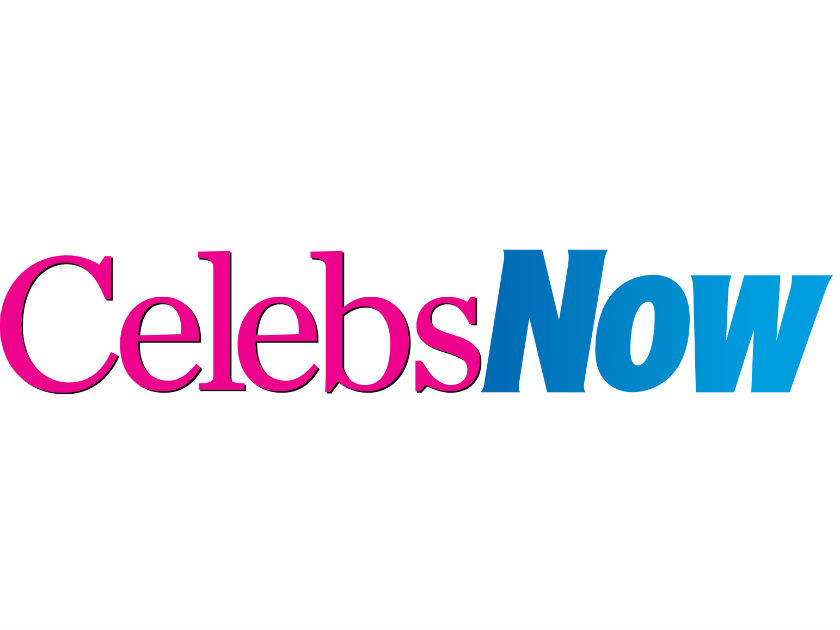 On Christmas day, the youngest sibling of the Kardashian Klan took to Instagram to share a snap that we, even in our wildest dreams, will sadly never be able to re-create. Not that we're bitter or anything. GET A LOAD OF THIS FANCINESS PEOPLE….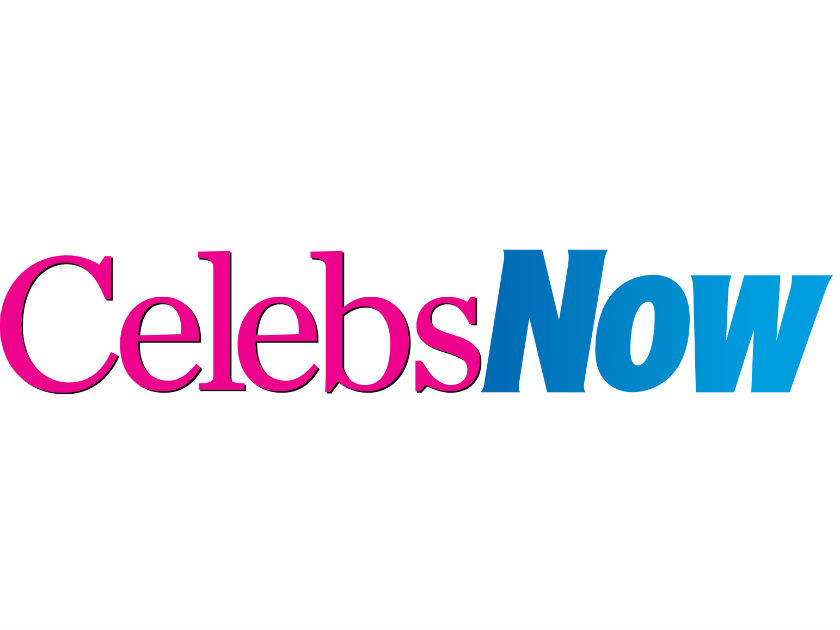 Racking up over a million likes, it's fair to say we had to put down our Christmas fork for a moment of processing.
Considering the couple recently revealed marriage plans, should we be buying a hat?! When should we expect the invite?! Of course, the Christmas fork was only down momentarily- we shortly returned to our turkey and let the rest of the world enjoy the engagement pandemonium.
And thank goodness we didn't waste any turkey, because Kylie has since issued a statement denying any type of agreed commitment behind the ring. Except, of course, the commitment of rocking a jewel the size of a small island. Which, funnily enough, is a commitment we have absolutely no problem with.
Taking to her app, Miss Jenner writes: 'It was really special to end such a big year celebrating with all of my friends and family … and with an extra special gift from a special someone. And NO I'm not engaged 🙂'.
Well that settles that. Now, where is OUR extra special gift from our special someone?! Someone? ANYONE?!
Alice Perry