Sophie's finally had enough of Tom's mood swings in the Love Island villa and is now free, single and ready to mingle...
Dumping someone is never easy, let alone doing it on national TV. But Love Island's Sophie Gradon handled it like a trooper when she called it quits with her man.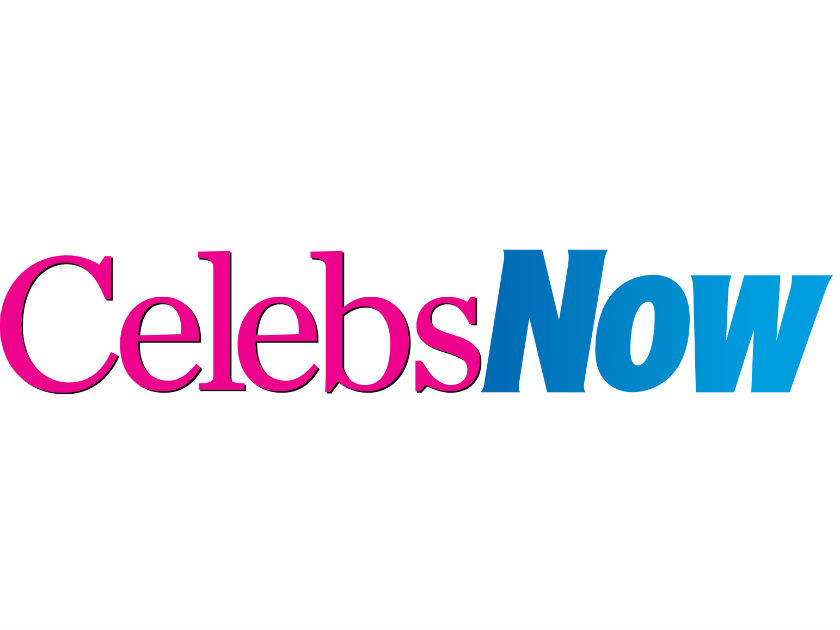 In fact her sensational dumping of 'cringe' and 'moody' Tom Powell has made her one of the most popular girls in the villa.
Just check out the love she got on Twitter…
https://twitter.com/LeanneConnor1/status/747544184551251968
https://twitter.com/rebeccacoutts_X/status/747540155968397313
During a heart to heart with Tom Sophie – whose two-previous romances have been with women – slammed him for 'acting like a t***' around his ex, Emma (who came into the villa recently), before dumping him.
After endless arguments, Sophie revealed she couldn't 'take it anymore' to which Tom put on his grumpy, disappointed face and wondered around the bedroom, saying 'I'm gutting, I'm really gutted'. Despite his best efforts to win her back – including a 'Hollywood'-style speech which Sophie laughed about – it fell of deaf ears.
Watch their heart to heart here:
Her and Tom coupled up at the start of the ITV2 reality show but were on a rocky road ever since – with this situation escalating when Tom's ex-girlfriend Emma-Jane Woodham entered the villa.
Awkwardly, Emma and Sophie seem to get on like a house on fire while Tom just sat around being a right grumpy-pants!
LOVE ISLAND'S SOPHIE: EVERYTHING YOU NEED TO KNOW
Things came to a head the day before Sophie called it quits when the pair had a fight and Tom walked off and started to pack his bags, intending to leave the villa.
He couldn't make up  his mind though and, shock horror, he stayed in.
Seriously, this guy could even decide on something even if he was being hung off a cliff!
Two new guys enter the villa tonight so we think Sophie's frown could be turned upside down!