Looks like this could be serious for the One Direction star…
Harry Styles is on a roll with his career at the moment following the success of his debut solo single and now it sounds like his love life is on the up too.
It's been reported that the One Direction star has secretly struck up a romance with food blogger and model Tess Ward, a trained chef famed for her The Naked Diet cookbook.
WATCH Harry Styles makes hilarious FaceTime call to James Corden
Harry, 23, has apparently been on a series of dates with Tess after being introduced through mutual friends and it turns out they have a lot in common.
'As soon as Harry met Tess there was an instant spark between them,' a source says.
'They really bonded over their mutual love of quirky fashion and food – and things turned romantic quickly.
'They've been on a number of dates while Harry has been in London and he's already introduced Tess to some of his close friends including his personal stylist Lou Teasdale.'
Harry has dated numerous women in the public eye before, having enjoyed brief relationships with the likes of Caroline Flack, Taylor Swift and Kendall Jenner.
It sounds like this one could last a little longer though, with Harry said to be seriously smitten with Tess.
'This really seems different to Harry's past relationships,' the insider tells The Sun. 'As Harry genuinely is besotted with Tess and doesn't want to risk messing this one up.'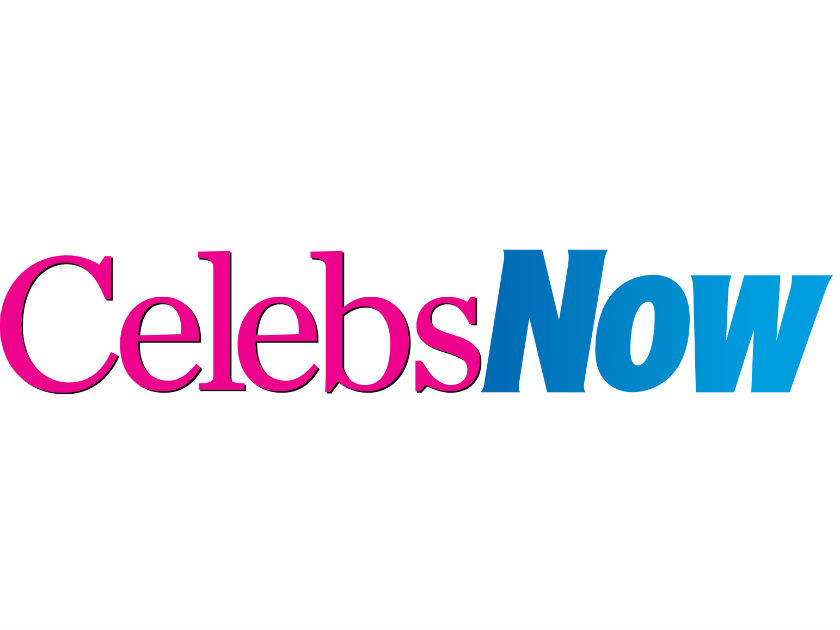 Harry was spotted with Tess over the weekend when he was seen sitting in traffic in his car in London with her by his side.
Despite this sounding promising, the Sign Of The Times singer claimed just last month that he'd not had time to look for love recently given that he's been working on his album as well as acting in upcoming war movie Dunkirk.
'I haven't dated in a long time really,' he told BBC Radio 1's Nick Grimshaw. 'Because I went away to do the movie then did the album so I haven't in a while. I have a couple of candles left still though.'
He also confessed that his dating behaviour in the past had often been 'wrong' and 'weird'.
Let's hope this one works out a little better then, eh Hazza?