The strongest showbiz couple are about to face their second test
Emma Willis has revealed all the details of her THIRD pregnancy – and why she is still head-over-heels with hubby Matt Willis.
The pair have been married since 2008 and gone through many trials and tribulations since the start of their relationship. Yet the mum-of-two has revealed why she's stuck with Matt all this time and bringing another baby into the world with him.
'I still fancy him. He's getting better as he gets older,' the 40-year-old told OK! Magazine.
'He's my favourite person. He makes me laugh, he makes me angry, he's a big kid, an absolute geek and a k**b at times – but in the funniest way – and I just love him.'
Aww, that is peak sweet.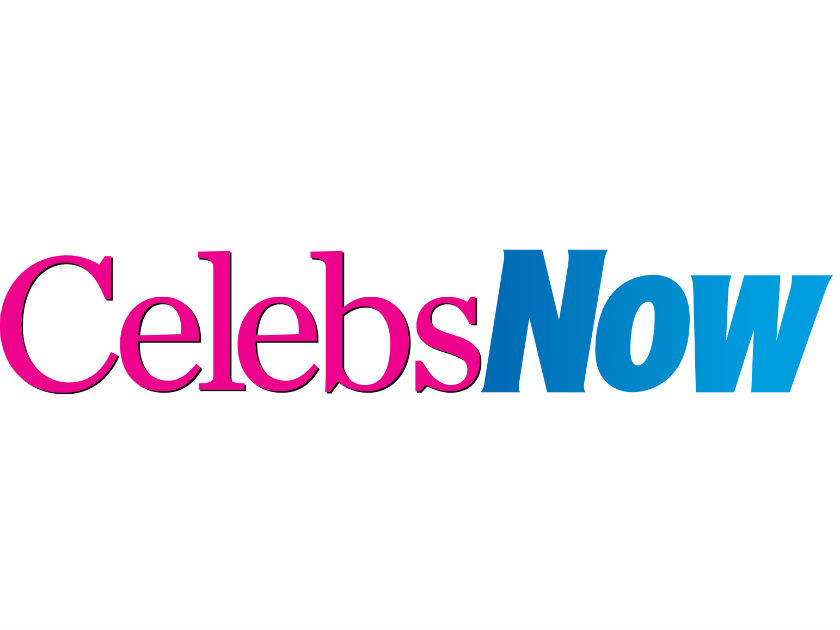 READ THE LATEST CELEBRITY NEWS
The pair may be one of showbiz's power-couples, but that doesn't mean they haven't suffered their fair share trouble. She also opened up about Matt's battle with alcoholism, which saw him admitted to The Priory rehab clinic in 2005.
'At the beginning of our relationship I didn't realize the extent of his addiction and I don't think he did either.'
She adds: 'I never worry about him relapsing. He is as good as gold now.'
The last pregnancy hasn't been a breeze either. She has two healthy kids with Matt already: six-year-old Isabelle and four-year-old Ace, though she admits this pregnancy was the hardest.
'This pregnancy is harder than my last but that's because I'm older and my body has already had two lots of wear and tear.'
MORE: Is THIS what Matt Willis and Emma Willis are going to call their baby?
Well we're all counting the days down with Emma until the baby is born. No one knows if they'll be a boy or a girl, so there's even more suprises in store for the super couple.
WATCH: Emma Willis reveals her favourite CBB contestant EVER!
@TomCapon