Erm, looks like this Geordie Shore pair definitely aren't crazy about each other
Chloe Ferry has made her feelings about Geordie Shore co-star Gaz Beadle VERY clear amid rumours they might have slept together.
The 21-year-old reality star is adamant that she's never hooked up with Gaz, 28, and has totally slated him too in a pretty brutal rant.
Is a Geordie Shore BABY on the way?!
'I don't know who he thinks he is,' says Chloe. 'I'd rather s**g a chicken than go anywhere near him.
'We didn't have sex – we haven't even kissed. I wouldn't go near him, he's too old for us.'
OUCH. Sounds like these two aren't exactly the best of friends then…
It all comes after Chantelle Connelly hinted back in June that Gaz – known for his on-off romance with Charlotte Crosby – might have bedded her good pal Chloe.
Gaz was quick to deny the gossip and reacted to the drama with some strong words of his own.
'Why is everyone saying I have slept with @Chloe_GShore,' the Newcastle lad posted.
'I love Chloe to bits no offence Chloe but id rather wipe my arse with a cactus'
Well it looks like the feelings are mutual between this pair, then.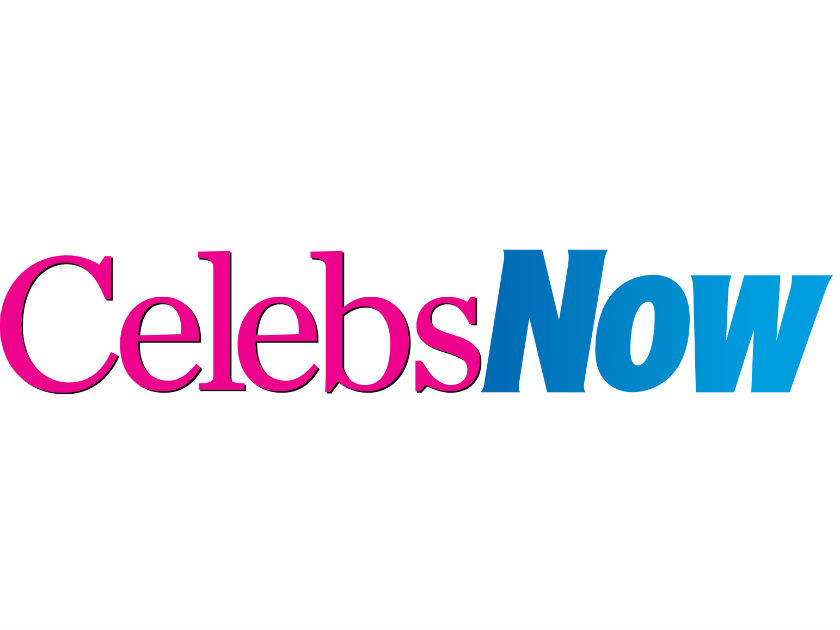 Chloe has also delivered a tough verdict on her on-off love interest Marty McKenna, who recently accused her of being an 'attention seeker'.
'I don't really want to give any attention to his silly comments,' she tells Star magazine. 'I think because he said it when he was in Australia, he thought I wouldn't hear about it. But I did.'
Recently it's been speculated that Chloe is dating TOWIE's Jon Clark after they shared some romantic pictures together on social media.
This has all been pretty confusing though given that Ms Ferry was quoted last week as saying that she thinks MARTY could one day be the 'love of [her] life'.
But despite all of this, Chloe insists that she's actually not seeing ANYONE at the moment.
'I am 1000000 percent SINGlE,' she Tweeted earlier this week. Blimey, we can't keep up.
Anna Francis