Mark Wright and Katie Price have history – so what the hell is going on, and what does his wife Michelle Keegan think?
Earlier this month, while Mark Wright was out in Essex with his mates and his wife Michelle Keegan was out in London with his sister Jess, Katie Price was putting the cat among the pigeons once more.
It all began when Katie, 38, finished filming The Xtra Factor at The Hospital Club in London's Covent Garden and went for drinks with her team and pals a week last Saturday.
The mum of five was enjoying her evening when her phone rang. A source tells Now: 'Katie was telling pals that Mark Wright had just phoned her.
'She was taking a phone call in front of all the crew, saying: "Mark who? Mark who?" and, "Can you prove it's you, Mark Wright? How do I know it's you?"
'She came off the phone looking flustered and shocked saying: "I can't believe Mark Wright just called me." She didn't look too upset – she was pretty vocal about it and smiling.'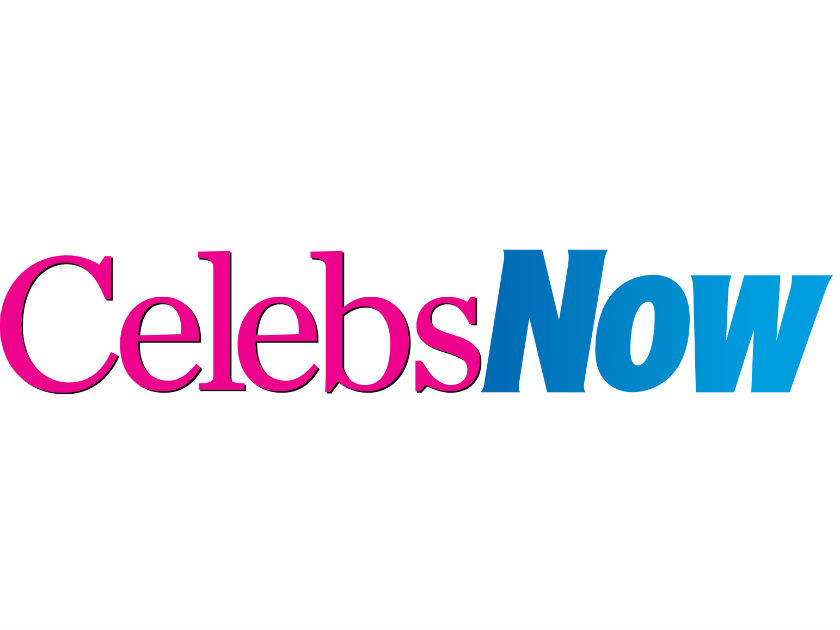 It's hardly surprising the phone call caught her by surprise, given her and Mark's volatile history.
It began in 2011, when Katie was spending a lot of time in Sugar Hut, Mark's local club in Essex. Rumours they were more than friends prompted Mark to say: 'I don't know why I'm getting linked to Jordan. She's not someone I think about. She seems fun but I don't like fake breasts.'
'MARK WRIGHT CAN'T WATCH MICHELLE KEEGAN WITH CO-STAR LUKE PASQUALINO'
In late 2014, when Mark was competing on Strictly Come Dancing, the model added fuel to the fire with a tweet saying: 'Watching @bbcstrictly. Funny how he became arrogant v quick and can't say hi yet two years ago were wanting 2 meet me in a hotel and his house mmm [sic].'
Everyone assumed she was talking about the former TOWIE star, but his people insisted: 'Mark denies ever inviting Katie to his house or a hotel.'
However, Katie got the last word in, tweeting: 'I still don't want to name him. But what I will say to anyone who denies something that's true, never deny it where I'm concerned. I'm honest.
'I always tell the truth and I always keep back-ups and proof of everything. I have a vault of evidence to prove it if I have to.' Meanwhile, it's been a difficult time for Michelle and Mark, who've recently done everything in their power to prove all's well in their marriage. Let's hope Mark's call to the ex-glamour model doesn't cause any trouble…