We need some answers, Duncan!
We've been expecting ADORBS couple Duncan Bannatyne and Nigora Whitehorn to announce their engagement for a while now…but the I'm a Celebrity star wasn't giving anything away in a recent interview.
Appearing on Good Morning Britain this morning, eliminated contestant Duncan was asked about his potential proposal plans: 'So might it happen, Duncan?' However, he totally dodged the question, responding: 'Was that with Piers Morgan? Yeah, Piers Morgan was very rude to my girlfriend, actually talking over her. I'm going to have a word with him.' Then, pressed about whether he had proposed already, Duncan said simply: 'That's my business.' AWKWARD!
READ ALL THE LATEST CELEBRITY NEWS
The charming entrepreneur has caused a stir among the ladies on the show, particularly former Geordie Shore star Vicky Pattison, who said of Duncan: 'I'll tell you right now, if I had to with anyone, do anything with anyone, it would Duncan, he's an old fox, an old sort.' Oo-er! We reckon Nigora is one lucky lady!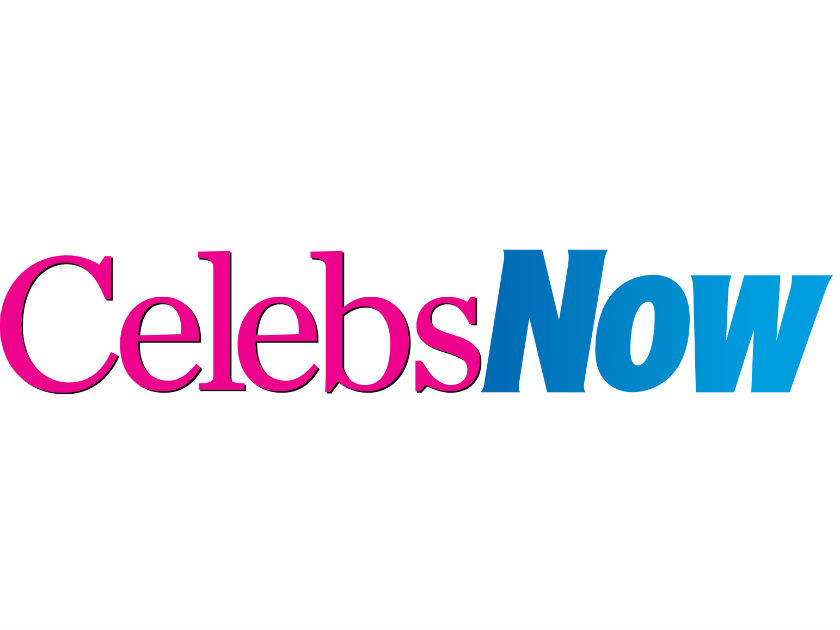 Duncan's interview follows Nigora's own appearance on Good Morning Britain last Tuesday, before Duncan's elimination from the I'm a Celebrity show, when she was asked if the pair were 'heading towards some wedding bells.' Smiling, she said: 'Anything's possible, he hasn't actually proposed yet…', adding 'I feel it might happen very soon.'
Is Duncan on the same page? Despite his cryptic television appearance this morning, we reckon so! Appearing on ITV's This Morning with Nigora last June – just weeks after the pair started dating – Duncan revealed that the pair were 'madly in love', adding 'I feel like an excited school boy.'