Taylor in a bikini! Calvin topless! Initials carved into the sand! It's all too much!
Taylor Swift and Calvin Harris just celebrated one year together in the absolute best way.
After toasting their first anniversary earlier this month, the couple have headed off on a sun-soaked holiday together and been making us all seriously jealous by sharing pictures on Instagram.
Taylor Swift and Calvin Harris' love story in pictures
Taylor, 26, posted several photos and a video from the trip and wrote: 'That time when we finally took a vacation. @calvinharris'
Now, let's face it, looking at other people's holiday snaps can be a pretty boring exercise but this obvs is not the case when it comes to Talvin.
There's so much in their very romantic pictures to enjoy. One of Taylor's shots shows her leaning in for a kiss with Calvin, 32, as they share a moment on the beach – awww.
She added a love heart emoji as the caption, which totally says it all.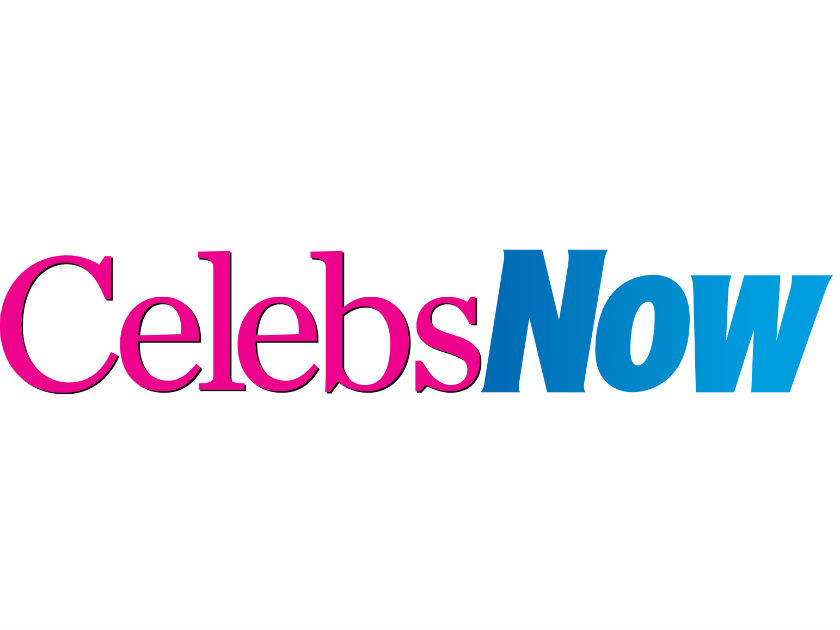 The singer also proved how smitten she and her man are by carving their initials into the sand.
Using Calvin's real name Adam Wiles, Tay made the marking and captioned the photo: 'Taylor Swift + Adam Wiles'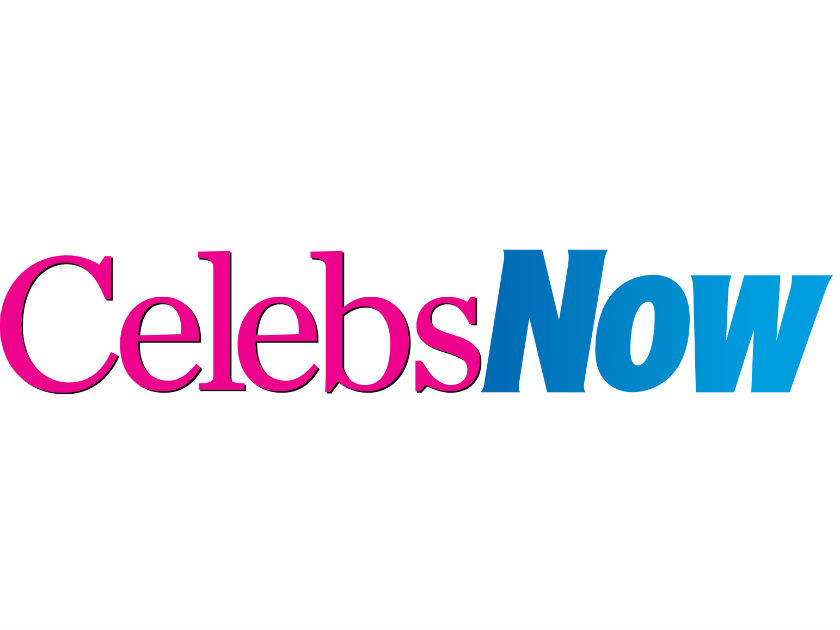 TOO. CUTE. It wasn't all lovey dovey goings-on for Talvin though as the fit pair took part in some leisure activities too.
Taylor posted a video of herself bouncing on a giant inflatable in the sea, filmed by Calvin from the shore.
'Watch, watch! Are you watching?' she's heard shouting to her fella, who responds: 'Yeah'
She then dives energetically into the water, causing much giggling from Calvin when she says: 'It hurt a lot'
https://www.instagram.com/p/BC_jSSmjvGF/?taken-by=taylorswift
Meanwhile Calvin posted shots of the duo posing in front of a couple of jet-skis and he also seemed understandably impressed by Taylor's toned bod.
And yes, that swan appeared again.
One of his photos simply shows the Shake It Off star striking a glamorous pose in her two-piece – girl crush alert.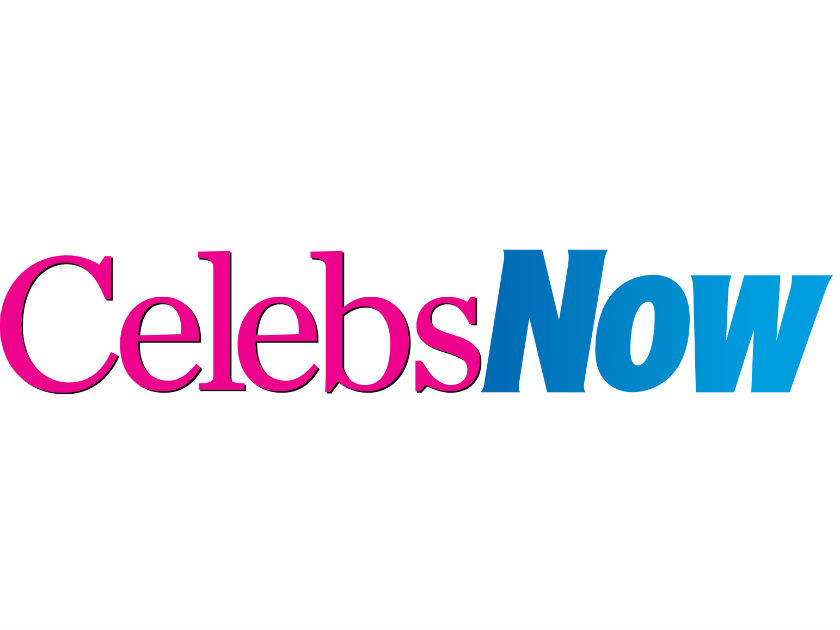 Oh to holiday like Talvin, eh? *sighs*
Anna Francis