YES Holly
If you have Instagram then you'll probably have noticed that Geordie Shore star Holly Hagan has an amazing body.
See what we mean? Unfortunately, the Newcastle lass has been faced with a bit of flack lately after she was snapped while on holiday in St. Lucia celebrating Charlotte Crosby's birthday.
Although we think 25-year-old Holly looks great in the bikini snaps, some cruel online trolls sent her some nasty messages.
More: 'Dirty vibes!' Holly Hagan sends fans wild as she shows off her amazing body in Christina Aguilera transformation
So, what has the fiery lady done about it? She's hit back with a smokin' hot video showing off her fabulous figure, of course…
Filming herself in a hotel bedroom wearing nothing but a leopard print thong and black bikini top, Holly began: 'Excuse the mess of the room, but like, is what I'm seeing, not what…'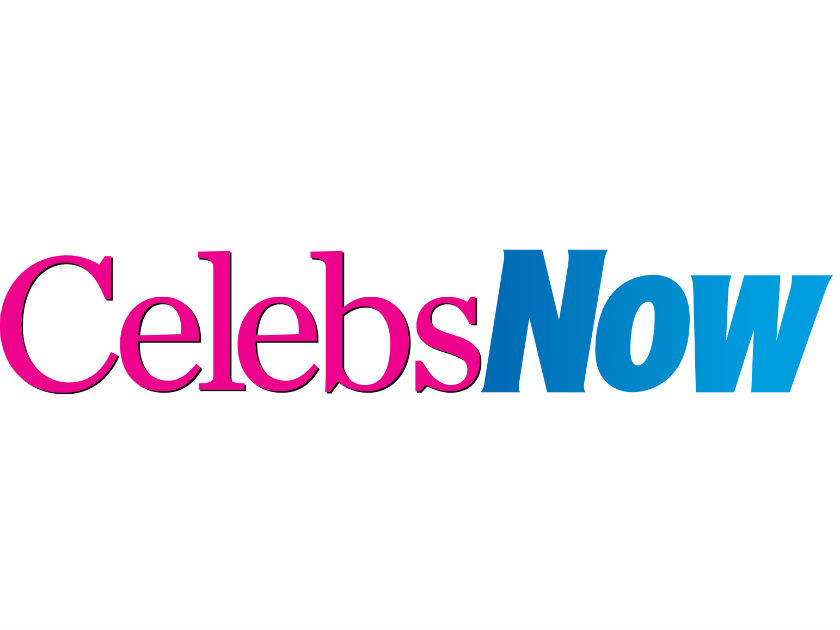 After getting distracted by footballing boyfriend Jacob Blyth, she then continues: 'Do I have the opposite of body dysmorphia where I actually think I look better, or do I actually look like what I'm seeing right now?' while showing off her toned stomach.
This comes after the star's BFF Charlotte also slammed bodyshamers on Friday saying she looks completely different in real life to what she does in paparazzi shots.
Speaking to the camera, Char said: 'All the people commenting on my photos saying 'you have put weight on', you are larger in your real pictures. So here is video footage of my body'.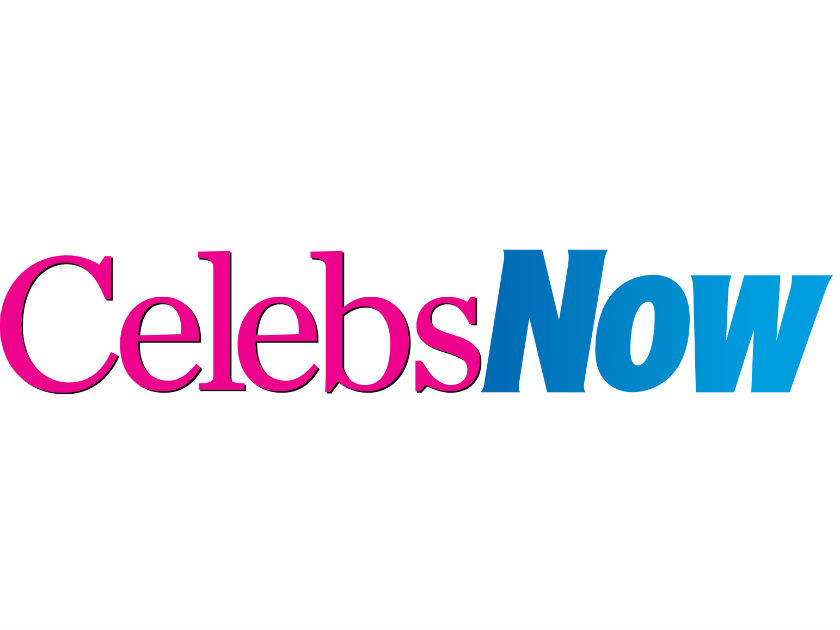 And mirroring her pal's words, Holly also hit out at the paps but said she wasn't about to let nasty comments get the best of her.
'I feel like I look good', she tells her fans. 'I don't feel like my body is bad at all so I'm not going to let that ruin my confidence. The only thing I have to say is: "F**k em all!"'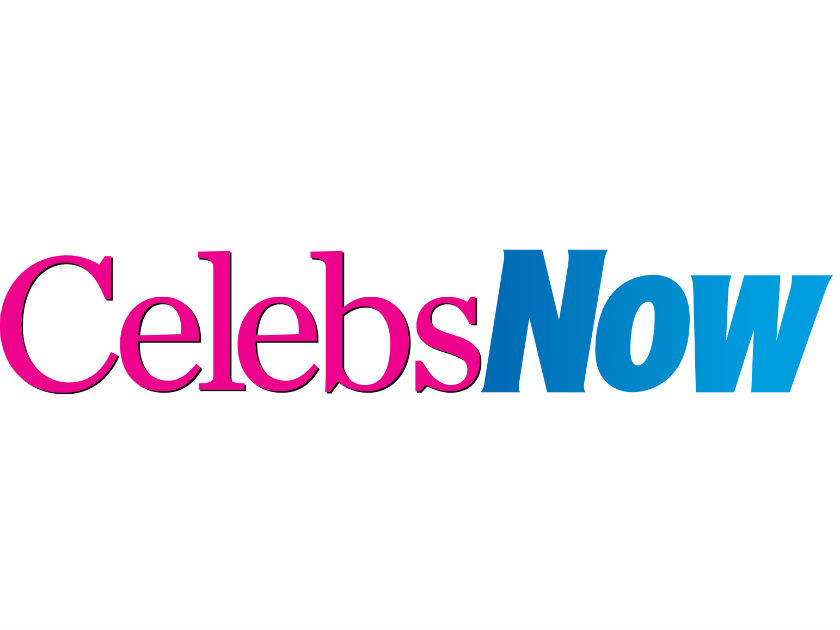 And just to make sure we all know that her figure is near-on perfect, Hols shared one last snap of her bum while holding up her middle finger.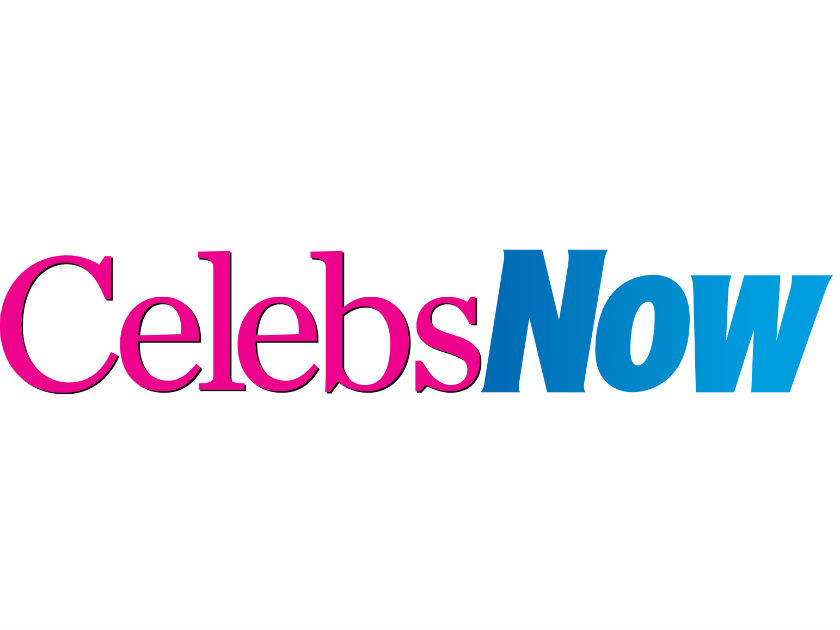 You tell 'em Holly!
Check out Holly Hagan's incredible body transformation HERE!