The star admits she hid behind her bubbly personality
She might be known for spending her time partying with the rest of the Geordie Shore family, but it turns out bubbly Newcastle lass, Holly Hagan has been battling crippling anxiety behind closed doors.
Despite her confident persona, the reality star has now come forward in aid of mental health awareness week and admitted she suffered from panic attacks while filming for the MTV show which left her 'terrified and embarrassed'.
Sharing a throwback snap of her and BFF Charlotte Crosby during a photoshoot back in 2015, the 24-year-old admitted that although she looked happy, this photo was taken at the height of her anxiety.
Read: All the Latest Celebrity News

Alongside the poignant photo, the reality favourite confessed: 'This day and these photos will forever stick out for me. Look how happy I am and how much fun we're having!
'Five minutes before this was taken I was in Charlotte's arms unable to breath having one of the biggest panic attacks of my life.'
Explaining how this horrific day was a turning point for her, Holly continued: 'If you know that tingling light headed buzzing ringing in the ear feeling your body is starting to go numb and when you know it's coming and you're fighting to stop it and all of a sudden it feels like your chest is so tight your heart is going to explode and you go to breathe in and it feels like someone's put a plug in your airway!
More: Holly Hagan gets the BEST revenge on ex Kyle Christie – by getting her and name face tattooed on him
'Tears streaming out of my face completely terrified and embarrassed. But of course once that was over I had to work, put on that brave confident face and pretend it never happened.
'I had so many attacks that day I was exhausted. I'd say this was the height of my anxiety but to look at me would you ever have even known?'
Despite the heartbreaking confession, the Geordie star went on to explain how she's turned her life around by learning to deal with her anxiety, adding that she's now in Thailand ALONE – which is an amazing achievement.
'I'm the girl who is always gunna have anxiety but I'm also the girl who's telling you it doesn't have to control your life!' she said.

Before finishing the powerful message: 'For the first time in my life I'm truly happy and I'm so grateful every single day that I'm managing to get past this I can't even remember the last time I had a panic attack!
'There's always someone listening whatever you're going through you are NOT ALONE. #stopthestigma #yougotthis.'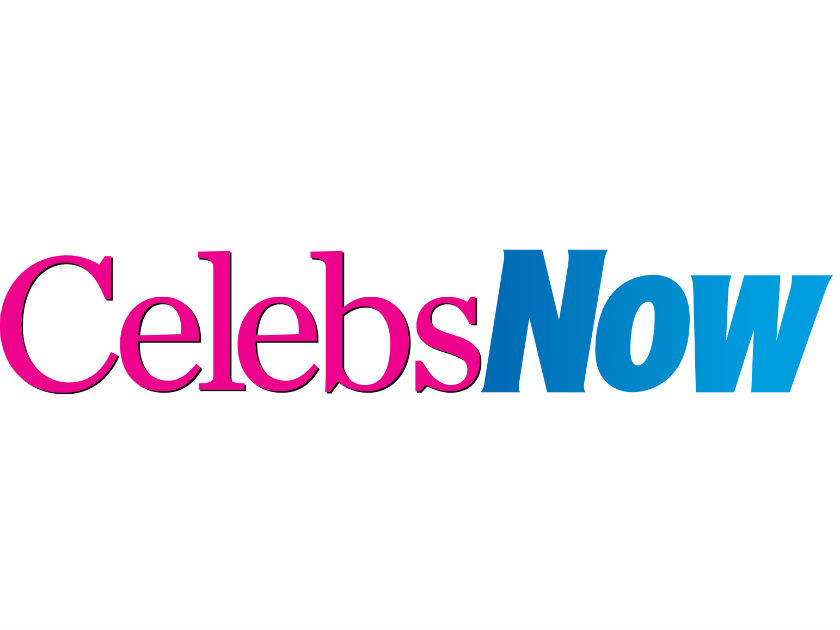 And obviously loads of Holly's 3.5million followers praised the star for her brave admission with one writing: 'Amazing , deep , raw truth ! #inspiring ! I've watched you from the beginning holly you're transformation is incredible!'
Another said: 'I'm so proud of you for this, Holly. You know you have endless love and support amongst us'.
While a third simply added: 'So powerful @hollygshore'.
We're glad to see the brave star is doing so well, and it's another step in the right direction for mental health awareness!