A tiny, mortal, mortal could be joining the crew
We've seen the Geordie Shore gang go through a lot in their five years being on our screens. From drunken teens and early-twenties adults, they've turned into fully-fledged grown-ups (just a little bit less drunk.)
However, a recent tweet hinted that there'll be a whole new life joining the crew – as Holly Hagan's given a very cryptic clue on Twitter!
More: Charlotte Crosby hits back in the best way after this comment from Gaz's ex, Lillie
Read: All the Latest Celebrity News
Recent photos showed Holly, 24 and castmate Chloe Ferry, 21, out on a girls' shopping trip – nothing out of the ordinary in itself. However, the pair weren't shopping for shoes, or an outfit to hit the clubs of Newcastle with… they were in the maternity section.
Interesting…
Though they could easily be looking for a gift for a friend, or perhaps an outfit with a little more give for those comfy hungover days, an eagle-eyed few had their suspicions. And when this instance was brought up with her, she responded in a very cheeky manner on Friday (12th August) afternoon:
https://twitter.com/HollyGShore/status/764044729663094784
'Guess I should probz tell people now', she writes as a response, with two see-no-evil monkey emojis.
Erm, what?!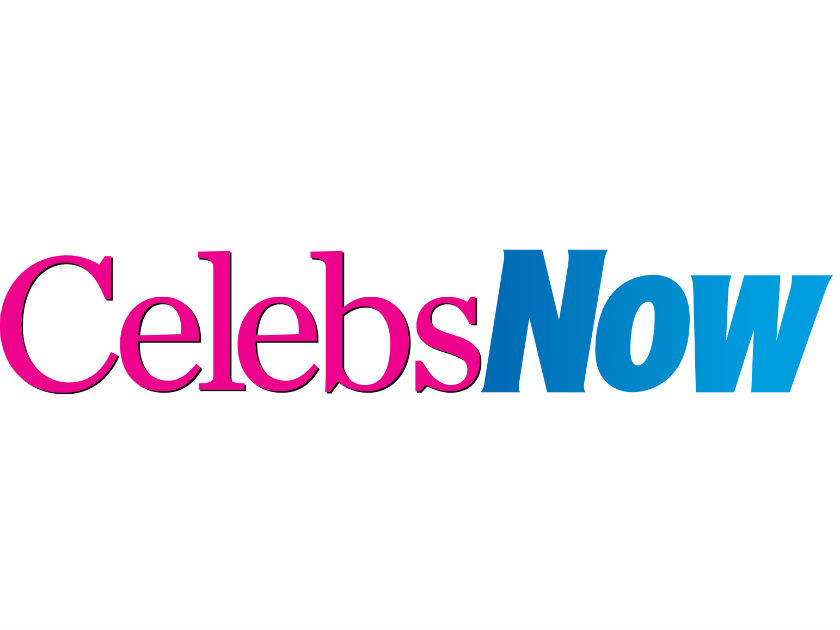 More: What about Jon Clark?! Chloe Ferry admits she wants to have BABIES with Marty McKenna…
Immediately, fans were sent into a frenzy with hopes that a wee bairn was on the way for the Newcastle-based gal. However, Holly cleared up the picture a couple of hours later – and apparently, she was just after a quicker checkout experience:
https://twitter.com/HollyGShore/status/764069655761813508
'SOOOO HAPPY TO ANNOUNCE…… The queue in the maternity section is smaller than the regular one. Thank me later'
Oh, Holly – ya big tease!