It's not sounding good for Geordie Shore...
Holly Hagan has done nothing to dispel the rumours she's quit Geordie Shore as she takes a massive swipe at the show on Twitter!
The 24-year-old took to Twitter to expose the fact that some of the show's biggest, most explosive scenes are manipulated by producers – and even suggested that they are STARVED by them!
Talking about MTV show Ibiza Weekender, Holly wrote: 'When you know the producers have told Ellie to go in the girls room and chat to mug her off even more in the edit #ihatetv'
One viewer was particularly annoyed at Holly for seemingly hitting out at the industry that made her famous, by saying: 'You mean reality TV isn't real?! Shocking reveal. Talk about biting off the hand that feeds you! You've made ££ from reality TV.'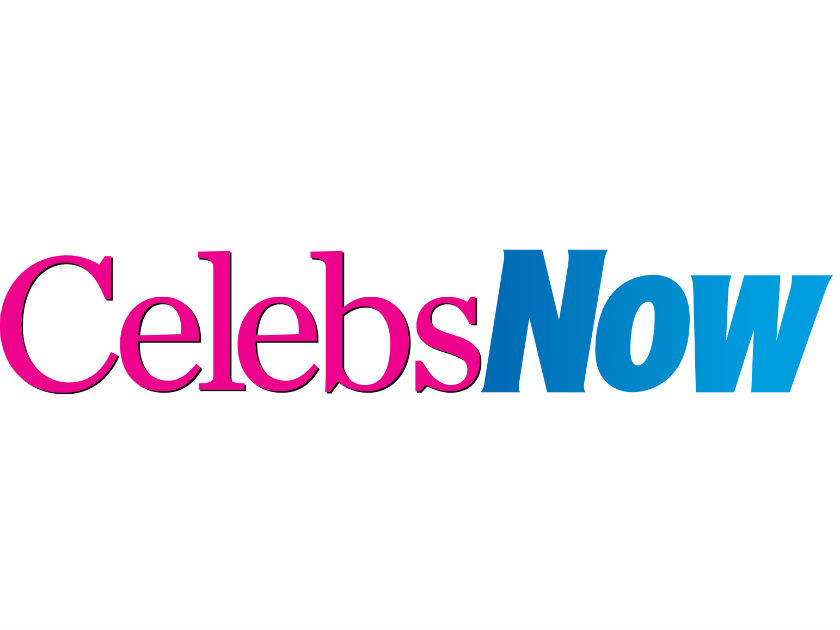 READ THE LATEST CELEBRITY NEWS
But she slammed the hater by making another shocking claim: 'I'm allowed to have empathy for a situation I've been in. It's not nice to watch. P.S. they barely feed us once a day if we beg.'
After the two reveals, Holly then hinted that she might leave social media: 'I may as well delete all my social media I am so bad at posting and s***'.
But Holly Hagan isn't the only Geordie Shore alumni who has hinted that the show is fake.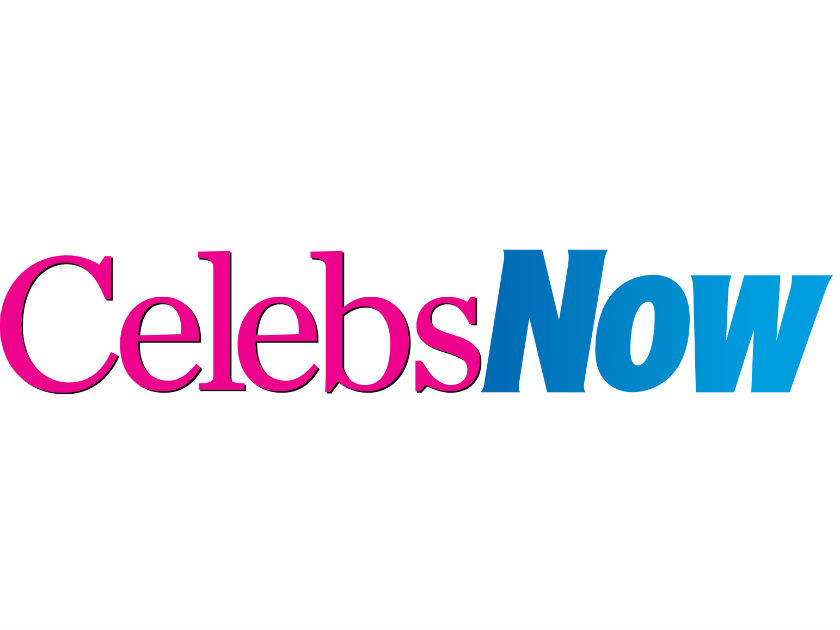 MORE: Geordie Shore in CRISIS as Holly Hagan quits with Gaz Beadle and Chloe Ferry next to go!
When Chantelle Connelly was accused of getting off with Gaz Beadle while filming the current series despite having a boyfriend at home, she bit back on Instagram.
She wrote: 'think you need to get your facts right! My bf new I had to have a storyline with Gary was totally honest with him and he was ok with it!!!'
These claims have been refuted by several members of the cast. Oh dear, looks like the former cast are NOT happy with the show at all.