The Geordie Shore star apologises following a photoshoot drama
Holly Hagan has emotionally hit back at suggestions she acted like a 'diva' on a photoshoot with her Geordie Shore castmates.
The 23-year-old star is currently promoting the new series of the show in Australia but was absent from a promo shoot featuring Chloe Etherington, Nathan Henry and her ex Kyle Christie on Tuesday.
Gaz Beadle and Holly Hagan head back to school
It led to reports that Holly wasn't there because she'd had a bit of a strop beforehand.
'Holly wasn't at the shoot because she was acting like a diva and having a tantrum,' a source tells Daily Mail Australia. 'So the others just went without her.
'Nobody knew exactly what she was upset about, but it was clear she was having a bad day.'
However Holly has since taken to social media to explain what really happened and admits that she did get rather upset about working alongside former boyfriend Kyle.
'Being forced into situations with my ex, trying and succeeding to be professional regardless of our differences,' the TV star Tweeted today.
'Please try and understand that being constantly asked about it, being tagged in photos/tweets every day is difficult..'
Holly is sorry about her absence though, adding: 'There's only so much one person can take and today unfortunately it all got a bit to much. I'm deeply sorry for anyone I've let down today'
https://twitter.com/HollyGShore/status/702071122322288640
Fans of the Geordie Shore favourite were quick to comfort her after the fallout and reassured her that she had nothing to feel bad about.
'you shouldn't have to explain yourself people understand its hard to be in the same place with an ex just hold your head high x,' one admirer wrote.
Another commented: 'this is why we all love ya… Real woman… Real feelings xXx'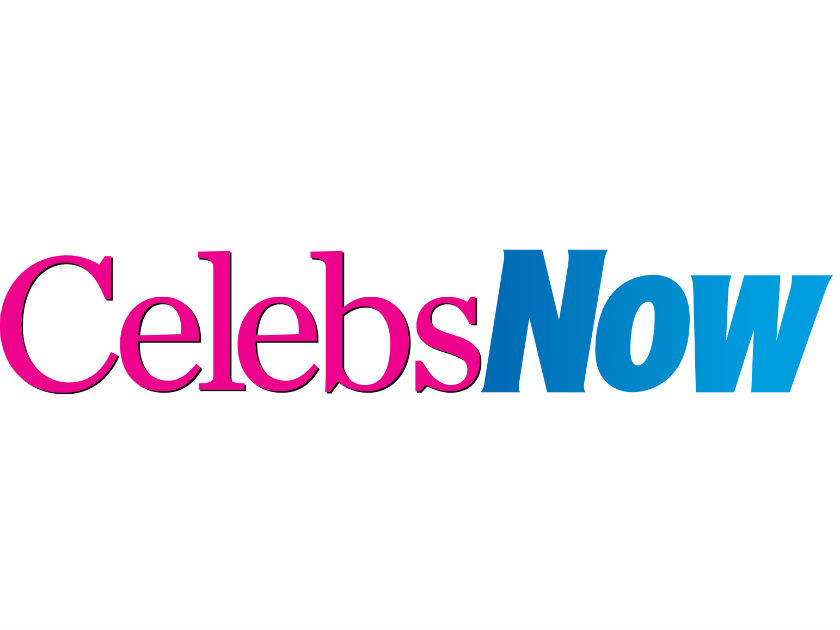 Holly and Kyle's split was shown on the show back in November but there's since been rumours about them getting back together.
Kyle seemed to confirm that they're definitely not an item on Twitter this week though when he told a fan: 'I assure you I'm single as f**k'
Let's hope these two can manage to work together!
The new season of Geordie Shore hits MTV on 15 March at 10pm.
Watch Holly and Kyle in happier times playing Mr & Mrs:
Anna Francis