The Geordie Shore star was upset by pictures that have emerged of her sunbathing
Holly Hagan has put on a defiant front amid a row over some photos of her sunbathing in California.
The Geordie Shore star is currently enjoying a holiday in the States but had her fun interrupted this week when the unflattering snaps of her in a bikini emerged, sparking nasty comments from some.
Holly Hagan drops cryptic hint about Geordie Shore BABY
In the snaps 24-year-old Holly's ample boobs are nearly spilling out of her strapless top as she reclines in the sun with very little make-up on.
Cruel remarks left on the photos include 'Repulsive' and 'Womanly curves = rolls of fat!!!!'.
Holly has also found herself at the centre of Photoshop allegations, with many fans suggesting she looks very different in these pictures to her perhaps edited Instagram shots.
'She's not fat or anything, but she must realise that it's so obvious when she photoshops here pictures. Smh have some confidence holly,' one internet user wrote.
Another added: 'Although noting is wrong with her figure in those pap shots, they are nothing like her Instagram photos.'
Previously Holly has denied Photoshopping her posts, having hit back at followers who accused her of editing her thighs to look slimmer back in June.
So this whole new debacle has really upset Holly, who has spoken out about it on Twitter.
'Ruined my whole trip feel like crying the invasion of privacy ANYONES privacy is not ok,' she says of the photos. 'Scary thinking I had no idea feel violated
'Well Mr pap JOKES ON YOU I was topless 10 minutes before you arrived drive faster next time enjoy ya money ya little creep'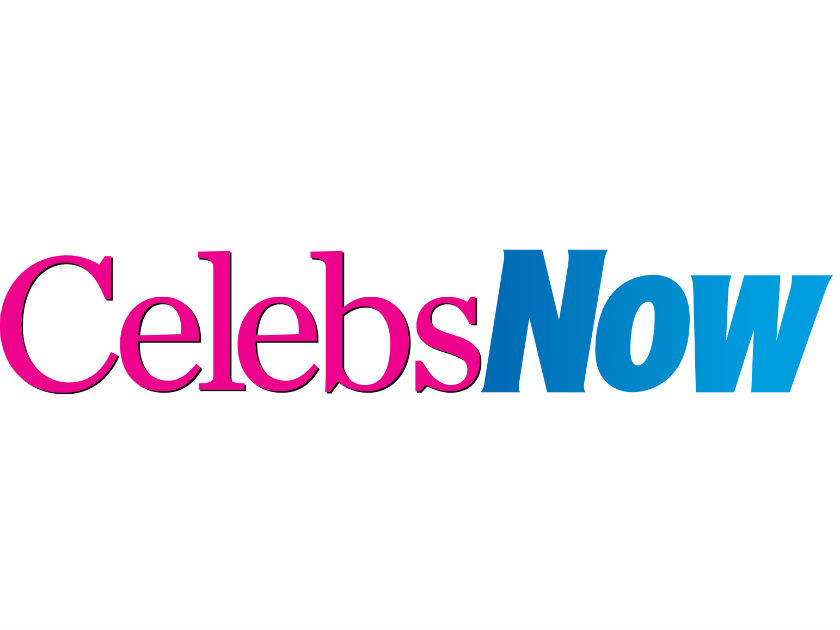 Now the Newcastle lass has put the drama aside by partying it up in Las Vegas – with none other than Britney Spears!
Holly keep her Snapchat fans updated as she went to see the iconic star in concert and channelled her emotions by singing along to the moving ballad Everytime.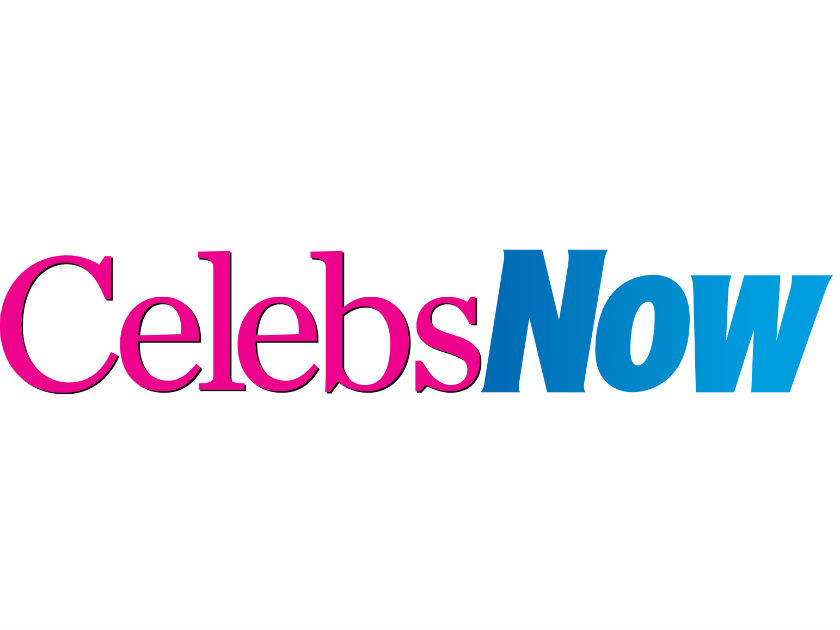 All in all it's been an emotional few days for Holly, who told her Twitter fans in the early hours on Thursday: 'I'm in a huge crowd, not 1 person knows who I am, this is the first time I've felt comfortable in years I LOVE VEGAS!!!!!'
https://twitter.com/HollyGShore/status/768658820583284737
Good for you, Holly!