You HAVE to see how this one turned out...
Holly Hagan and Kyle Christie are sadly no longer a couple, as the Geordie Shore pair called time on their relationship in March.
As much as the end of their three-year romance was sad due to it being the end of an era, it became slightly more unfortunate by the fact that, courtesy of Charlotte Crosby and Stephen Bear, Holly has a rather large tattoo of his face on her neck.
However, it seems as if she's more than got her own back on Kyle for his cheeky move – as it's now been revealed that she got HER face and name inked on his body!
More: 'I don't miss him': Holly Hagan reveals how she really feels about Kyle Christie split 
Read: All the Latest Celebrity News 
In the final episode of wild MTV show Just Tattoo of Us, Holly and Kyle returned to the spot where weeks before, Kyle had organised for Holly to get his face tattooed on her neck without her prior approval.
Understandably, she wasn't too thrilled.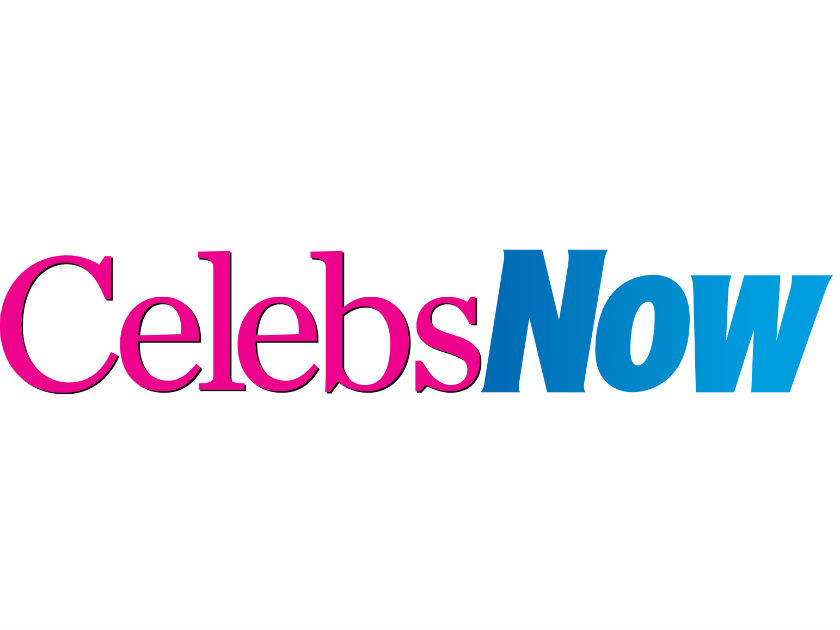 So she relies upon the old 'an eye for an eye, a tattoo for a tattoo' strategy and sets him up to get her face inked on his thigh.
After much build-up and excitement from presenting duo (and couple) Charlotte and Bear, it's finally time to see the finished product: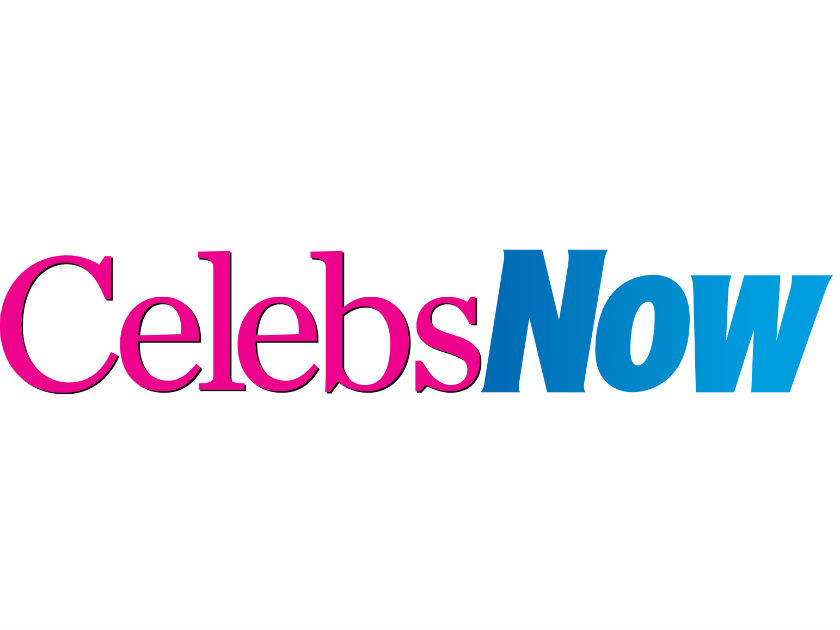 And much to Holly's dismay, he wasn't angry! 'I actually like that, it's fine. I think that's cool,' he responded. 'That's f**king awesome that like.
'That's f**king mint, that's f**king class.'
Funnily enough, he was a fan of tattooist Jodie's artwork. However, the real problem came when he saw Holly's name tatted on his finger.
'I don't know how you're gonna explain this to other girls if you break up,' warned co-host Bear before the big reveal – words that are now ringing pretty true, months after initial filming. Awks.
Here's the tatt in question: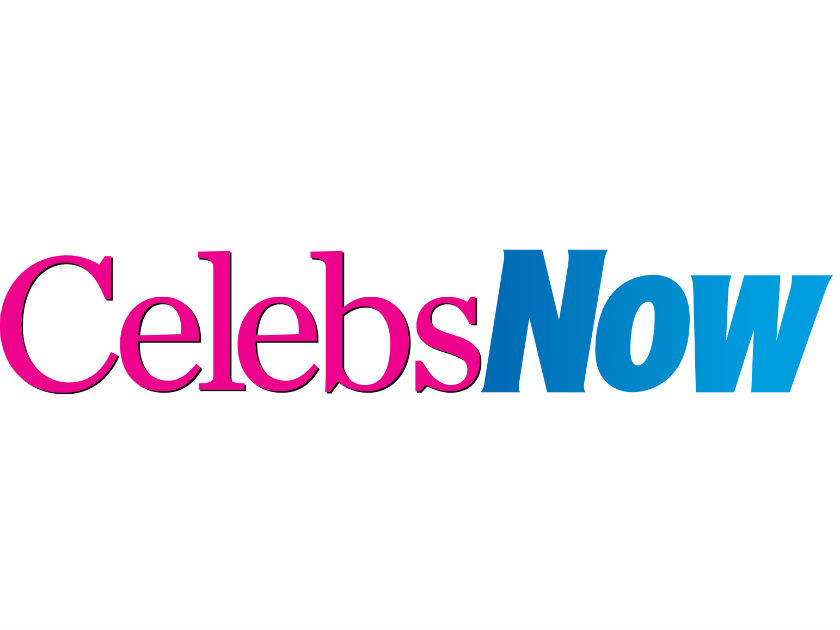 'You guys are d*ckheads. That's your f**king name! You f**king pricks,' he raged at Holly, Bear and Charlotte.
And viewers were thrilled with Holly getting her sweet, sweet revenge: one wrote 'Holly you're a fricken LEGEND! Kyle you deserved that!'
Looks like they've both got a long future with laser removal treatment ahead of them…