The former Geordie Shore star reveals how she really gets THOSE abs
If you've been anywhere near Holly Hagan's Instagram lately you'll have seen that she is looking AH-MA-ZING right now.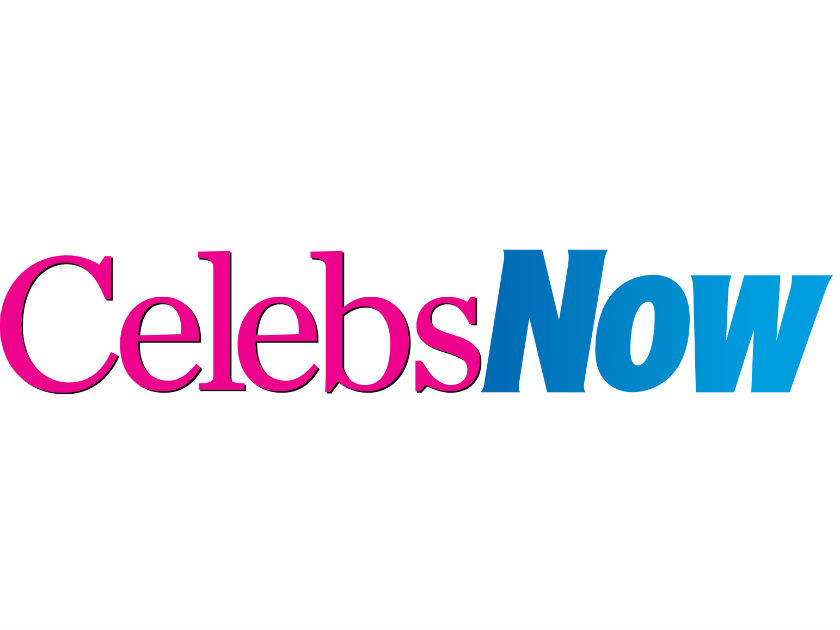 Try to not look at those boobs for a moment and focus on THOSE abs! Hot, right?
Well it hasn't been a matter of just giving up chocolate for Lent and hoping for the best for Miss Hagan – she's been hitting the gym hard and it's been paying off.
'I'm probably about half a stone lighter, but I think my muscle mass has increased,' she said. 'I do feel a lot more confident.'
And so you should, lady!
But while she seems to be in the best shape ever, Holly says the body critics continue to kick her down no matter what.
After posting this shot while on a fitness boot-camp in Thailand, Holly came under fire for looking too thin.
'It's so annoying. When I was my thinnest, I was 9st 3lbs and really looked thin. Right now I'm 10st 7lbs and for my height 5ft 2in, I'm actually classed as over weight on the BMI scale. The people who say I'm taking it too far and I'm too skinny are exactly the same people who call me fat,' she told New! magazine.
SEE HOLLY HAGAN'S BODY TRANSFORMATION IN PICTURES 
Thankfully, Holly isn't letting it get to her though. In fact, she says she is a 'Twelve' when is comes to how happy she is from 1-10.
We're guessing that might have something to do with a certain Jacob Blyth, who she has been dating for eight months. A bloke who she says she is 'in love' with. CUTE!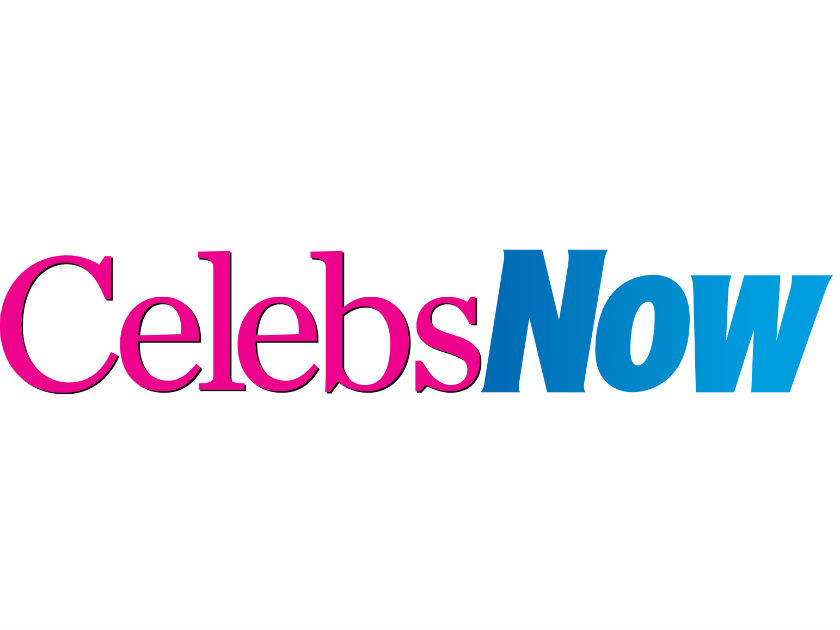 So how did Holly actually get those abs?
Well, she says it's all down to what you eat, not how hard you hit the ab roller!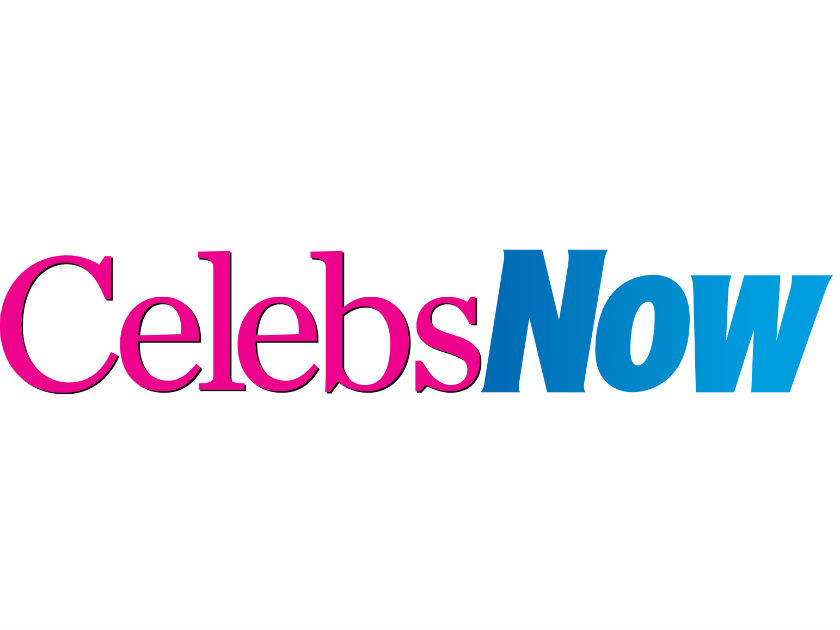 'Abs are made in the kitchen and not the gym. Abs come from eating well.'
Right, we're putting down the chocolate hobnobs RIGHT NOW!