We'll be buying in bulk!
Whilst we're dreading tomorrows 6am alarm, the queen of early mornings (Holly Willoughby, obvs) is already preparing for her usual bright eyed and bushy tailed wake up…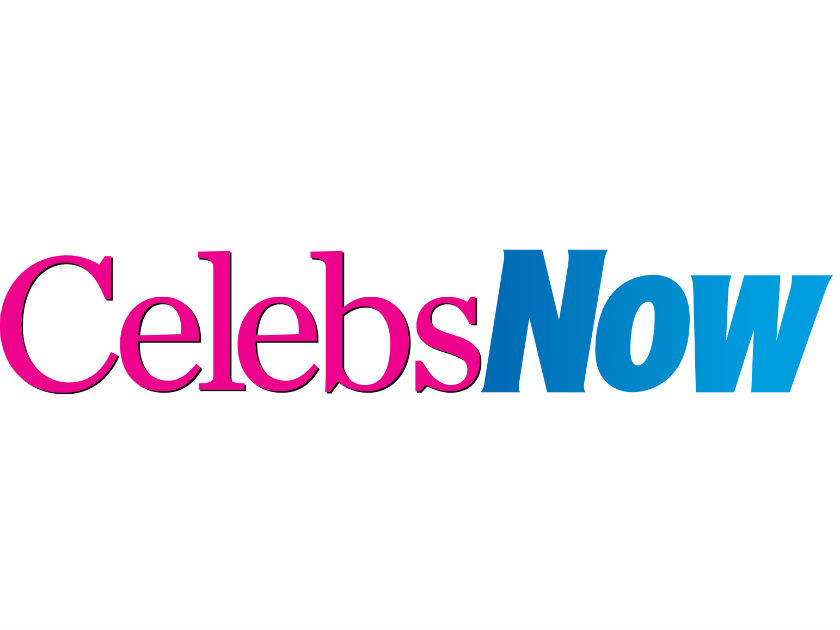 Yup, she really is as fresh as a daisy *all* the time – despite having to drag herself out of bed at the break of dawn for This Morning.
Oh, to be Holly…
More: Holly Willoughby reveals she's QUITTING lifestyle brand Truly for this emotional reason
Luckily for the night owls among us, however, Holly has now lifted the lid on how she achieves her AM glow.
So, how the heck does the 37-year-old do it?!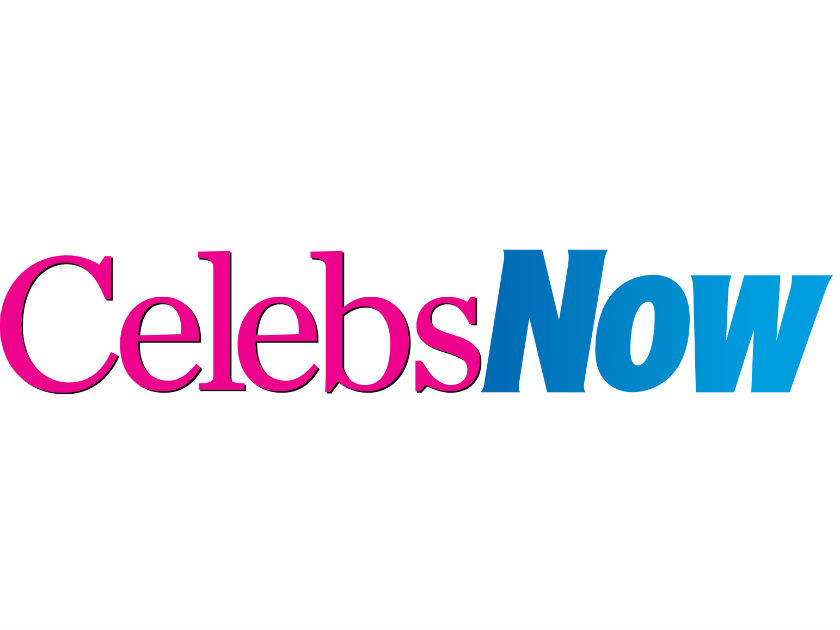 Well, Holly's very favourite way to skin prep might come as a surprise – as you can buy it yourself at a very budget friendly price of £2.99 a pop!
Posing for a selfie, Hollie reveals her beauty hack – kicking back with a pair of classic under eye masks!
The kit is from Garnier, meaning we can also add a bit of Holly magic into our own routines.
Targeting the telltale signs of a late night, such as dark circles and pesky eye bags, Garnier under eye masks are described online as a 'miracle in minutes'.
The best loved presenter shared: 'Right eye bags… be gone! @garnieruk under eye masks'.
However, despite her affordable skincare advice, many fans pointed out that fresh faced Holly might not actually need to be worrying about eye bags…
One user shared: 'What eye bags?! Stunning naturally beautiful lady'.
Agreeing, others added messages such as: 'Wish I looked that good with eye bags ', 'Eye bags? What eye bags lol' and 'What eye bags??!! I wish I had your skin'.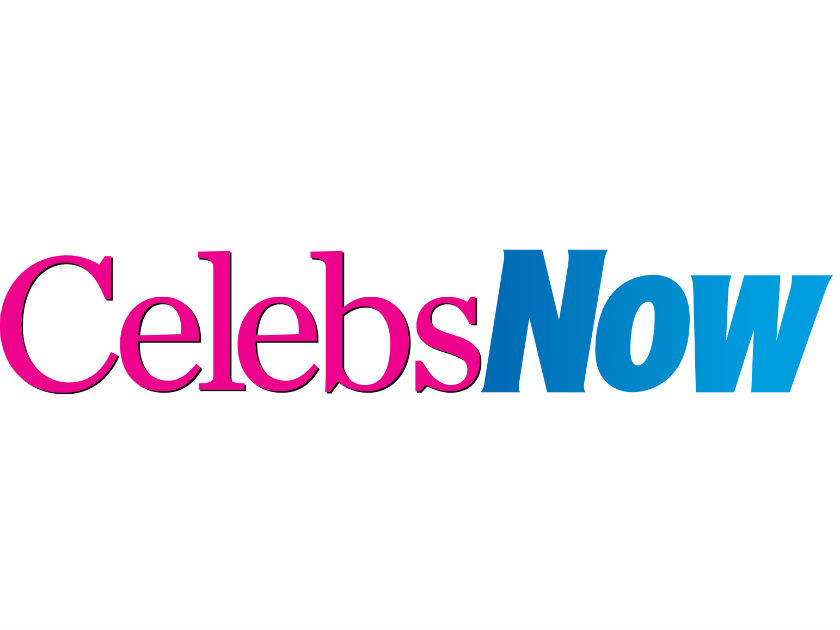 Whilst Holly might be blessed with some proper top notch genetics, we're sure the lovely lady isn't entirely immune from a bout of tiredness every now and then.
In fact, bringing up her brood of eight-year-old Harry, six-year-old Belle and three-year-old Chester has come at the cost of cutting down on her working hours.
Speaking with Hello, Holly explained that motherhood will always comes first in her hectic schedule: 'I have become quite good at becoming strict with my time and in everything I do in life.'
'I love work but the most important thing is my family and making that right. If that doesn't feel right, I really put the brake on and pull back.'
Now, if anyone wants us, we'll be sat head to toe in Holly's eye masks.