Bags? Well and truly packed an ready to go.
What do Coleen Rooney and Holly Willoughby both have in common?
Well apart from both being absolute wardrobe/ family/ career goals, the duo actually holiday in the exactly same place – and it looks incred!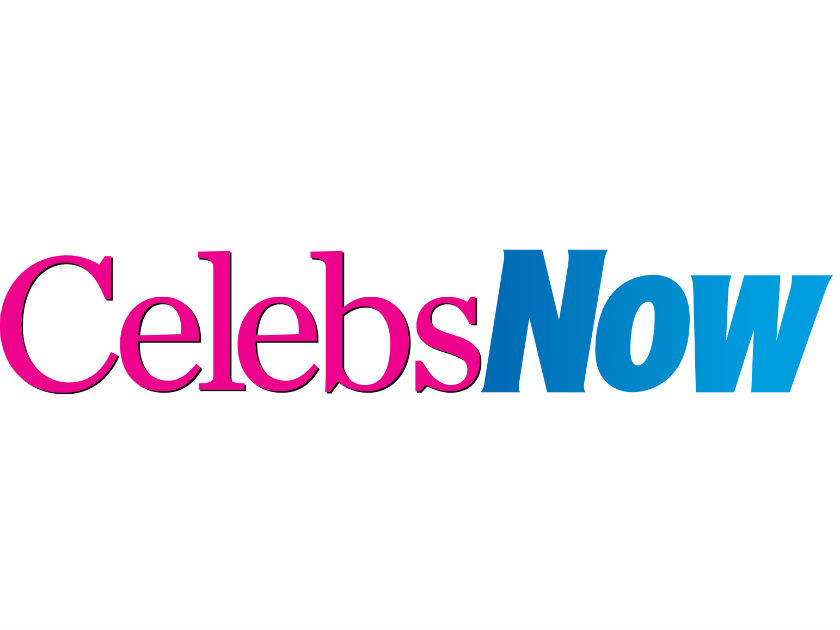 Both Holly and Coleen have been spotted taking a trip to the very same trendy beach restaurant in the Algarve – and we're just *dying* to make our own visit!
The celeb hotspot is called The Shack and is a seafood restaurant in the exclusive Portuguese resort of Quinta do Lago.
It is built on the edge of a lake next a nature reserve which makes up part of the high end Quinta do Lago resort.
Yup, sounds like everything we love and more… Just get a load of this!
Its website describes the restaurant as having 'faux rustic charm', adding: 'The perfect spot for a lazy sundowner or exotic cocktail, this bar & grill is all about delicious indulgence.'
More: OMG PICS! Coleen Rooney shares ADORBALE photo of her four 'beautiful boys' – and fans love it
The beach side spot promises to be: 'The perfect spot for afternoon drinks & tasty-tapas-style grub alongside the banks of Ria Formosa!'.
Oh, and for the peckish amongst us, check out the flipping food!
Oh, and again…
Yup, we don't know about you, but we're just desperate to take a trip!
An onlooker had spotted to duo enjoying their sun drenched down time at the beach resort, telling The Mail Online: 'They were all just enjoying themselves in the sunshine and everyone left them alone, perhaps that's why they come here'.
The source added: 'Coleen was walking around looking very relaxed and happy with her family. You wouldn't have known that she was this big celebrity'.
Finally, the source explained: 'We were there from about 3.30 to 7pm and both Coleen and Holly were there the whole time'.
Well, if its good enough for Holly and Coleen!