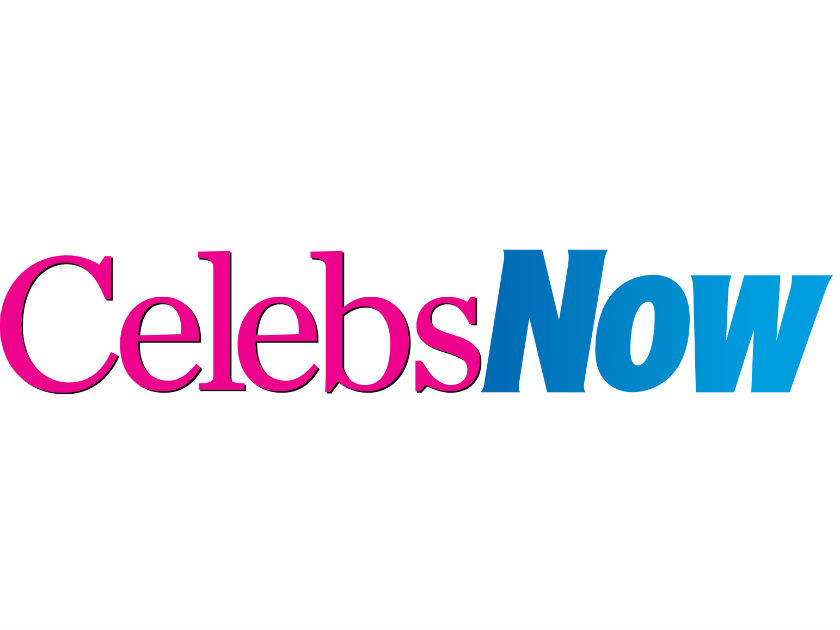 Last month, Holly Willougby and Philip Schofield were slammed for not addressing the news that their friend Ant McPartlin had been arrested on suspicion of drink driving.
But now Holly has hit back at claims that she 'ignored' the headlines, explaining the reason she and Phil didn't discuss the incident on the This Morning.
READ MORE: LATEST CELEBRITY NEWS
In an interview with the Guardian, Holly said: 'No (we didn't deliberately avoid the subject) at all.
'Everybody knows that Ant is a very good friend of mine and I've known him for a very long time.
'To be honest, on that first day, nobody knew what had happened, and you know, it's an ongoing police case right now,' she continued.
'It's not something anybody should be talking about.
HOLLY WILLOUGHBY OPENS UP ABOUT HER EXPERIENCE OF 'UPSKIRTING'
'Out of respect for him, I love him to bits, it's not something that I find very easy to talk about. Because it's a friend. His is not my story to tell.'
Clearly Holly is very concerned for her friend, who was arrested in Richmond while driving with his mother. His mini reportedly hit two other cars while he was under the influence.
'He's just got to look after himself, that's all,' she concluded.
After Ant hit the headlines after the drink-driving arrest, fans took to twitter to question why the pair.
'Surely they have to mention ITV's Ant's drink-driving at some point? #Thismorning,' one wrote.
While another said: 'Oh This Morning not mentioning Ant then…thought they would lead with that as it was on GMB news and discussed on Lorraine.'
Following the criticism from viewers, Holly and Phil did address the news the next day.
Holly said: 'We can't say much more as the matter is still being investigated by the police, but we want to wish those shaken and upset by the collision a quick recovery and personally for Ant, we hope he gets some time and space to return to full health.'