Holly left viewers in hysterics over her messy antics
Holly Willoughby has ended up red-faced live on This Morning after causing an embarrassing accident…
The presenter and co-host Phillip Schofield were chatting to dentist Dr Milad Shadrooh about ways to keep kids' teeth healthy when she picked up an oral irrigator and unintentionally squirted water from it across the studio!
MORE: Holly Willoughby praised for parenting skills as she comforts crying toddler live on This Morning
'Does that work?' Holly, 36, asked as she picked up the item before discovering the answer for herself as the liquid shot out.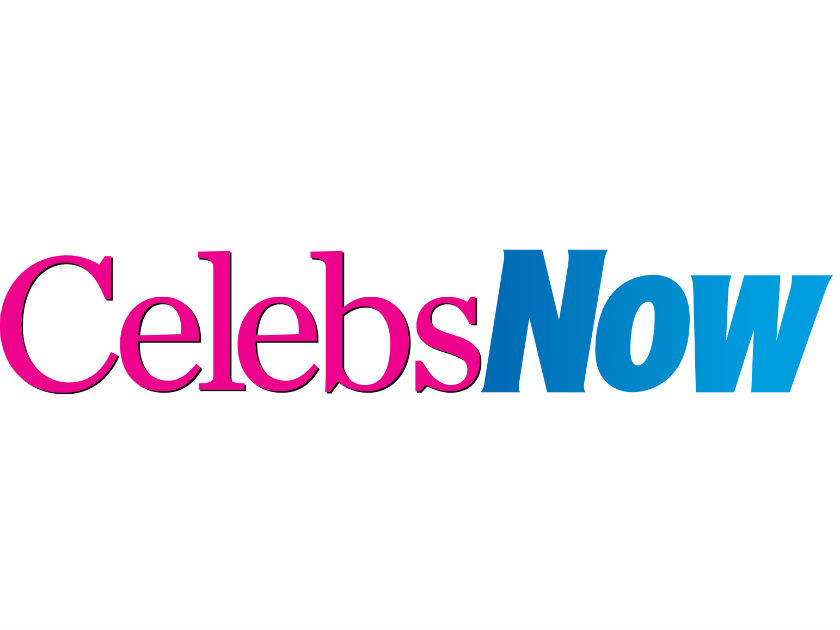 She then yelled 'Oh my God' before Phil, 55, tried to cover it to avoid any further spillages.
'Stop! You're hitting the cameras!' he shouted. Whoops.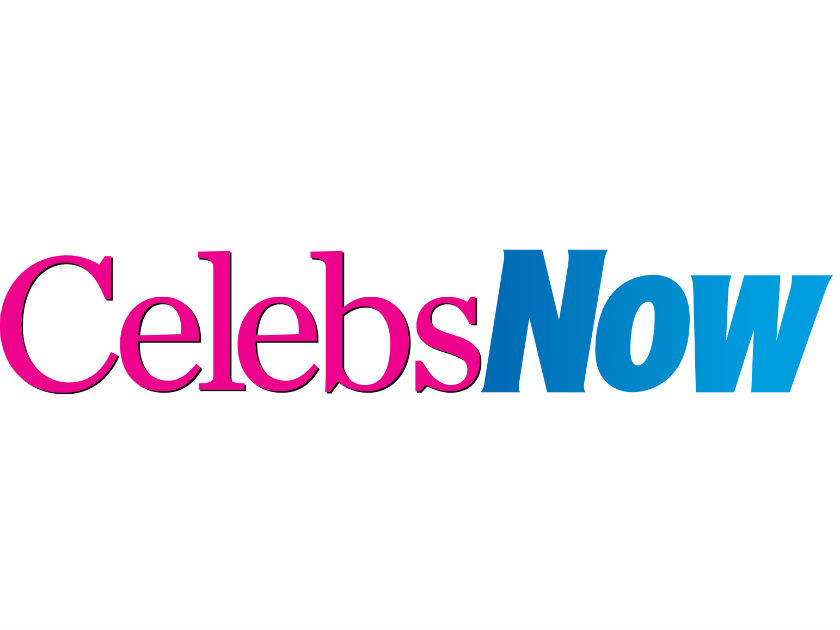 A gobsmacked Holly quickly apologised, telling the crew: 'I'm so sorry! Did I get your lenses?'
Meanwhile Dr Shadrooh joked: 'So that's what happens with oral irrigators everybody!'
Holly still couldn't get over what had happened though.
'Did you see how far it shot?' the mum-of-three asked Phil before saying sorry again for holding up the segment.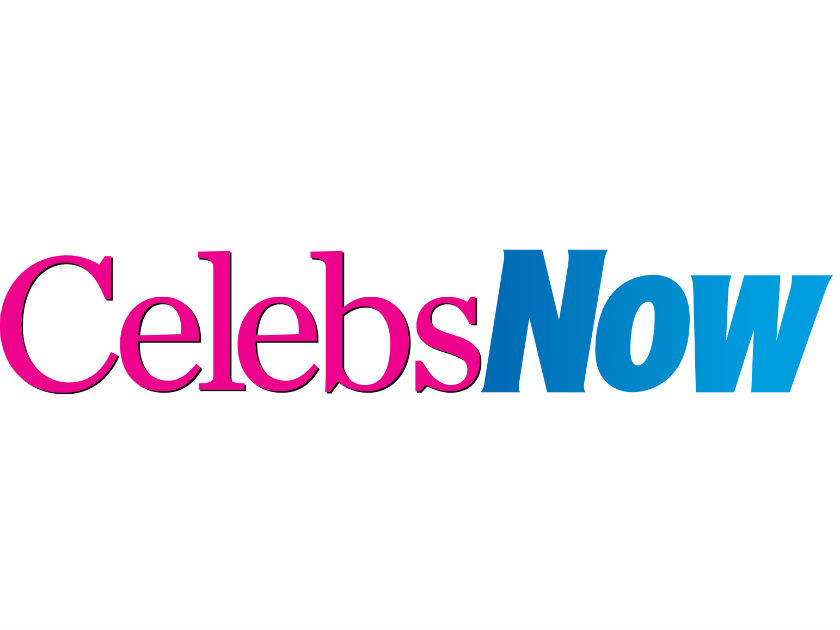 'Can you not point that at me?' Dr Shadrooh quipped about the squirting gadget.
'That's dangerous in your hands, that's for sure,' Phillip then joked to Holly before taking the item from her and attempting to switch it off.
Viewers at home were left in hysterics over Holly's awkward accident and many couldn't help but crack innuendos about it.
'LOOOOL HOLLY #ThisMorning,' one Twitter user wrote, whilst another said: '@hollywills can always count on holly to make the morning telly funny "I didn't realise it shot so far" @thismorning'
Meanwhile one quipped: 'Can't believe @hollywills squirted live on tv #ThisMorning'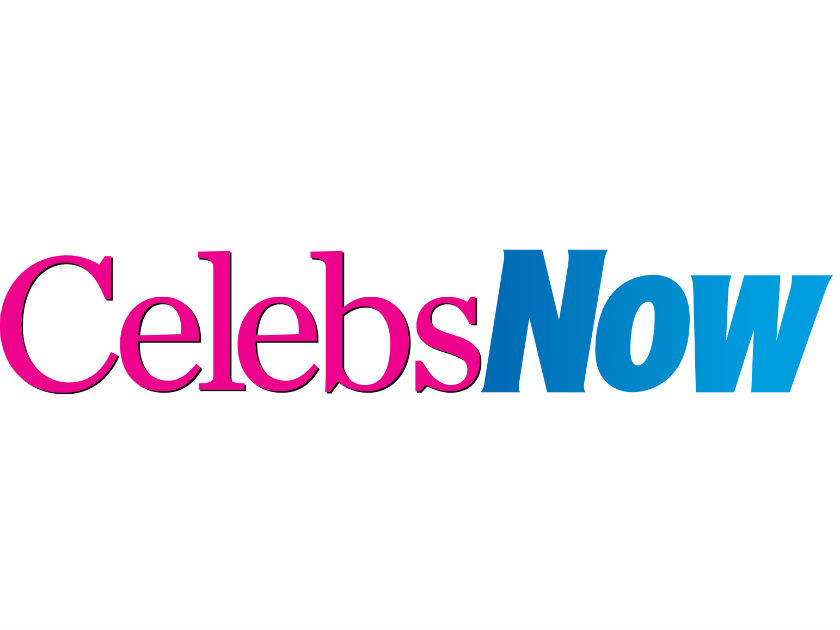 It's not the first time recently that Holly has made a gaffe live on air after making several mistakes during one edition of the show last week.
The TV star accidentally said a segment was airing at 5.10pm instead of 11.05am, got a guest's name wrong AND misread the amount of prize money when discussing the week's competition.
Never mind, Holly, we all make mistakes! Though fortunately for us ours aren't aired on live television…