Holly was a little bit distracted on the show...
Holly Willoughby was treated to alcohol and cake to celebrate her birthday on Thursday's This Morning – but it led to her making a BLUNDER live on air!
The presenter – who turns 37 on Saturday – couldn't contain her joy when she was presented with the treats at the end of the show and soon cut into her cake, which was filled with lots of sweets inside.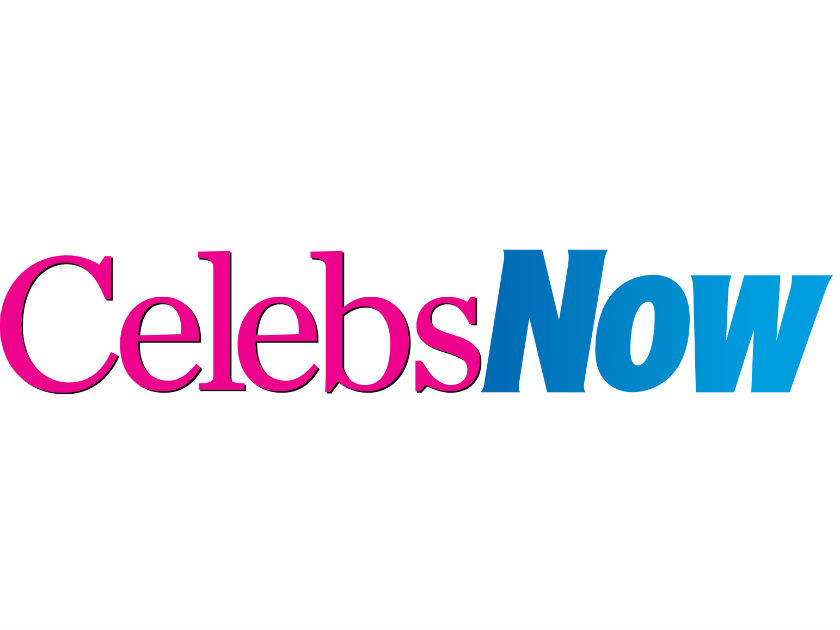 Holly then enjoyed a glass of fizz and seemed to be enjoying it all so much that she started to wrap the programme up – BEFORE it was actually the end. Whoops!
MORE: Holly Willoughby hints she wants more kids with this adorable baby bump snap
'All of this we will be eating as soon as we come off air,' co-host Phillip Schofield revealed about the food, prompting Holly to add: 'Yeah, I'm not moving. See you, bye bye.'
Phil, 55, then pointed out that they were still on air, saying: 'No, we've still got to do it!'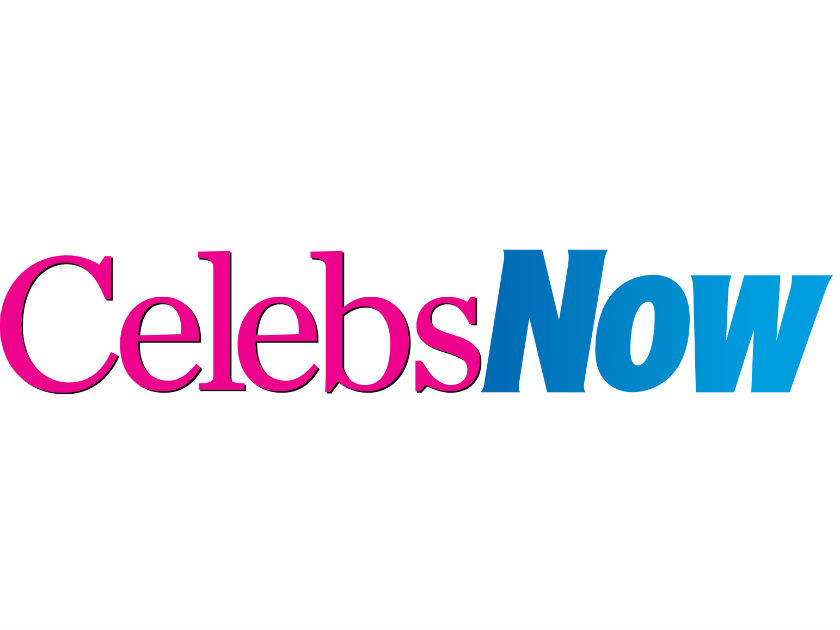 A surprised Holly yelled 'Oh!' and quickly started to reveal what would be on the next show but struggled due to still having cake in her mouth.
'You can't give me cake and make me concentrate!' the mum-of-three joked.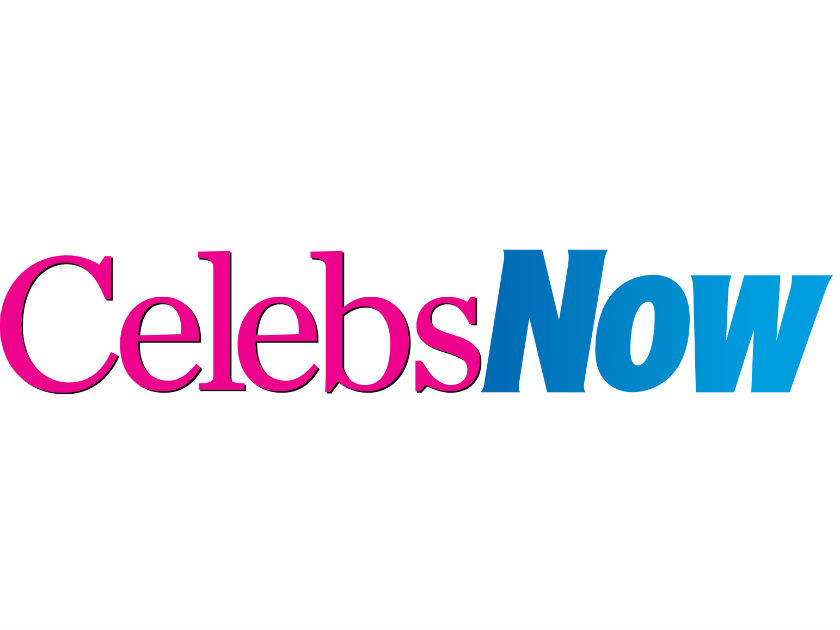 LOLs. Viewers found it pretty relatable, with one writing on Twitter: 'Never heard anything more accurate than Holly Willoughby saying "Don't give me cake and make me concentrate" @hollywills @ITV #ThisMorning'
And another said: '@thismorning Holly taking a bite from that huge wedge of cake has made my day! Happy Birthday Holly'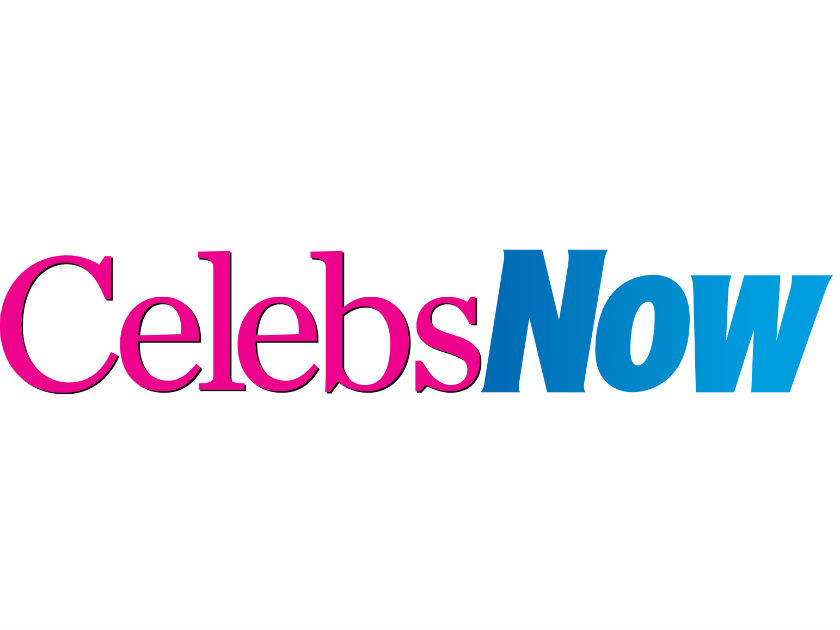 It was certainly a fun show for Holly ahead of her birthday, with it involving trying whiskey as well as the feast at the end of the programme.
With the star next set to appear on screen on Sunday's Dancing On Ice, Phillip jokingly told her as she downed her fizz: 'You're going to be rubbish on Sunday, aren't you?'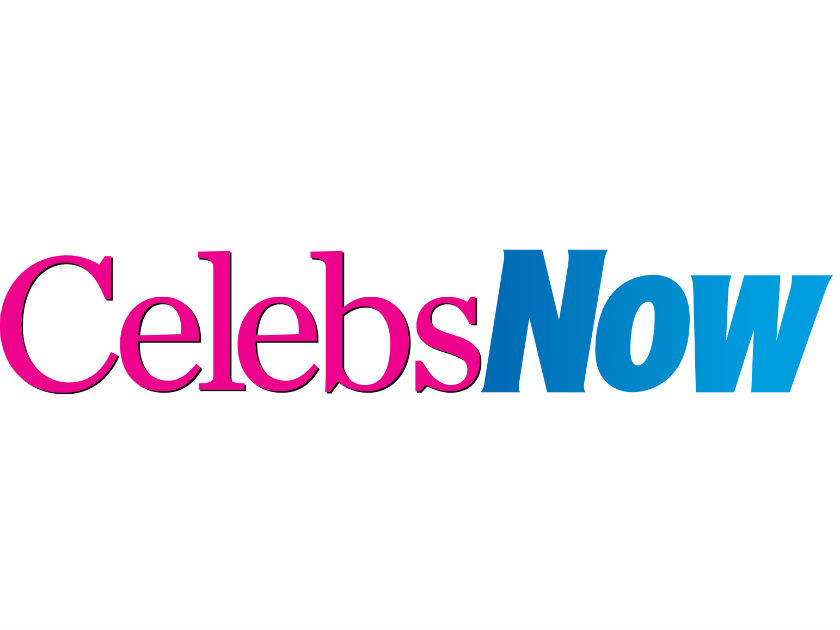 'I'm going to be really rubbish on Sunday! No I won't, I'll be fine,' Holly quipped back. 'I'll just carry on.'
Glad to hear it, Holly – and happy birthday for Saturday!