Following THOSE comments by Loose Women's Nadia Sawalha...
Loose Woman 
Nadia Sawalha
risked upsetting
Holly Willoughby
last week with an off-the-cuff remark about her weight.
Nadia was heard saying: 'Holly Willoughby's disappearing!' during a live link between their two ITV shows.
Now understands that, although
This Morning
presenter Holly remained tight-lipped after Nadia's live TV slip-up, she was slightly hurt by the comment. A source tells us: 'Holly wouldn't dream of making a jibe about someone's body – that's just not the kind of person she is.
'She feels that you can never really know what a person is going through and it's not like Holly's trying to lose weight.' Nadia, 52, has spoken about body-shaming many times in the past, which we're told Holly now thinks is hypocritical.
Fans have also been commenting on Holly's seemingly shrinking figure lately, but with three young children to chase after and one of the busiest schedules in the industry, it's no wonder she's looking so trim.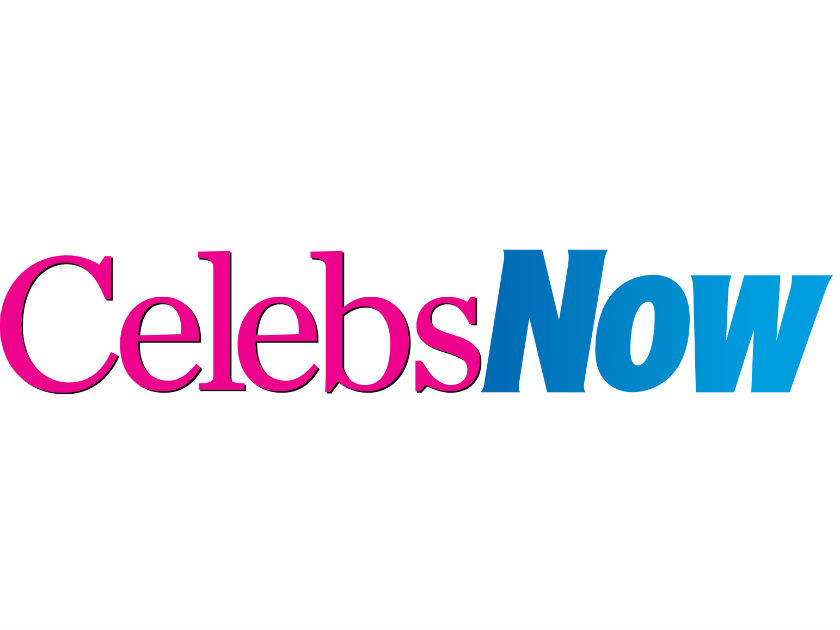 'Holly's mentality is if you have nothing nice to say, don't say anything at all,' our insider says. 'She thinks Nadia should take a leaf out of her book and keep her opinions to herself.
'Holly's assured friends and colleagues that she's happy and healthy but extremely busy, which should be more than enough to keep people from discussing her body.'
And that's all that matters, right?