The argument of the century...
Holly Willoughby is under fire after allegedly 'bragging' about her children's £400 shoes on Instagram.
The This Morning presenter shared a snap of her five-year-old daughter Belle alongside a pic of Blue Ivy, daughter of Beyoncé and Jay Z, attending the VMAs. It turns out the two celebrity children share the same shoes.
And the mum-of-three commented: 'Blue Ivy going to the VMA's… Belle going to a birthday party at the farm! #guiseppezanotti'
However, the comments that followed were less than complimentary about the comparison. One person said: 'This is a very showing off type of post. But then so is Holly.'
Whereas another ranted: 'The shoes are gross. If they were on the shelf in Primarkthey wouldn't look out of place… Who cares if she's making a comparison. She's loaded and doesn't live in the real world. Like Beyoncé and her offspring.'
READ THE LATEST CELEBRITY NEWS
Many jumped to the star's defence, pointing out that if she had the money to spend on the shoes for her children then why wouldn't she?
One said: 'I'm sorry but if the woman wants to buy her daughter expensive shoes then she is well within her rights to do so as she works hard for her money and can spend it on whatever she wishes to!! It gives nobody the right to say what they want and pick up on stupid things! It's a pair of shoes who cares?'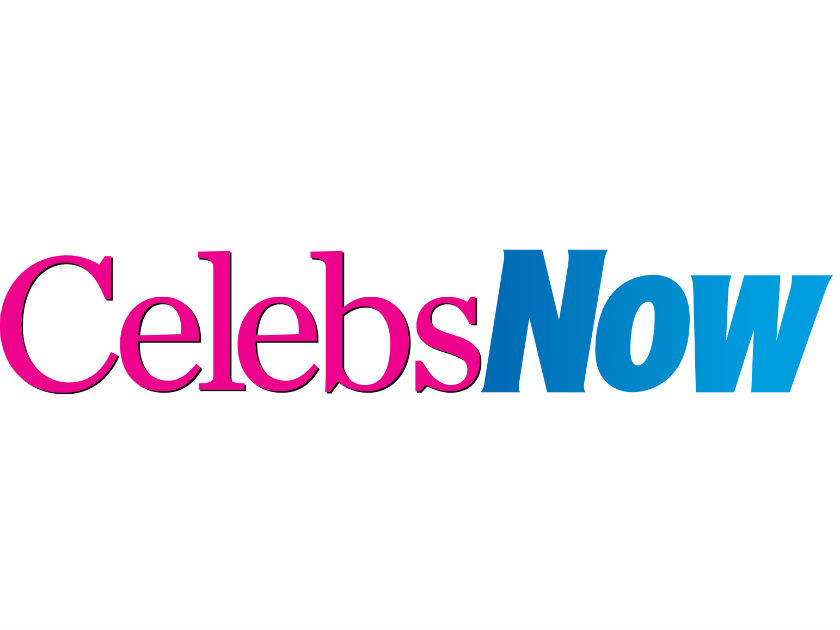 MORE: Holly Willoughby has got a VERY cheeky present for her husband on their anniversary
Another added: 'So cute @hollywilloughby! Never mind the a**hole commenting above. Keyboard 'warriors' indeed.'
Is it right for Holly Willougby to post photos of her children's more expensive shoes or do the people complaining need to stop overreacting? Send your opinions to @celebsnow