Oh dear - Eamonn Holmes made the cheeky comments about fellow host Holly Willoughby on This Morning
Here's a joke: How many Holly Willoughbys can you fit into a Formula One car?
Well, none, according to Eamonn Holmes…
On today's edition of This Morning, he made a cheeky joke during an interview with racing champion Lewis Hamilton.
Talking about all things Formula One, Eamonn asked his fellow presenter whether she has ever been in an F1 car. When Holly said she hadn't, he begins: 'Well, you wouldn't be able to…'
Is Coronation Street's Helen Flanagan making a return?
Confused, Lewis Hamilton asks why and Eamonn continues: 'Because you've got to realise the disciplines involved, you have to be jockey-like. With my bottom and your bottom, we are not going to fit in there, it's just not going to happen!'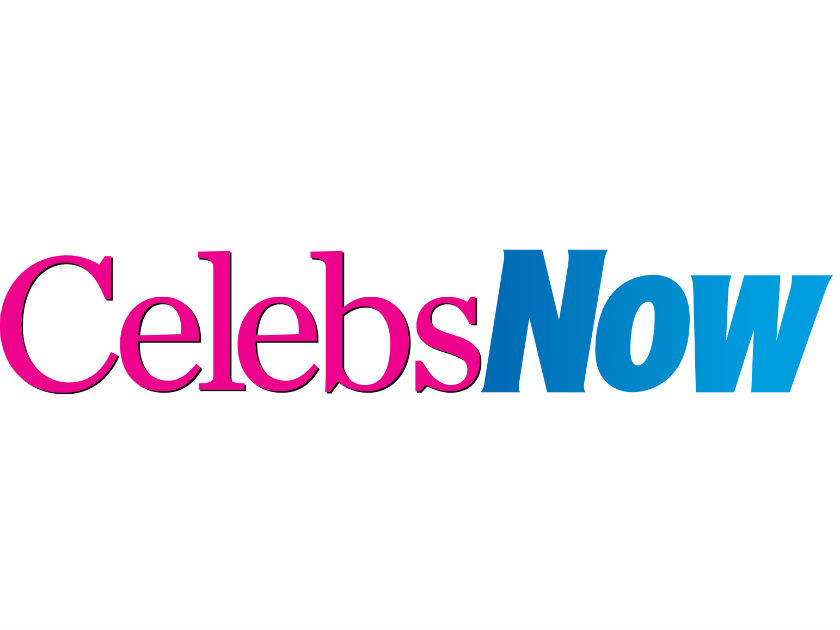 As well as being one of the nation's most popular TV presenters, Holly has featured on many a countdown of celebrated bodies for her shapely curves – so we're sure she didn't take it seriously at all!
'I was gonna say, my bum ain't gonna fit in there!' Holly quipped.
Turning the joke back on Eamonn, Lewis joined in saying that though he agreed Eamonn wouldn't fit in a car, Holly would have no problem: 'I would say that you wouldn't fit in, but you would [Holly]!'
Elsewhere in the show, Lewis Hamilton shared that it'd been the best year of his life, having become the second British driver to win three World Championships, two of them being back-to-back. So with all his trophies riding beside him, it's doubtful there's room for either Holly or Eamonn anyway…
Nicole Vassell / @nicolevassell