Holly's latest outfit really got people talking!
Holly Willoughby often gets This Morning viewers raving over her outfits but her latest fashion choice has sparked CONFUSION amongst many.
The presenter left some fans baffled when she appeared on Thursday's show wearing a jumper with a French slogan written across it, leaving many wondering what exactly it meant!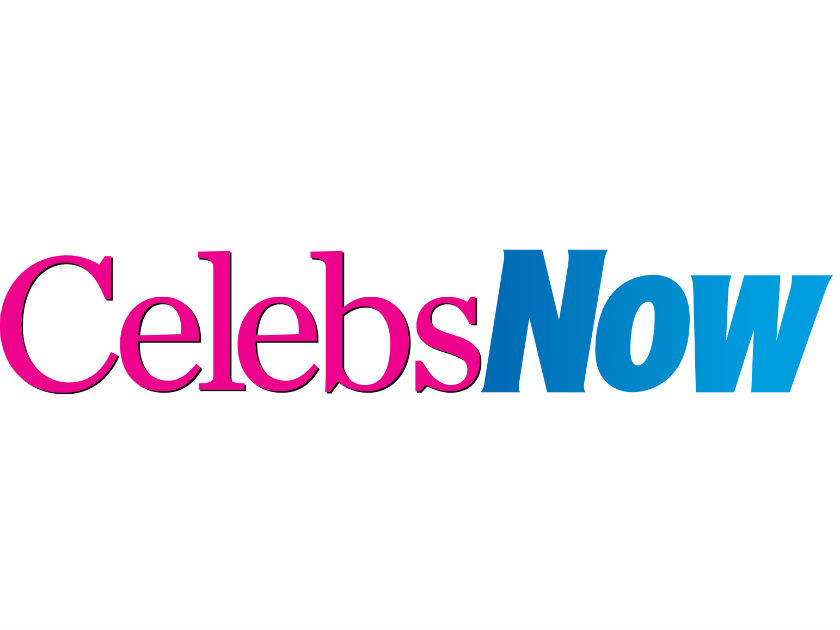 MORE: 'Who was that?!' Holly Willoughby left shocked by unexpected gaffe on This Morning
Holly's cheerful yellow sweater was emblazoned with the words 'Peut-Etre' and it sparked a flurry of messages on social media – as well as lots of searching for the translation.
'Am I the only one who needed to google @hollywills French slogan on her top this morning? @thismorning #PeutEtre,' one Twitter user posted, whilst another said: 'What does your jumper mean Holly?'
One keen watcher even uploaded a video of themselves looking up the phrase.
'Wonders how many people have googled "peut etre" because of @hollywills outfit today lol xx @thismorning,' one fan tweeted.
Well for those still wondering, peut-etre actually means 'maybe' or 'perhaps' but this had some viewers confused as to what Holly, 37, could be hinting at.
One asked: '@hollywills may be what ????? #peut etre'
Meanwhile one joked: 'French teachers on snow days are screaming "where's the accent on ÊTRE?" at the TV, @hollywilloughby !'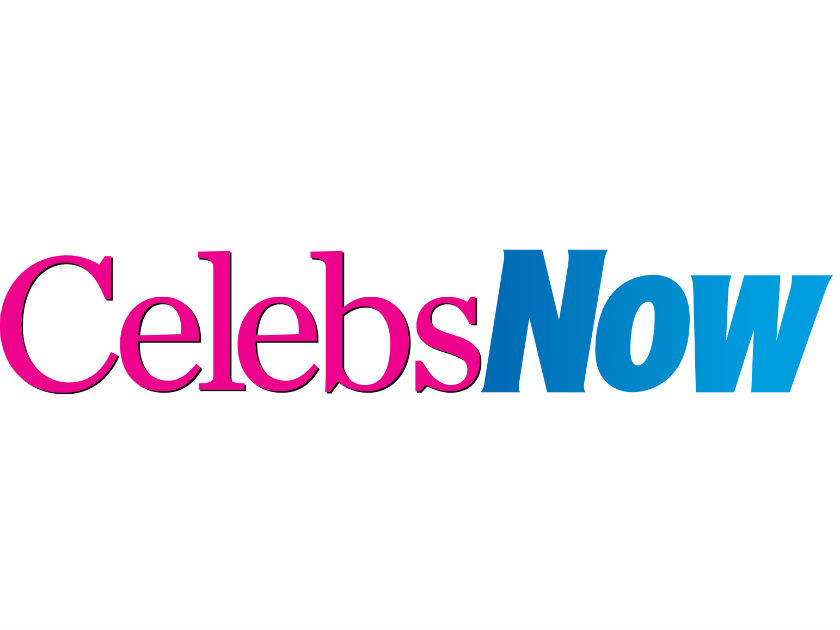 LOLs. Other viewers were busy being shocked by the price tag though – Holly's jumper, from Chinti and Parker, retails at a cool £295.
'@hollywills can you stop wearing things I really like but can't afford #thismorning,' one admirer quipped.
Ahead of the show Holly shared a cute photo of herself in the top – which she teamed with a black skirt, tights and boots – as she tried to keep warm in the chilly weather.
'Baby it's cold outside…,' the mum-of-three wrote.
Yep, it sure is!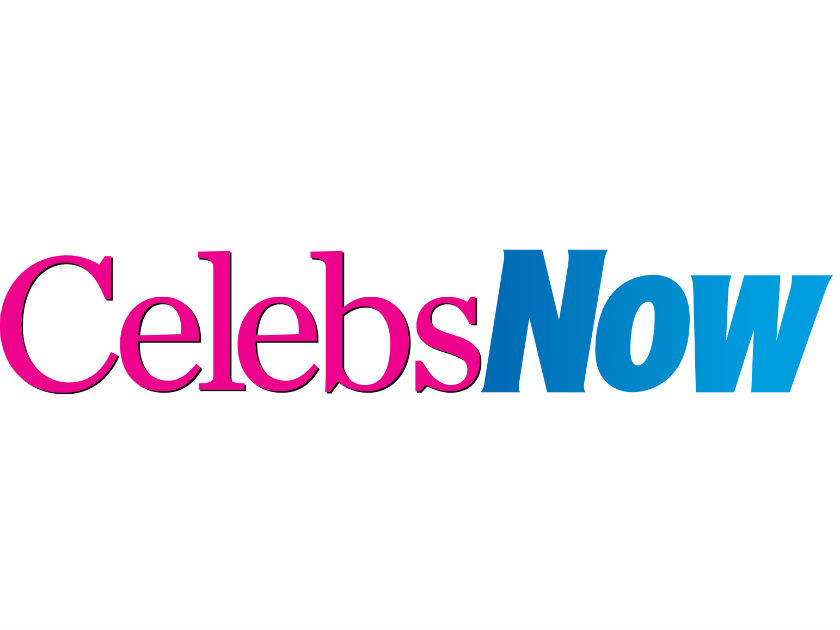 Meanwhile Holly revealed on the show that for the very first time her three children would be watching as they were at home with her husband Dan Baldwin due to the bad weather closing their school.
'We've have three new viewers watching this morning for the first time ever,' the presenter explained. 'Harry, Belle and Chester are watching at home. It's daddy day care today… anything could happen.'
Awww, let's hope they enjoyed what they saw!