The This Morning star is a natural with the little'uns
Holly Willoughby has given fans an insight into her parenting skills in a new video and it's seriously adorable.
The This Morning host posted a behind-the-scenes clip from the cover photoshoot for her new book Truly Scrumptious Baby via Twitter on Wednesday and it shows her having lots of giggles with her young co-stars.
Body-shamed Holly Willoughby hits back after weight loss critcism
At one point mum-of-three Holly, 36, is seen tenderly gazing at a tot as she holds them in her arms. Awww.
Things also get pretty cute when the presenter is spoon-fed food by another little one and is seen laughing as the young girl then feeds herself instead.
Other scenes show Holly at what looks like a birthday party set-up with several bubbas and it's clear that she's a natural with them.
'From the cover shoot for #TrulyScrumptiousBaby starring the excellent cover stars Darcy & Elsie.. what a fun day xx,' the TV star captioned the footage.
Holly explains in the clip how weaning babies can be 'daunting' but emphasises that 'there is no one size fits all approach to parenting'.
She goes on to reveal that the book – which offers a guide to feeding and weaning tots from six months onwards – includes lots of her own personal recipes which she used for her kids Harry, 8, Belle, 6, and Chester, 2, who she has with husband Dan Baldwin.
'I'll never forget the look on my children's faces when they first tasted baby rice,' the presenter reminisces in the video. Awww.
The blonde star's followers found the post incredibly sweet, with one commenting: 'They are too cute!! xo'
Another simply added: 'Beautiful'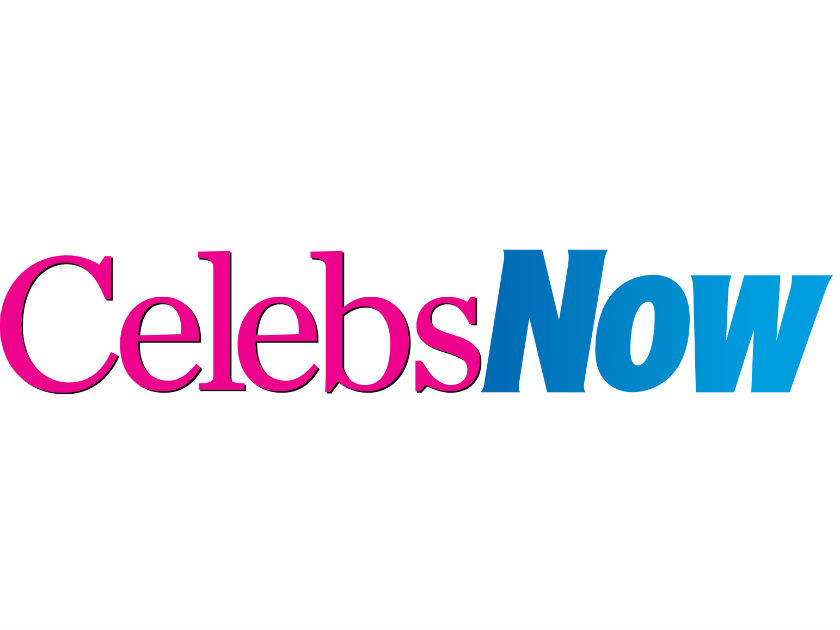 It comes after Holly excited her fans last week by announcing that she'll be releasing the book in September – though many were left upset as they actually want it SOONER.
'I really hope you love it as much as I do,' the TV host told her Instagram fans after sharing a photo of the tome's cover.
Looks like this is going to be a popular (and pretty adorbs) read for many parents!