And a thousand men cried out in jealousy
How would you celebrate nine years of marriage with your significant other? If you're Holly Willoughby, it's sharing a picture of your bum with the words 'Mrs Baldwin' written across them.
That picture has just sunk a lot of guys dream boats…
The This Morning presenter married TV producer Dan in 2007, and are now proud parents to Harry, Belle and Chester.
While enjoying their holiday during her summer break, the blonde beauty wrote: 'Nine years ago today I became… #love #hubby #happilyeverafter'
READ THE LATEST CELEBRITY NEWS
Holly Willoughby recently criticised people who though that once you get married everything is fine – in fact, she called them 'idiots'.
Talking to Fabulous magazine, she said: 'Marriage is something we have to work at. You're an idiot if you think you just get married and then you tick along happily ever after for the rest of your life.
'At the same time it shouldn't be too difficult, but I do believe tiredness has a lot to answer for. Everyone underestimates the effect it has on you as a couple.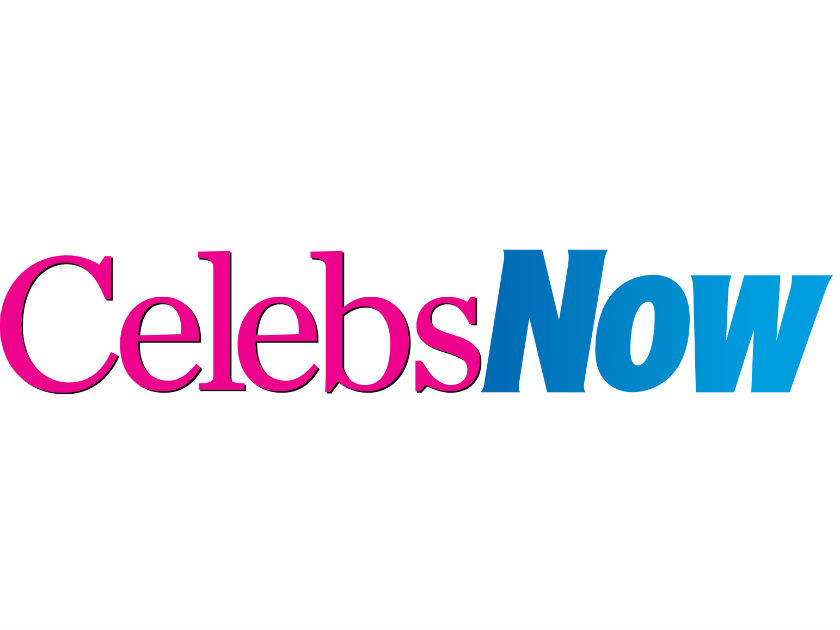 MORE: 'I've never felt more alive!' Holly Willoughby reveals why she LOVES giving birth!
'Whenever I see people breaking up shortly after they've had a baby, sometimes I wonder if they'd just given it a little bit longer or pushed through that tough bit at the beginning.'
It's clearly worked for Holly Willoughby – Happy Anniversary!
@TomCapon