Oh Holly, we love you for this!
Holly Willoughby just made us love her even more by reacting in the BEST way to a wall of doughnuts on This Morning.
The TV star and co-host Phillip Schofield were presenting a kitchen segment about 'sconuts', a new scone meets doughnut hybrid, and temptingly had several sweet treats hung up behind them.
Whilst the talk was about the new creation, Holly proved that she still loves a proper doughnut by heading over to the wall and diving in face first to pick one up with her teeth! Totally relatable, if you ask us.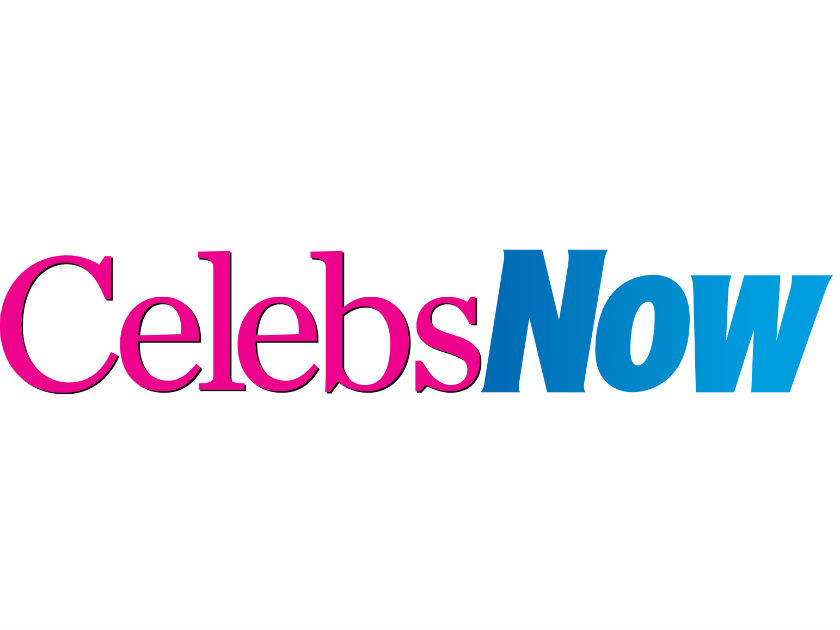 MORE: Huh?! Holly Willoughby confuses This Morning viewers by wearing THIS
The 37-year-old returned to the table with the snack still in her mouth as Phillip, 55, couldn't help but laugh, having earlier confessed that Holly has asked for the doughnut wall after seeing it on social media.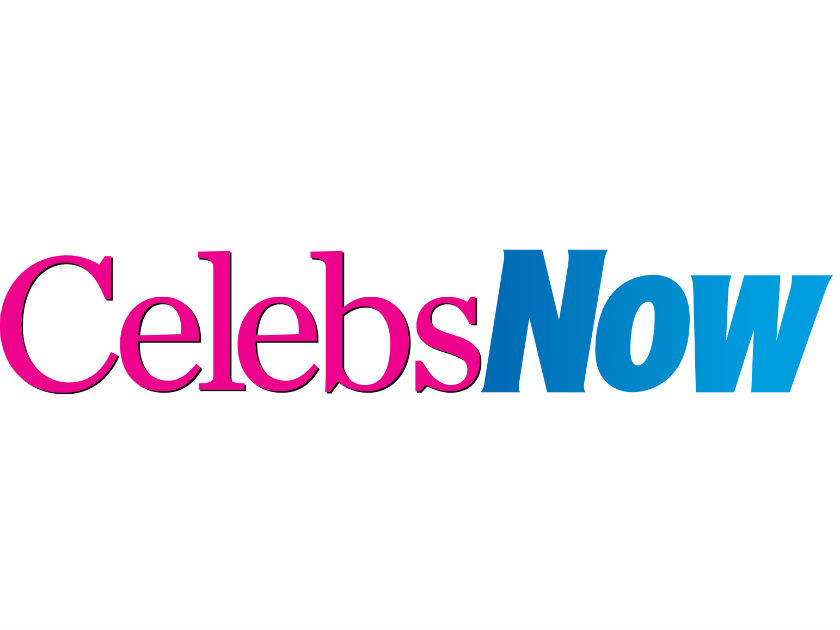 During the section of the show the lucky pair sampled some different sweet treats, with Holly confessing that she's not a big fan of custard.
Phillip then cheekily tried to give her some, prompting the blonde star to yelp that she didn't want any.
It was clear that Holly DID enjoy the doughnut wall though, with the presenter having shared a photo of the funny moment on social media later on.
'Doughnut wall… 😋,' she captioned the snap.
Viewers found it pretty entertaining too and many praised Holly for tucking in without hesitation.
'just when you think you can't love @hollywilloughby any more than you do already…,' one fan commented, whilst another wrote: 'Haha only @hollywills can do that lol.'
Meanwhile one joked: 'I wish I looked this good whilst eating donuts'
Others are simply desperate to get a doughnut wall for themselves – and so are we, tbh.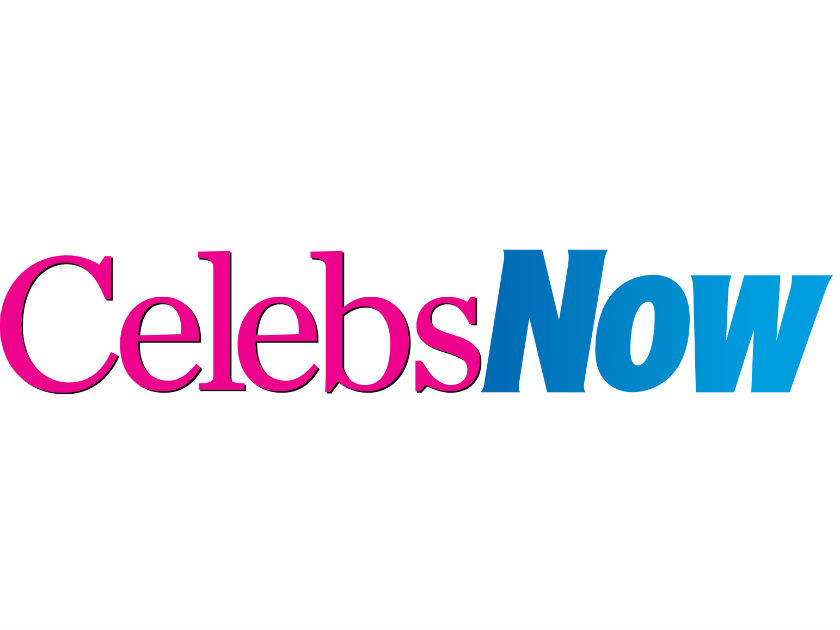 It was certainly a tasty show for Holly and Phil given all the yummy snacks they were able to try, and at one point they became so distracted by them that Phil joked they'd 'forgotten' they were even on the telly! LOLs.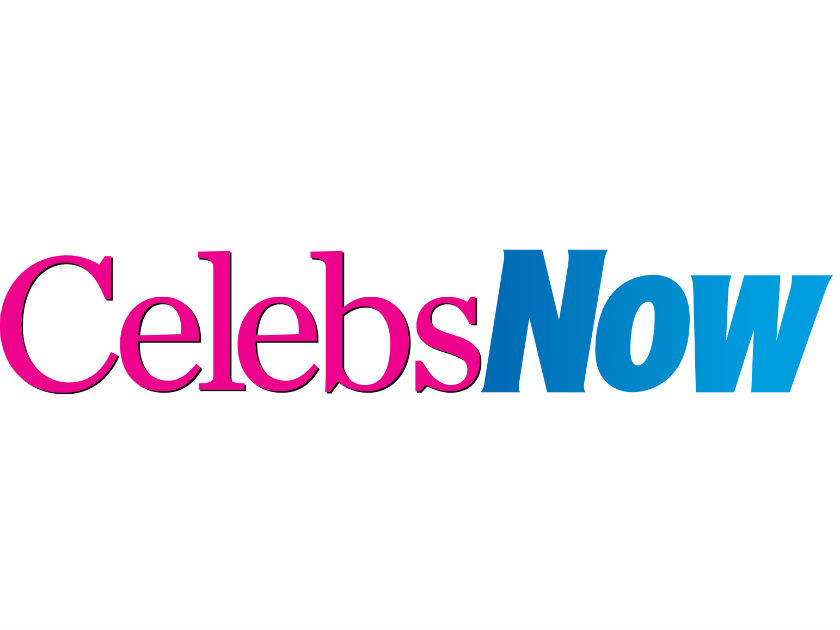 If you've got any going spare, guys, we'd be happy to help out!