Holly is one beautiful lady...
This Morning's Holly Willoughby has always been complimented for her curvy figure.
And now the blonde beauty has come out on top, on yet another body poll, and this time it's for her lovely pair.
READ: Emmerdale actress is the fourth star confirmed for Strictly Come Dancing! Plus all the other celebs set to join this year's show…
In a recent survey by Sightsavers, it was revealed that Hols has taken the number one spot for… the most beautiful pair of eyes.
Yep, what did you think we were going to say?
The 36-year-old was crowned champion for her blue eyes, in a poll of 2,000 people.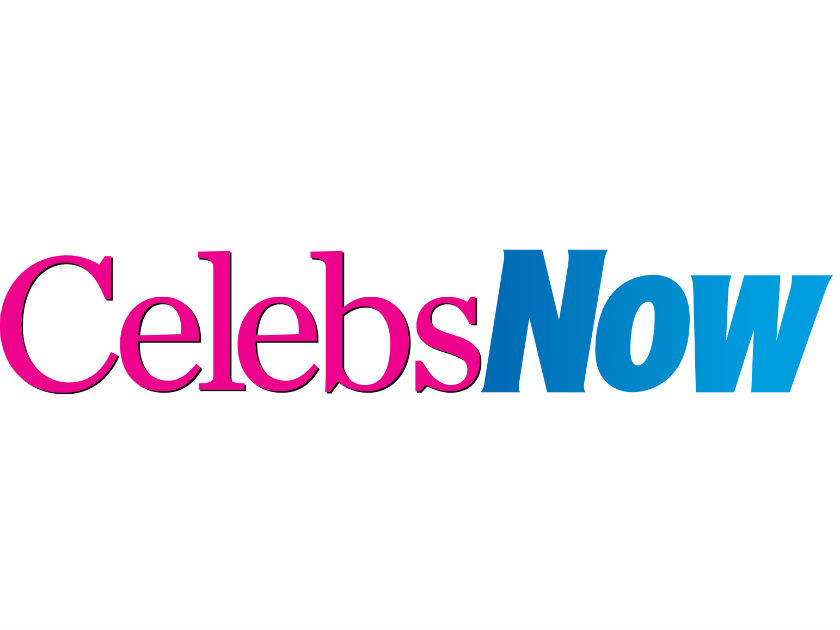 Hols beat the likes of Michelle Keegan, Kate Middleton and even Cheryl.
The poll was to launch the charity's annual celebrity Specs Appeal – you can bid for your fave celeb specs here!
She was also voted as the celebrity people would most like to spend the day with.
The mum of three is yet to comment on her latest achievement, but we're sure she is delighted.
Holly and co-presenter Philip Schofield have currently been taking a well earned break from their ITV presenting duties.
The pair have been soaking up the sun, with Holly even sharing a rather cheeky bikini snap with hubby Dan Baldwin.
The couple were celebrating their tenth wedding anniversary.
Meanwhile Phil has been the talk of some conversation since he uploaded a loved up pic with wife Steph.
Fans questioned whether or not the 55-year-old was donning a touch of lipstick, after lipstick marks were spotted on the wine glass he was holding.
But luckily for us Phil cleared up any confusion as he tweeted us saying: 'Fraid it's my glass … and it's sun block'.
As much as we're glad to see them enjoying their summer hols, we can't wait to have this hilarious duo back on our screens.
And congrats to Holly, they really are a lovely pair!