Can we move in pretty please?!
Holly Willoughby will forever be goals. It literally goes without saying.
Family goals? Yes. Career goals? Double yes. Family goals? Triple yes.
And now it would appear that the mother-of-three is bonafide house goals too – having opened her front door to the world of Instagram!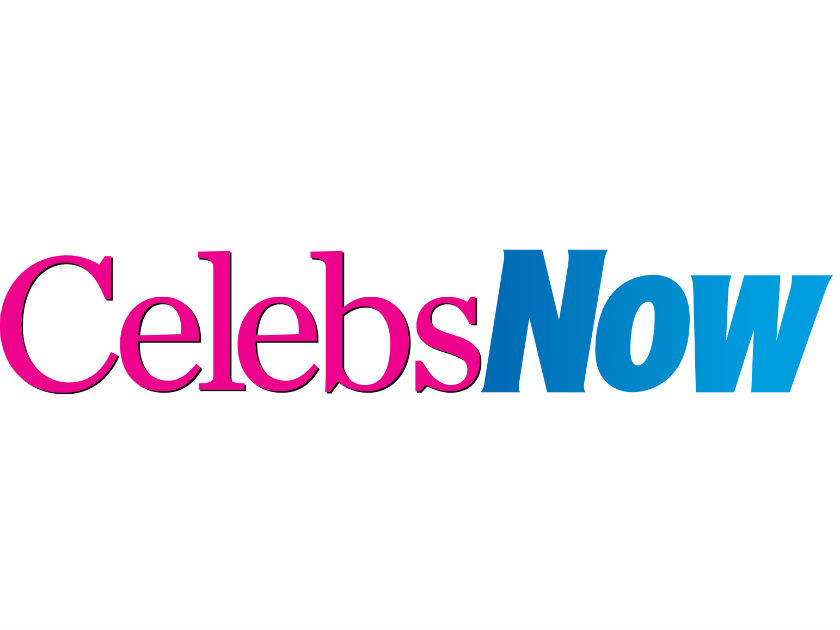 For the duration of her Instagram account, the This Morning star has allowed fans some insight into her family home through the several posts she has shared from within the four walls.
Residing in her £3 million London home, which Holly shares with her husband Dan Baldwin and their brood of three, it's fair to say that the Dancing on Ice lady has *bags* of interior taste.
See: Holly Willoughby goes on furious rant over Time's Up campaign as she BLASTS photographers for 'upskirt photos'
In one snap shared to her Instagram account, Hol reveals her all-white dining room table with matching white'n'wicker chairs. Hopefully the gang didn't spill any of that slime, eh Holly?!
In another post of her cat lounging on her bed, Holly showcases a marble fireplace and grey furnishing combo. Yup, we wish we were the cat too.
Oh, and the lady has a disco ball in her actual kitchen. Because heck, food really is the best time of day – right?!
Hol later followed this up with a snap of her cat lounging once more – this time under a large grey sofa area. Oh, the life some lead.
Holly has also shared that she has her very own patch of land in Central London town. Ah, what dreams are made of!
Sharing her crockery choices, Philip Schofield's pal reveals she has opted for a spotted set.
Kicking back in her upstairs, Holly clashes her spotted crockery with some stripes.
Holly also revealed her classic style king sized bed with a dark mahogany post.
Oh, and if you weren't already absolutely desperate to move in… just look at the roast dinners served in Holly's gaff!
Yep, we're sold – when can we move in, gang?!