The star surprised her Instagram followers with her latest selfie
Ah the festive period, a time for watching a load of TV, eating our body weight in chocolate and getting together with those family members we might not get to see all that often.
And it looks like This Morning star Holly Willoughby has been doing just that as she relaxed with her nearest and dearest this Christmas.
But it's while hanging out with one particular 'family member', that the mum-of-three really confused fans after she posed for a sweet Instagram snap with none other than EastEnders actress Tamzin Outhwaite.
We're just as confused as you…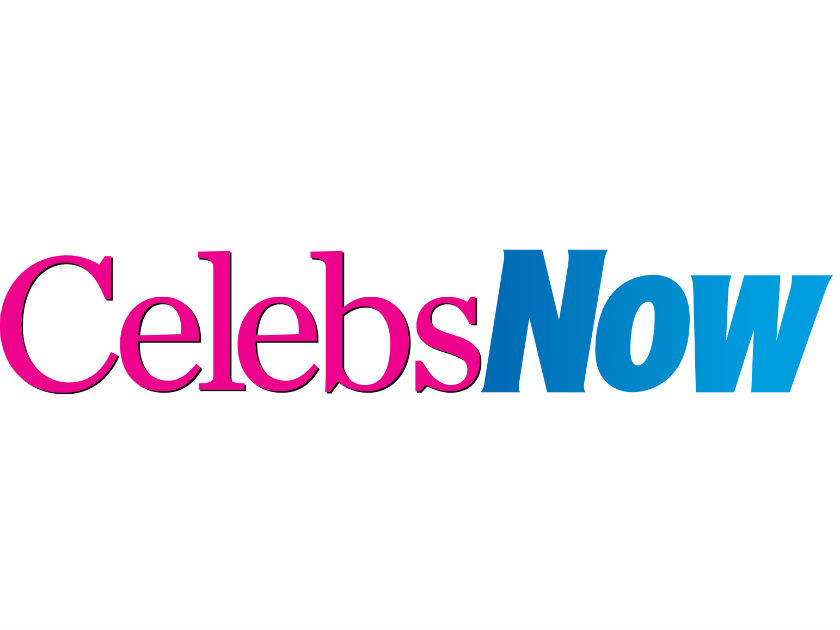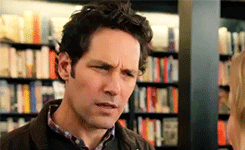 In the photo, a natural-looking Holly can be seen beaming alongside her nanny Linda and Tamzin as the three of them all gaze into the camera.
MORE: OMG! We can't get over Holly Willoughby's INCREDIBLE image overhaul this year
Next to the cute pic, the 36-year-old wrote: 'Me and @glamzin and our Nonna Matriarch! In true #eastenders style… faaaaamly! Xxx', before telling her 2.9million followers: 'FYI.., @glamzin is my cousin'.
Cue a load of confused Holly fans…
'How did I not know this?!', commented one. While another asked: 'Are you related?', and a third added: 'Omg did not know this!'

Although some were quick to point out that the ladies weren't actually blood related, as one wrote: 'Tamzin is Dan's (Holly's husbands) cousin not Holly's. Confused AF but whatever'.
And another said: 'Its her husbands cousin FYI', while a third hit back: 'When you marry someone they become your family!!!!She is obviously proud of the fact!!!'
That settles that!
Meanwhile, while on a break from her presenting duties on This Morning, 36-year-old Holly has been busy spending some much-needed downtime with her friends and family.
The telly star even jetted off on a skiing break in the run-up to Christmas and gave her followers a glimpse of her beautiful surroundings last week.
Taking to Instagram again, Holly showed off her natural beauty as she posed on the mountains along with the caption: 'Home now… always hard to say Good bye to this magical place… felt literally on top of the world…'
AW! Make the most of it Holly, before you know it we'll all be back to work!