The This Morning host has given a glimpse of her vacation
Holly Willoughby has been absent from This Morning during the half-term holidays and now has given fans a glimpse of what she's been up to with a cheeky swimsuit photo!
The mum-of-three sent her Instagram followers wild by uploading the selfie on Saturday night, which shows her modelling a plunging black number as she poses on the beach with a big smile on her face.
MORE: Holly Willoughby reveals how fear of ghosts left her too scared to go to the LOO
'And with the blink of an eye half term hols were over…,' Holly, 36, captioned the picture.
'back at home and this already seems a distant memory… swimwear @hunza.g @beach_flamingo #hwstyle💁✨'
In the snap Holly gives a glimpse of her famous 'Willoughboobies' cleavage and wears her blonde locks swept back from her face.
Fans of the presenter were full of praise for the photo and hailed Holly for being a natural beauty.
'Wow you look stunning holly😍😍😍,' one fan commented, whilst another said: 'Wow, wow, wow. You look incredible Holly @hollywilloughby ❤️💙💛'
And one gushed: 'Such a natural beauty xxxx'
Others called Holly's look 'amazing', 'gorgeous' and 'smoking hot'.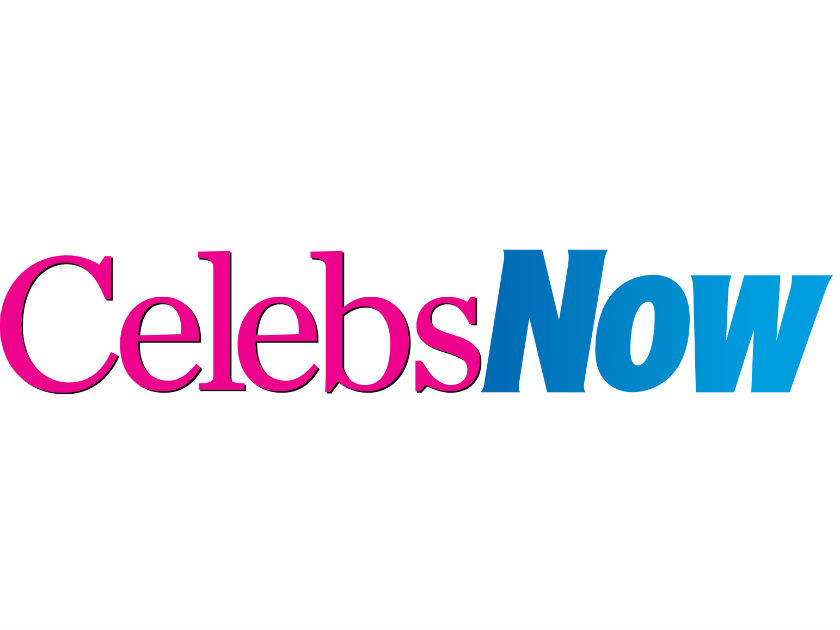 Some followers were also keen to hear where Holly – who has children Harry, 8, Belle, 6, and Chester, 3, with TV producer husband Dan Baldwin – has been on her vacation.
Fortunately the host is set to return to This Morning this week with Phillip Schofield, so we're sure she'll be filling us in on what she got up to during the break!
Holly's certainly got a glow about her in the snapshot and recently the presenter revealed her rather unexpected beauty secret for keeping her skin fresh – bathing in MILK.
'I got told quite a weird trick by Liz Earle once,' the blonde star tells Red magazine. 'She came on This Morning and she made a milk bath for Mother's Day…
'She got told that old-school dried milk powder (like your nan used to bring on holiday to put in your tea) and dried rose petals covered in lots of rose and lavender essential oils, and mixed in with milk powder.
'Then you just take a scoop and put it in to make a milky bath – it's so soft.'
Who knew? Maybe we'll give it a try sometime…