Holly took drastic measures after being spooked...
Holly Willoughby seems to take all sorts of issues in her stride on This Morning but there's one thing she really cannot cope with – GHOSTS.
The presenter has confessed that she has a severe fear of the paranormal and it once affected her so badly that she was too terrified to go to the TOILET in her own home, causing her to leave the house to visit the loo at a local supermarket.
MORE: This Morning's Holly Willoughby reveals VERY bizarre beauty secret
Holly, 36, says the incident happened when husband Dan Baldwin left her home alone following a trip to see spooky film The Woman In Black.
'I was so scared I had to leave the house,' the mum-of-three explains. 'It was daytime, too.
'We'd been to see the Woman In Black, me and Dan. Where we lived at the time there was only a bathroom upstairs.
'I came downstairs to say goodbye to him as he was going to work. I was in my pyjamas and he went. I looked upstairs and thought, "I can't go up there in case she's up there."
'I needed the loo. The only way I could do it was to go to the dirty laundry washing bin in the kitchen, put on filthy clothes and drive to Sainsbury's, which was where the nearest toilet was.
'It really affects me that much. I don't like it.'
Yikes. Holly's so terrified of anything ghost-related that it's one topic she struggles to talk about on This Morning with Phillip Schofield.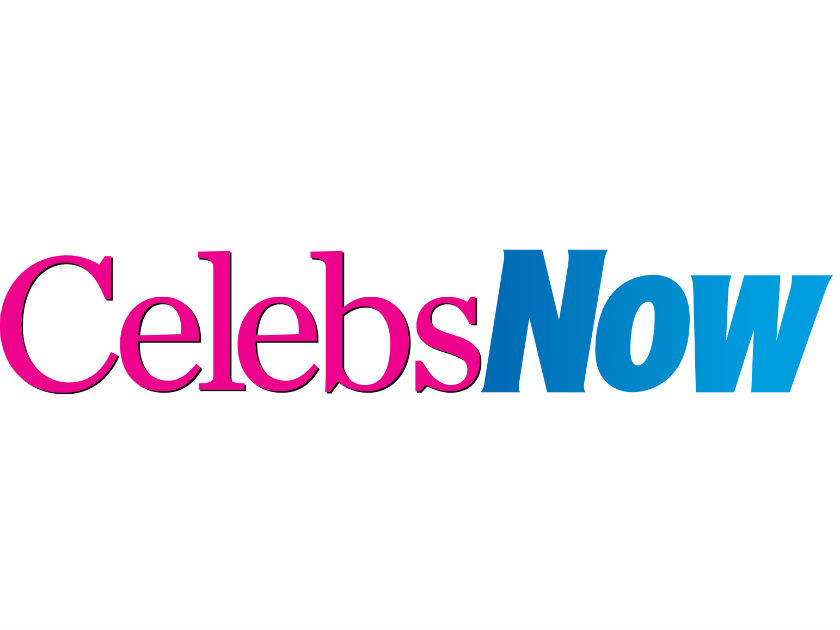 And now it looks like the star – who has children Harry, 8, Belle, 6, and Chester, 3, with TV producer Dan – might have passed on her phobia to her daughter too.
'My ­imagination is too good. It's a genetic thing too. My daughter has my brain, my mind for scary things,' Holly tells The Mirror. 'Already I see it.
'She says to me, "Mummy in that corner there's a shadow there" and I'm thinking, "Stop telling me this, I can't even help you through this."
'I have to really man up and say, "There's nothing there."'
Despite her fears, Holly says she'll still be celebrating Halloween with her kids but it'll be a 'friendly' style with 'cats and sparkly purple bats' rather than 'ghosts or tombstones'.
She'll also be joining Phillip for a This Morning Halloween special on Tuesday 31 October at 10.30am on ITV – here's hoping nothing spooks her too much!