We uncover the exercise behind the TV star's new shape
Her shrinking frame has been a hot topic for months, yet Holly Willoughby, 36, has kept her weight-loss plan under wraps. But Now can exclusively reveal that kickboxing is what's helped her achieve her svelte body.
'Holly loves kickboxing and finds it an easy way to stay trim,' says our insider.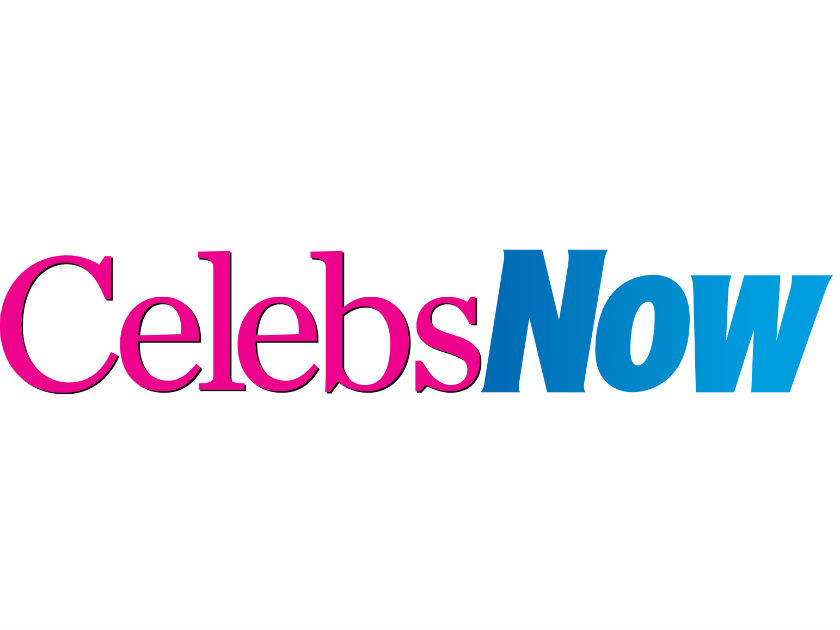 READ: Oops! Amanda Holden risks MAJOR wardrobe malfunction as she goes braless on wild night out with BGT stars
'She even has a kickboxing bag in her spare room, 
so she can work out at home.'
Holly's Celebrity Juice co-star Keith Lemon has also confirmed the sport is behind the presenter's slimmer frame, saying, 
'I heard it's some sort of boxing.'
But it seems kickboxing's 
not her only weight-loss weapon. Lynne Robinson, founder of Body Control Pilates, admitted she'd taught Holly 'for 
months' at her home, saying, 'She had post-natal classes to strengthen her core.'
When it comes to diet, we're told Holly sticks to mainly vegetarian. 'Holly does eat fish and occasionally chicken, but it's mainly veggies. She watches her carbs and is conscious not to overload on the 
bad stuff.'
Holly's weight loss has divided fans.'It would be wonderful if you 
put something together on how you achieved your amazing results,' one 
fan wrote. But others have expressed concern, with one pleading,'Don't lose any 
more weight.'
Her close pal Keith is keen to find out her tips too, saying, 'I asked 
if she was bringing out a fitness DVD, because everyone's going 
to be saying, "I want a body 
like Holly!"'
But don't expect Holly to spill the beans. She says, 'I try not to let the way I look be the main focus, because it's not the important thing.'
Well, we think you look absolutely fabulous Holly, no matter what size you are!