Holly has a lot of errands to run
It might only be November, but super-organised Holly Willoughby is already doing her Christmas shopping. That puts our panicked Christmas eve spree to shame really, doesn't it?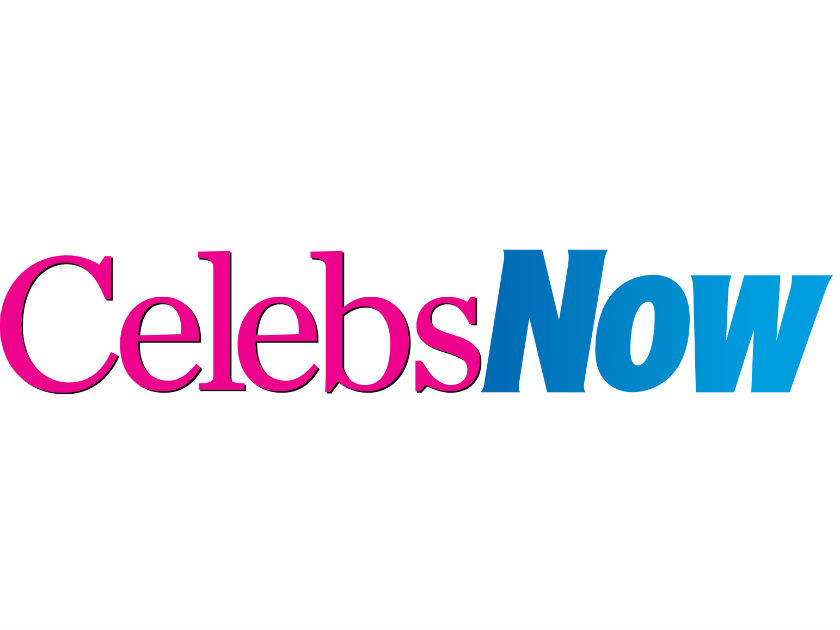 The This Morning presenter will soon be jetting Down Under to co-host I'm A Celebrity 2018 next to Declan Donnelly while Ant McPartlin takes some time out.
More: I'm A Celebrity 2018: Holly Willoughby reveals she's 'scared of everything' as she prepares to jet off
But before she makes the big move to Australia, the mum-of-three has just about squeezed in enough time to buy her nearest and dearest some festive treats.
Sharing a photo from her day out, a natural-looking Holly, 37, can be seen cuddling up to her best pals in a black jumper and pair of sunglasses.
'Lovely lunch with my Gorgeous girls after a morning Christmas shopping at @clarencehouse …,' she wrote.
Obviously, fans of the star were quick to comment on the photo, with one writing: 'You all look gorgeous and fresh faced! 😘'
'Gorgeous squad,' said another, while a third agreed: 'Such a gorgeous bunch 💕.'
And it looks like Holly is really getting in the festive spirit as she then went on to share another pic while tucking into a mince pie.
'Mince pie munching in the back of a black London taxi… too soon? Feeling all kinds of festive…,' she wrote. Never too soon!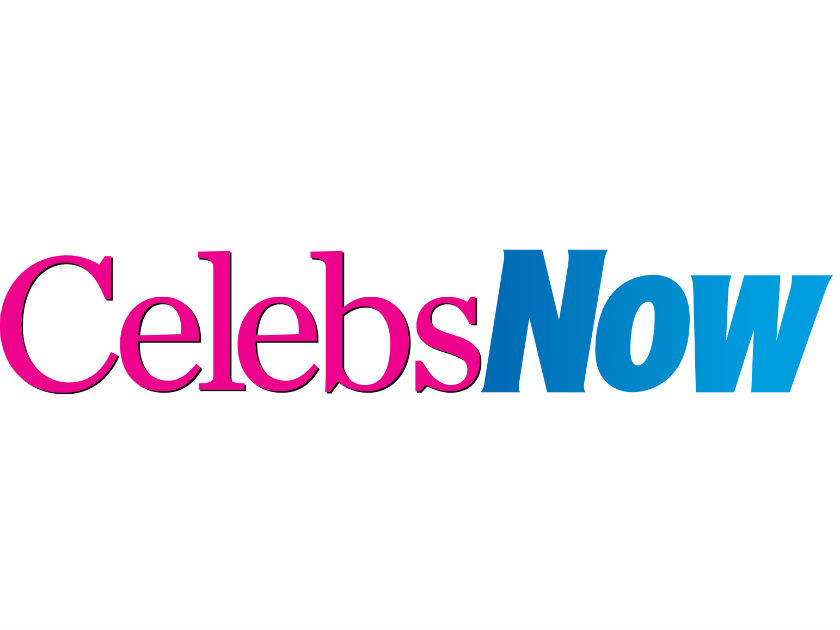 Meanwhile, Holly is currently getting everything in order before she takes kids – Harry, nine, Belle, seven and four-year-old Chester – and husband Dan Baldwin to Australia with her.
And as she prepares watch a bunch of celeb hopefuls chow down on some delicious kangaroo testicles, it turns out Holly has absolutely no sympathy for the stars.
'I'm really excited, I can't wait to go,' she told The Mirror last week.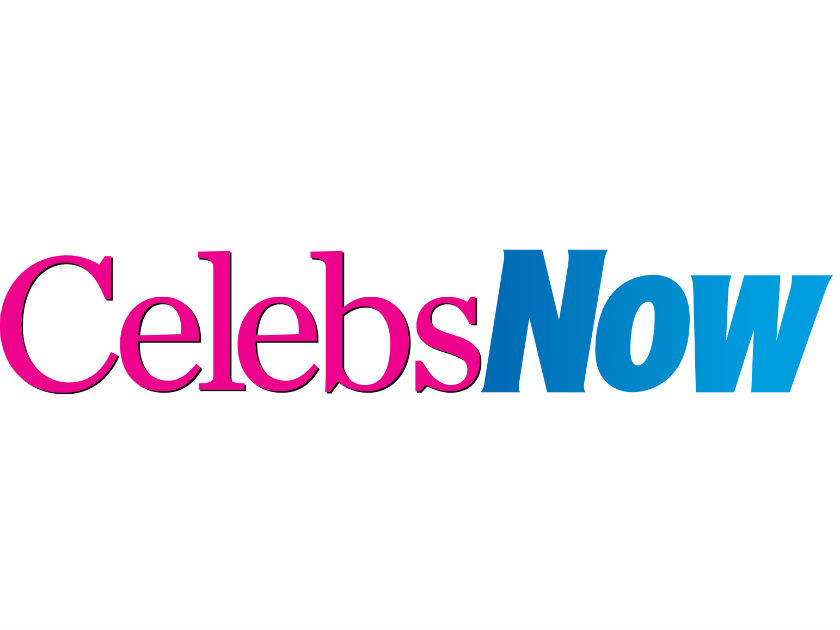 'I'm scared of everything, but it's not for me to be worried about that, that's for the celebrities to be worried about, they've signed up for that so it's their problem, not mine,'
'If anything lands on me I'm not going to like that very much, I'm not a fan of the uninvited guests but I'm ready to go and I'm excited for the adventure.'