Now THIS is guaranteed to get a reaction at your next get-together...
When it comes to party tricks, most of us have got 'em. But usually, they're pretty standard – chugging a glass of wine back in 10 seconds, or flipping a cup upside down.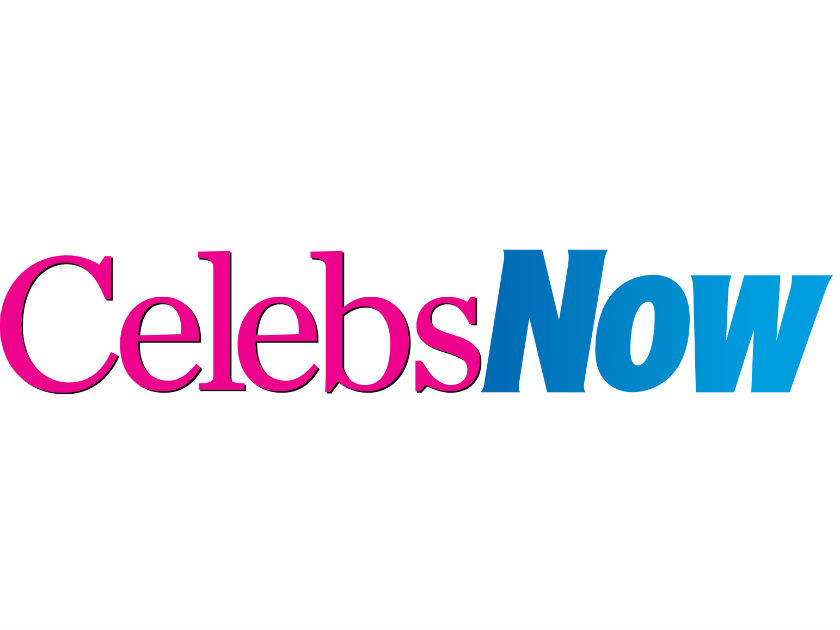 But not Holly Willoughby. Oh no – it turns out, the This Morning star actually has a much weirder trick up her sleeve.
And be warned, before you read on – you may need a strong stomach!
On yesterday's instalment of Celebrity Juice, host Keith Lemon spilled the beans during one challenge, that Holly could turn her eyelids inside out, and stick a cocktail stick all the way up her nose. Yes, you heard that right.
When her fellow panellists and the audience cried out that the claims couldn't be true, Holly was determined to prove them wrong.
The 36-year-old quickly marched up to the middle of the stage, before proceeding to slide a cocktail stick into her nostril – while we winced in pain at home.
The studio audience and Holly's co-stars, Fearne Cotton, Sid Owen, Rylan and Jonathon Ross were all, rightly, shocked by the *ahem* impressive (?) feat, gasping in horror after she completed the task.
But she didn't stop there! Mum-of-three Holly then continued to – yes – literally turn her eyelids inside out. Ew. We just have one question – how on earth did she find out that she could do these things?!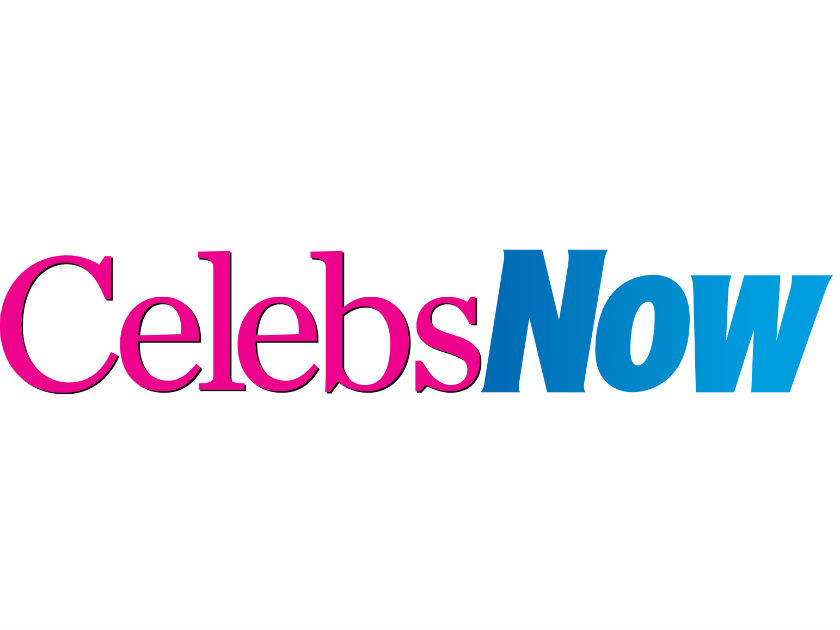 Cheeky host Keith then lightened the mood after the rather gruesome trick, asking his long-suffering co-host Holly if he could remove the cocktail stick with his mouth. Oh, Keith.
Currently, Holly and the rest of the Celeb Juice team are celebrating the 10th anniversary of the popular ITV2 show. Where did the time go?!
It comes after Holly announced the sad news that she would be stepping down from her un-launched lifestyle brand, Truly, in order to spend more time with her family.
It makes sense, given that the TV star will soon be headed to the jungle with Declan Donnelly to host the next series of I'm A Celeb.
Eek – we can't wait!