All in a day's work
Holly Willoughby: TV presenter, fashion enthusiast, author…life-saver?!
That's right, folks, Holly now has an impressive new credential to add to her list, as she's revealed that she assisted in helping to rescue a bike-rider after a shocking crash – all before work in the morning!
More: Holly Willoughby shares the CUTEST loved-up selfie as she celebrates some big news!
Read: All the Latest Celebrity News
Apparently, Holly had been riding in her car on the way to work on Tuesday morning when a man on a scooter had an unexpected crash beside her car – startling stuff! The This Morning host told of her brush with hero-dom live on the show – and it looked as if she was still a little shaken up by it all.
'There was this almighty bang and this guy on this scooter/moped thing hit the car next to us and we just heard this noise,' she began.
'We've all stopped obviously and I said to the driver, "Is he alright? Can you have a look?" I didn't want to look at first – I hold my hands up, I didn't want to look as you don't know what you are going to see and I thought I don't know if I need that image in my head.'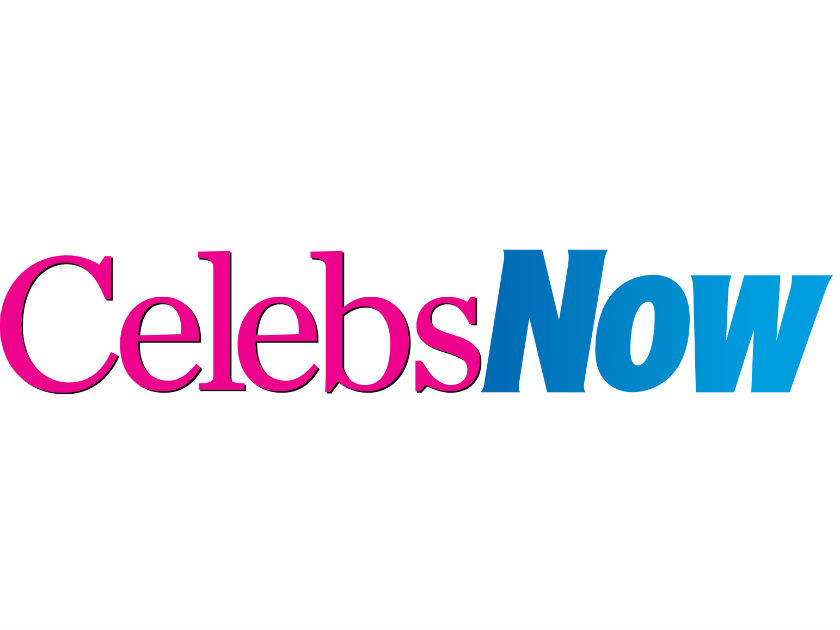 But eventually, she was able to battle through her fear and do what's right – calling for help.
'At first we weren't sure if he was OK because he was just sitting there, lying completely out,' the mum-of-three told co-host Phillip Schofield. 'I couldn't see if he had any broken bones, but if someone has an impact you need them to keep very still.
'I rang the ambulance who were there in minutes. They were there very quickly. So, I hope he is okay.'
Watch: Holly Willoughby and Phillip Schofield try out THOSE Chewbacca masks – and it's hilarious!
How about that? Although it's not quite lifting a bike from the  her quick thinking in calling the ambulance was a clear help in getting the injured rider to safety – and that's more than we managed this morning!
Elsewhere, Holly's celebrating the fact that her parenting guide Truly Happy Baby…It Worked For Me, is already a #1 book on Amazon's bestseller list – despite the fact that it won't be released until 16th June. So, in all, a very good start to summer for our dear Holls!