Holly's not short of a bit of lolly...
Holly Willoughby and husband Dan Baldwin have both built stellar careers in TV as a presenter and producer respectively and they;ve also earned quite a hefty pay-packet for their work too…
It's been revealed that the couple paid themselves a staggering £1.3million from their company Roxy Media last year, which they run together. Wowzers.
MORE: This Morning blunder leaves Holly Willoughby and Phillip Schofield baffled
Not only that but they've also received nearly £1million in payments from the media company, with 36-year-old Holly getting £760,000 as she owns 80% of it whilst Dan gets £190,000.
And there's a chance that Holly could have earned even more than the documents from Companies House reveal as it's not known if the figures include her wages from This Morning.
She also appears as a team captain on Celebrity Juice and is set to return as host of Dancing On Ice with Phillip Schofield in January.
It comes after it was revealed earlier this year that the mum-of-three had bagged herself a substantial pay rise on This Morning to make her earnings level with Phillip, who she's worked with since 2006.
It's thought that they now both get £800,000, whilst before Phillip, 55, was taking home £600,000 and Holly lagged behind on £400,000.
The deal was reportedly struck during negotiations for their Dancing On Ice wages, for which they'll both get paid £200,000, as bosses realised that they should be on equal salaries for This Morning too.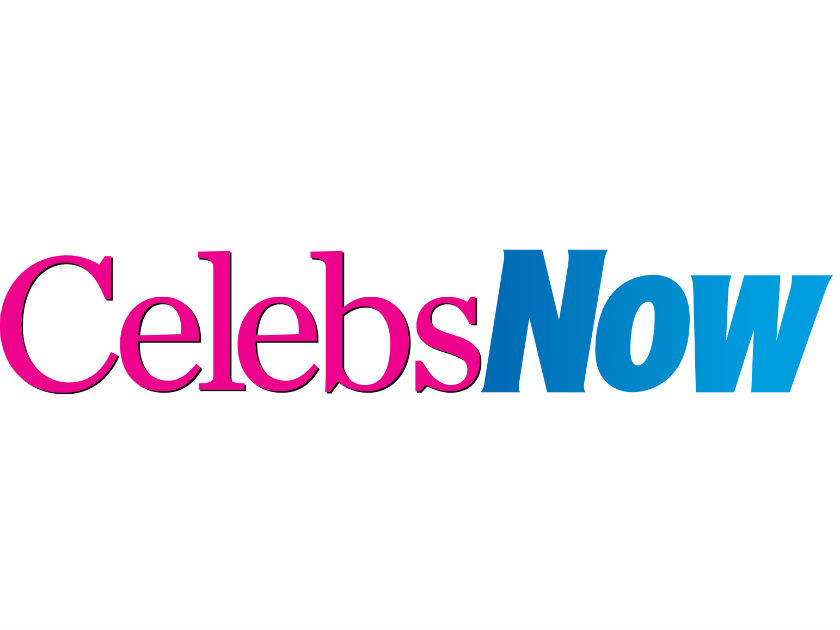 Whilst Phillip is Holly's TV husband, she's been married to her actual other half Dan since 2007 and they have three children together.
The pair met in 2004 when Holly was presenting CITV show Ministry Of Mayhem, which Dan happened to be producing, and kept their romance a secret to begin with.
Over the years they've kept their relationship pretty private but the loved-up pair couldn't resist marking their 10th wedding anniversary on social media over the summer.
Holly posted a photo of them jumping into the sea together on holiday and wrote: 'Home from the most incredible week… leaping into the next 10 years… love you baby! #weddinganniversary #10years #decade #loveandlaughter'
Awww.