During a segment on This Morning, Holly Willoughby ends up getting her own hair cut on the show with Phillip Schofield.
Getting your hair cut is a pretty daunting isn't it? We mean, what if you hate it or you realise that you realise you really DON'T suit a pixie cut?
Well, as if that wasn't enough to stress you out, now just imagine if you were Holly Willoughby and got it done on LIVE tv – which you can watch HERE
Related: Holly's BFF Fearne Cotton has little girl Honey!
Yep. That's right. The nation's nicest yummy mummy was presenting a segment on This Morning, along with silver fox himself, Phillip Schofield, where a bunch of lovely ladies were getting a Kate Middleton-esque fringe cut in by hairdresser Richard Ward.
The show used the aptly appropriate hashtag, #DIYDuchessDo.
And the 34-year-old Holly didn't want to miss out on the action and toyed with the idea of getting her very own fancy fringe cut in and asked: 'shall I cut it?'
Her partner-in-crime Phillip was quick to egg her on – the little rascal – and was chanting 'cut your fringe, cut your fringe!'
And sure enough, Holly got her beautiful blonde locks chopped. Eek!
Richard got his scissors all up in Holly's face – and hair – and started snipping. Despite a little bit of a shriek and worried look, Holly was pretty calm about the whole thing.
'Go on then…but not too short, don't scare me!'
Phillip, on the other hand, was just like our reaction.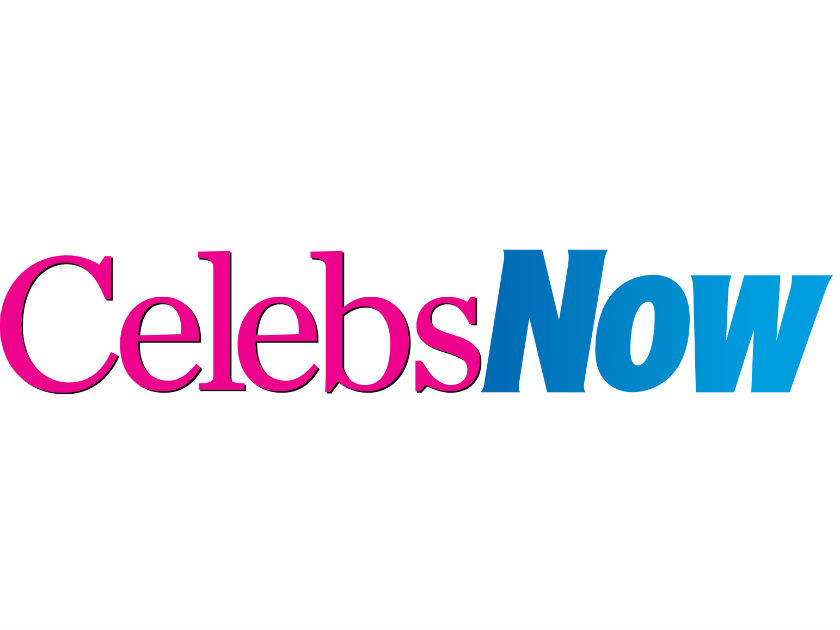 Mouth. Wide. Open. He couldn't believe this was happening on live tv, and neither could we!
After a quick snip, Holly swished it to the side and asked: 'What do you think?'
And honestly, it looks great!
Richard revealed the Gringe he had cut – a grown out fringe FYI – and Holly loved it.
'Oh this is lovely, thanks very much…I'm having a lovely day!'
'But can we changethe name from Gringe please?'
Holly will be joining the legion of recent fringe cutters – first Victoria Beckham, then the Duchess of Cambridge. (And for anyone who has or ever has had a fringe, you'll know THESE struggles that comes with having banging bangs.)
Looking good Hols! Now, pass us the scissors…
Amy Lo