Never work with children or animals, they say...
Holly Willoughby might be an experienced presenter on This Morning by now but even she has moments where she completely LOSES it.
The blonde star ended up absolutely hysterical on Tuesday morning's show when a segment about guide ponies went a little wrong as one of the horses did a POO live on air.
Holly Willoughby unimpressed as Nadia Sawalha jokes about her figure on air
Holly, 36, and Phillip Schofield had been chatting to the owner of the cute animals when Phil asked if they could be 'house-trained' like a guide dog can be – and at that moment one of the horses decided to go to the toilet right then and there on the carpet.
'There we go, absolutely perfect timing,' Phillip, 55, joked whilst Holly squealed loudly and buried her face behind Phil's shoulder as she burst into hysterical giggles.
'I'm sure a person who had impaired sight would find that extremely useful on the kitchen rug.'
Holly continued to shake with laughter behind Phil and appeared to wipe away tears as she giggled: 'Oh my god'
The owner reassured the hosts 'this doesn't usually happen' following Monet the pony's little offering and admitted they usually bring a 'bucket' for the horses in case of accidents.
When she joked that the pony wanted to make himself known on TV, Phil quipped back: 'Well definitely that'll be all over the internet now – and all over the carpet.'
This prompted another outburst of laughter from Holly which in turn seemed to leave viewers in hysterics too.
'Just seeing Holly on fits of giggles is enough to make me laugh,' one watcher wrote on Twitter, whilst another said: 'Holly is just hilarious. … giggling and making high pitched noises just cracks me up'
Meanwhile one admitted: 'Laughter is so infectious… I couldn't stop laughing watching her laugh'
Guess it's true that you should never work with children or animals, huh?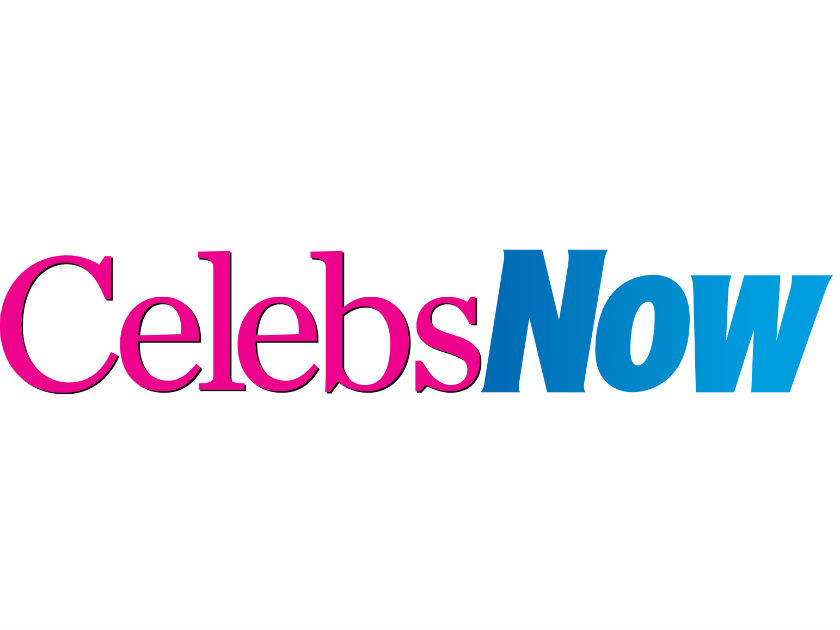 Well at least we can always really on Holly for a chuckle – even if it means other things going a little awry!