The presenter is VERY passionate about the series
Fifty Shades Of Grey fans are eagerly awaiting the final film in the trilogy and there's one famous person who'll definitely be wanting to see it – and it's none other than Holly Willoughby.
The presenter let slip during an interview with Rita Ora on Monday's edition of This Morning that she's a HUGE fan of the kinky series and even begged Rita – who plays Mia Grey in the saga – to make sure a spin-off happens!
MORE: Holly Willoughby and Phillip Schofield forced to apologise as This Morning viewers complain about THIS 'spoiling' show
It all unfolded when Holly, 36, quizzed the singer about rumours of another film, causing Rita to shoot the speculation down by saying: 'I wish'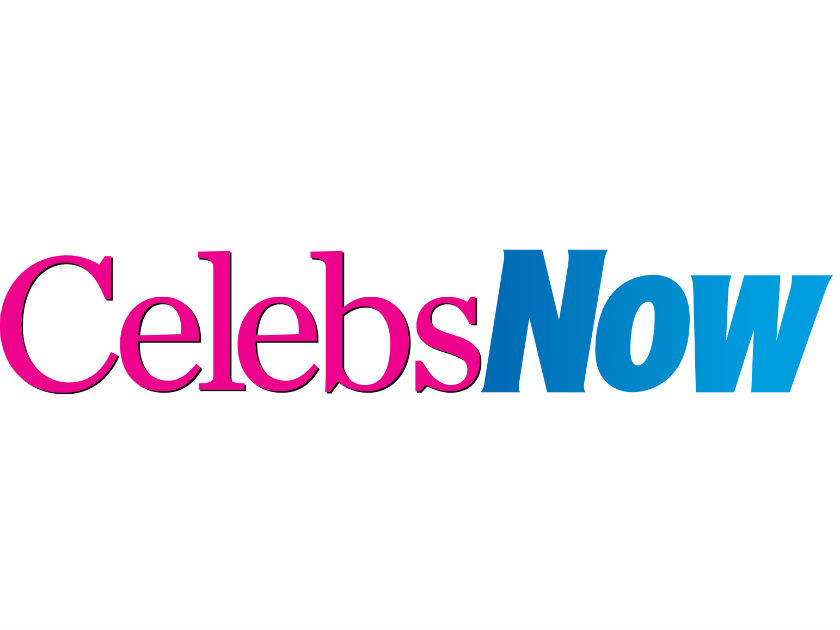 'I wish!' a passionate Holly agreed before Rita, 27, explained that she'd 'love' for there to be a spin-off as she 'doesn't want it to end'.
This was something that Holly was definitely up for, with the mum-of-three responding: 'It's a good idea – write it!'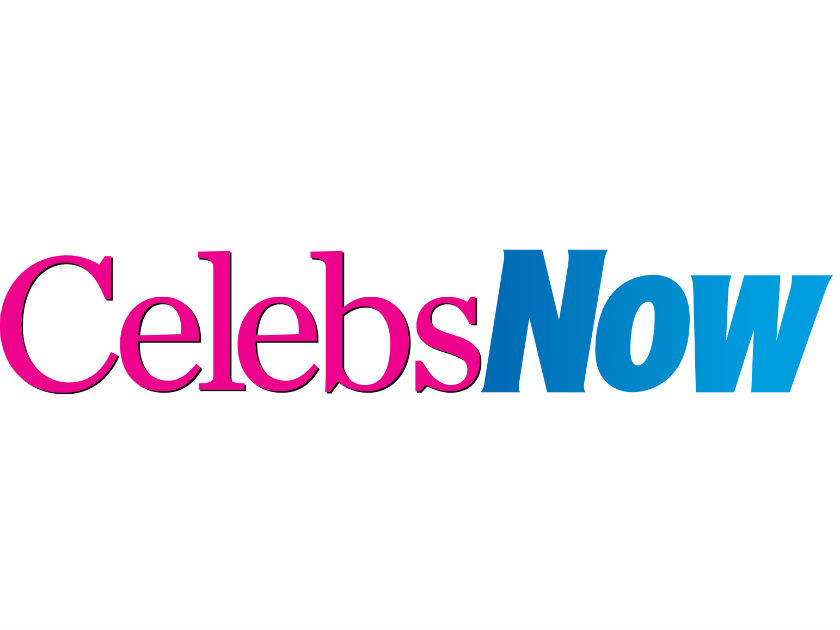 Phillip Schofield then turned to Holly and said: 'Well you can't get enough of it, can you?'
A giggling Holly admitted: 'I really can't, I really can't – I love it!'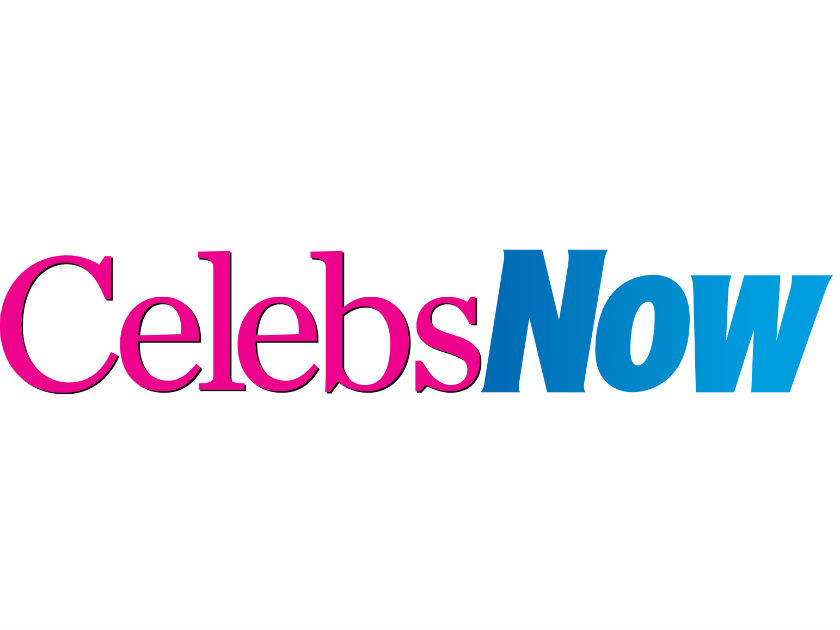 Viewers seemed amused by the presenter's revelation, with one writing on Twitter: 'Guess Holly will be going to see Fifty Shades Freed then on Friday #ThisMorning'
And another confessed: 'Never related more to Holly Willoughby tbh'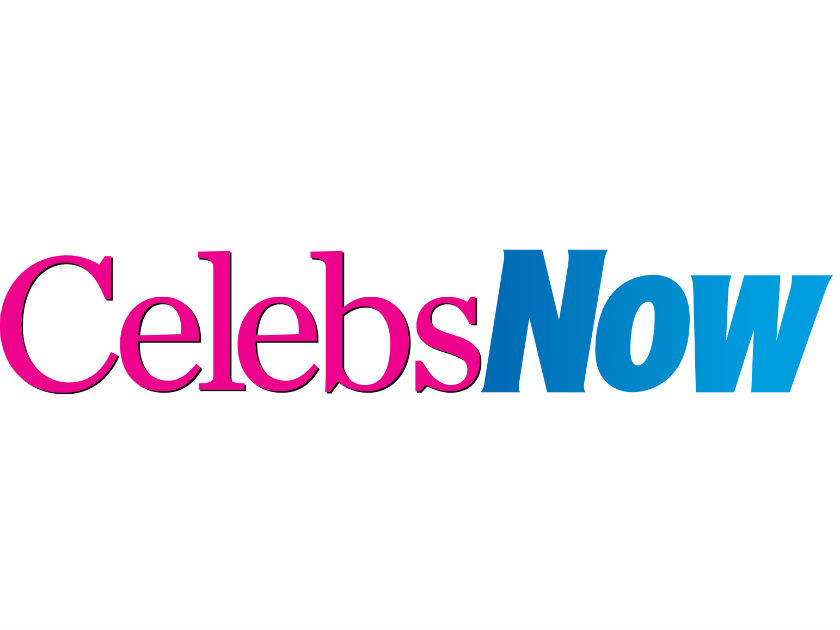 It comes after Phillip, 55, cheekily revealed in September that he and Holly used to read out excerpts of the saucy books backstage at This Morning following Holly's obsession with them.
'When the books came out we had such a laugh because Holly read all the books,' he confessed on the show. 'I remember sitting in the make-up room just reading out passages.'
Holly seemed a bit embarrassed after Phil made the confession as they admitted that the books are 'raunchier' than the movies.
Don't worry, Holly, you're not the only celeb fan of the racy series – other stars to admit that they love it include Victoria Beckham and Kim Kardashian.